Issue 6: Wesleyan University (2/2), Where You Go Is Not Who You'll Be
Last week, SocratesPost chatted with Wesleyan University Senior Admissions Interviewer Naomi Williams on the misconceptions of college admissions and how to really stand out from the crowd of overachievers. As a refresher, Naomi interviews prospective students and the occasional transfer student and provides feedback on their fit for Wesleyan.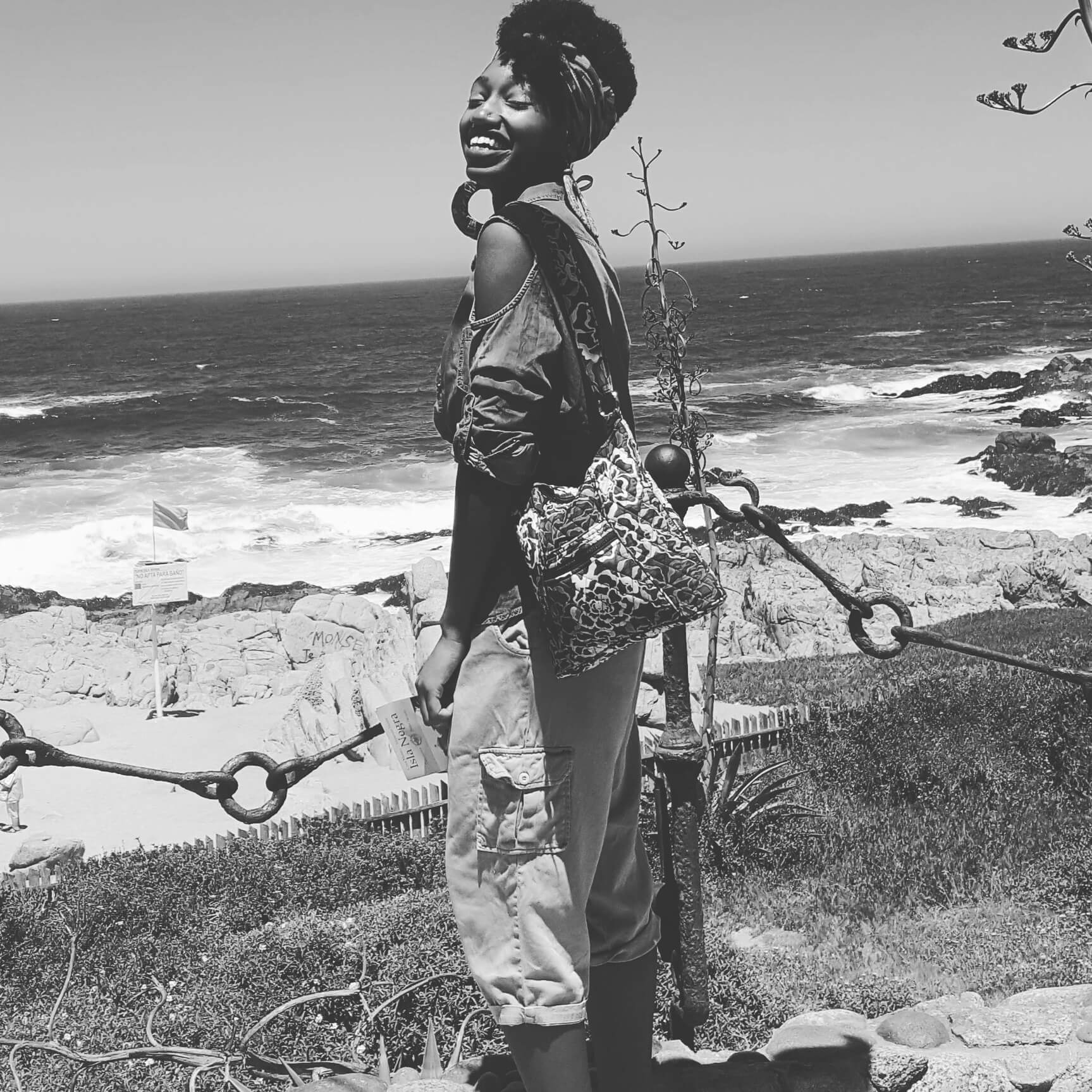 This week, Naomi continues the dialogue by telling us about what happens in the worst interviews she conducts with prospective Wesleyan students. To catch up from last week's issue,
click here
.
Mercy at SocratesPost
:
"Tell me about a time you had a terrible interview. What happened?"
Naomi at Wesleyan:
"The interviews that suck are often times than not the ones where students answer every question with super short responses. The harder it is for me to pull thoughtful responses out of a student, the less I get to learn about the student. It also comes off as they just don't care. Whenever that happens to me, I wonder if this was something the student's parent made them do. Again, sometimes parents can hurt their student's chances by pushing them to do interviews at schools they don't even want to go to. Sometimes I'll ask students questions about themselves or what their interests are, and they just won't know. If I ask them about what they're passionate about, or what their favorite class has been, they'll literally shrug and say, "I don't know." They don't have to sound sophisticated. We as interviewers just want to have a better understanding of who the student is. If the student doesn't think about their interests and passions before the interview, it'll be difficult to articulate them to the interviewer. If we don't learn anything about the student during that conversation, then the interview becomes time wasted.
"
Mercy at SocratesPost
:
"What about the best, most impressive interview with an applicant?"
Mercy at SocratesPost
:
"What have you noticed about the changing landscape on college admissions? What should parents and students be aware of now that wasn't relevant to someone applying in the past?"
Mercy at SocratesPost
:
"Your best piece of advice for high school applicants vying for a spot in their elite college of choice?"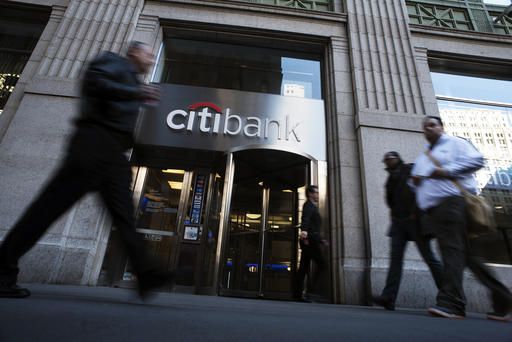 This week, we changed it up a bit. We had our readers answer the question
"What do you wish you knew before you attended or graduated from college?"
We chose this answer for you to read — a unique perspective from Ryan Jackson, a Wall Streeter in New York City who current works at Citi.
From Ryan, ICG Client Analytics Statistician at Citi:
"I wish I knew what major I should have chosen instead of which major I wanted. The difference is that the former is based on job prospects and skills to get there, whereas the latter focuses on interest. If I were to go back in time, I would…."
Continue to read what a young Wall Streeter wish he knew before he went to college and why he wishes he strategized differently →
Join our e-mail list and submit your question to the weekly Dear Socrates advice column.