Category: issue2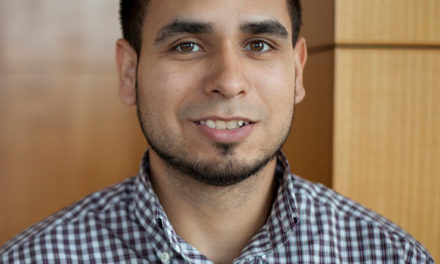 University of Michigan admissions director talks about one of the biggest mistakes students make.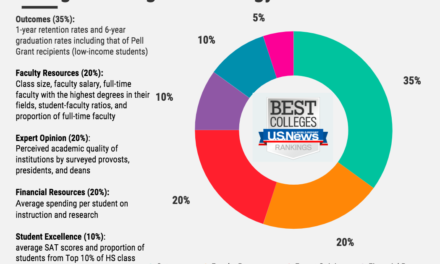 - High school reader from India
Full and half tuition to middle income families. Which elite school is it and how do you qualify?
The first online bachelor's degree offered by an Ivy League. How many tuition dollars can you save by taking the online option?
Duke early decision deadline pushed out. Who qualifies for this extension and why?