Issue 28: Inside Rutgers Admissions & 4 Things Admissions Officers Look for In Your Extracurriculars
Does Rutgers admissions look at your social media? More from Rutgers admissions officer Kia Anderson on gap years in high school, social media profiles, high school courses with an "expiration date," and what takes longest in the application review process. SocratesPost's exclusive interview covers the first half of Kia's insider insights, straight from top public university, Rutgers.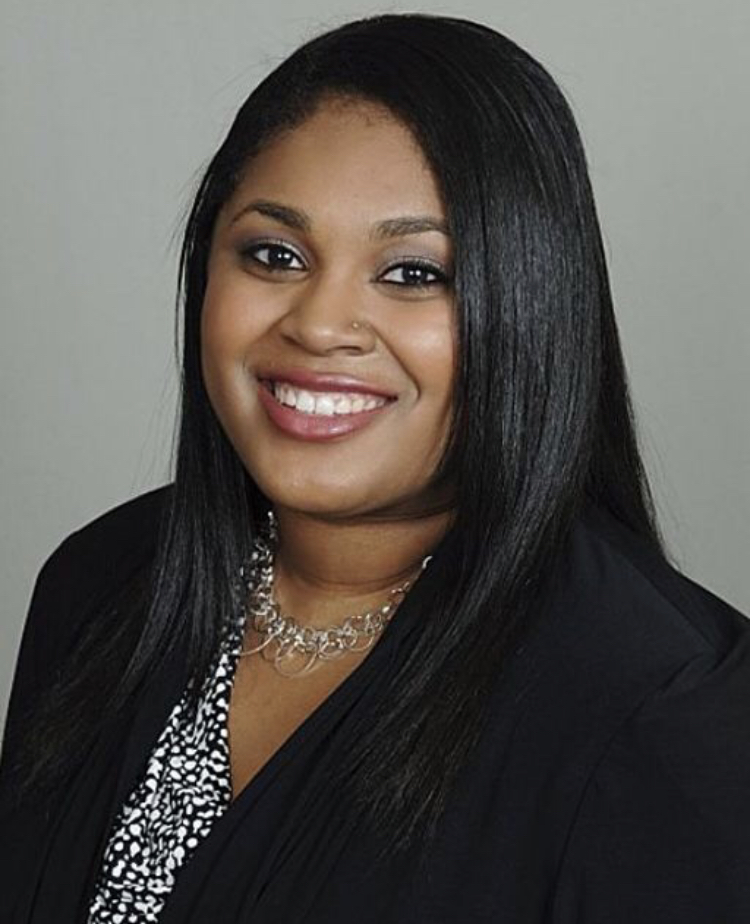 Exclusive Insider Interview: Admissions Officer, Rutgers
Mercy at SocratesPost: What's your experience working in admissions?
Kia at Rutgers: I've been working in college admissions as a professional for about three years. But altogether my admissions experience extends well into six years. I got my start as an undergrad working as the student ambassador for my alma mater, and was mentored by other counselors and got a chance to shadow, to see what goes into being an admissions representative.
Then upon graduation, I was offered a job out of university and I went to recruitments specifically for a program I was a part of as an undergrad for underrepresented populations. I did overall recruitments throughout the state of New Jersey for two years for that program before joining the admissions team at Rutgers where I now work, primarily with transfer students.
So it's been a journey. It's been a lot of fun but very interesting at the same time getting an opportunity for me to hear students, hear their stories and assist them with one of the biggest decisions they'll make early on in life. It's been extremely rewarding.
Mercy at SocratesPost: What is a day in the life of Kia reading applications?
Kia at Rutgers: Going into application review for me, I consider a lot of different things for students. Fair practice is definitely something that I uphold for all students. All counselors I've worked with in the former institutions I've worked for and Rutgers always follow through with students and keeping student services as the number one priority.
When I go into doing applications, one of the first things I do is try to gather some insider information about the applicant prior to looking at their grades, their standardized test scores, and those are things, for me, that can give me a sense of who the student is before I review those credentials.
Some things that might stand out, if a parent is alone, if they participated in certain programs, I can get a gist of majors or programs they may be interested in, as well as if they are first generation so I know what to expect or how to connect the dots.
The next thing to do is just transcript review, really understanding the students, their insights; sometimes they may disclose certain kinds of experiences in the college essay that may explain something I may see in their transcript. It can be something that they are passionate about and I can see that it comes to light in some of the courses they have chosen to be part of in high school or even as a transfer student from a community college.
My main focus is always ensuring that the student who is applying is going to be a fit for the university, and some things I can get from that whether they are academically prepared to challenge themselves in the classroom. Whether that aligns with the coursework they are going to be seeking, at whatever institution it is that I'm reviewing for. Are they prepared for the major or program they are seeking to get into, or do I need to reach out and have a conversation and say or demand something that might better suit their interests from what I reviewed from them?
But ultimately that's not always the easiest or fastest way, so there are some cases where some applicants are very straightforward and some might need a bit more work, and my day doesn't go as quick with those reviews. Lately I've been enjoying just going through the students. But I've had the opportunity to meet in person and piece together their application with them and have the holistic review with them present.
Mercy at SocratesPost: The first thing you talked about is trying to gather information from the applicant before diving into their grades and test scores. Is that information that they include themselves on the application or is it information that's not on the application but maybe you'd be able to get elsewhere?
Here's a preview of the rest of our conversation! Subscribe to read the rest and support our ad-free newsletter.
Mercy at SocratesPost: So it's not like you're looking at their social media, or trying to find them online to supplement your information about the applicant?
Mercy at SocratesPost: With all the applications you have, how long does it usually take for you to get through them from beginning to end? Is there an average time you like to spend on each one?
Mercy at SocratesPost: Great. I want to know the journey of an application at Rutgers. What's the process that the application goes through from received, to admitted, denied or other options?
Stay tuned to read the rest of our interview with Rutger admissions officer, Kia, next week!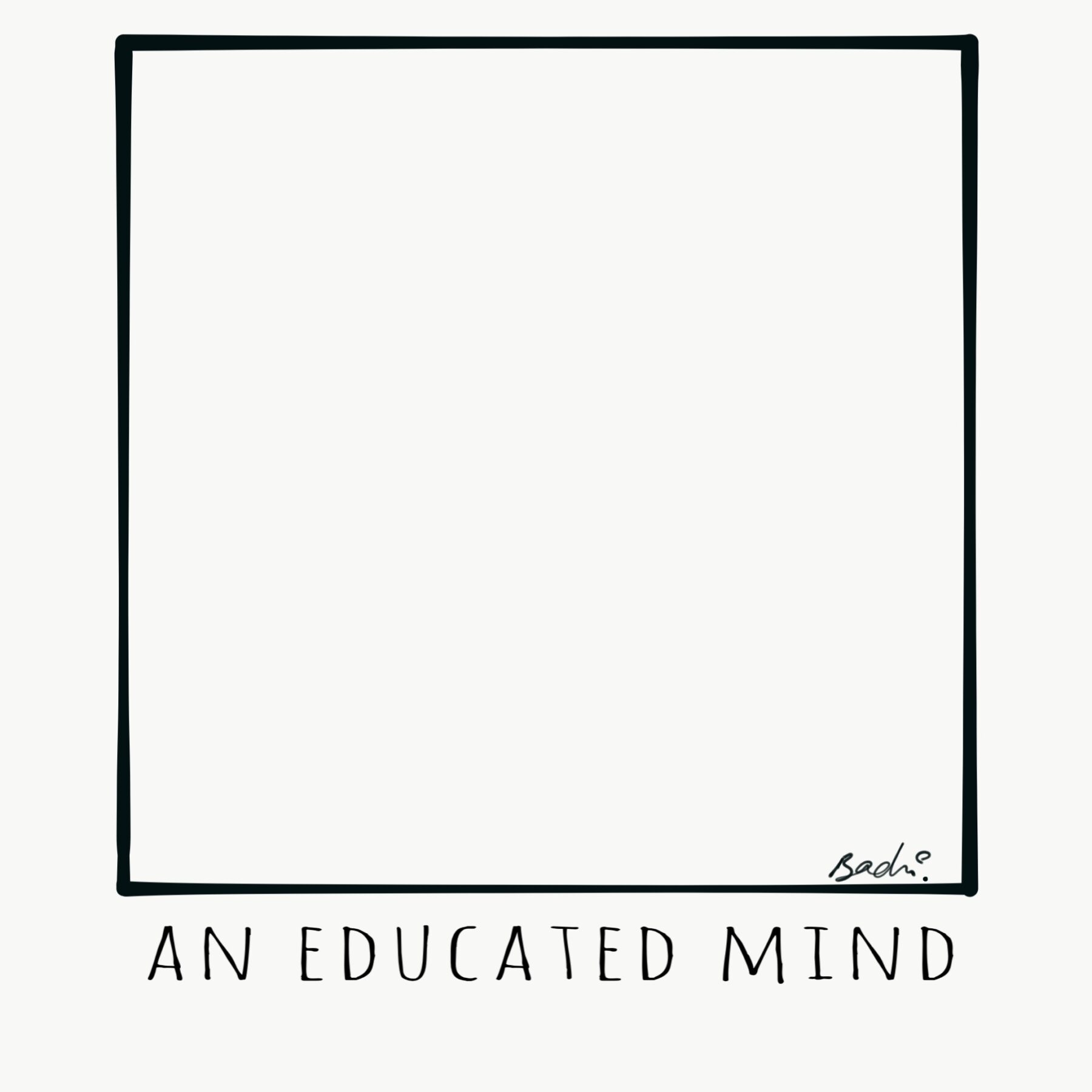 SocratesPost brought on Badri J., a Hyderabad-based cartoonist, to create original, college admissions-related cartoons just for our readers. We know college admissions is hard, but as Lord Byron put it, "Always laugh when you can: it is cheap medicine." Find more of Badri's work on Instagram and Twitter. Enjoy!
This week, we selected a question from Nancy, a counselor/consultant from Maryland.
"How should sophomores and juniors spend the summer to boost chances for admission to elite schools?"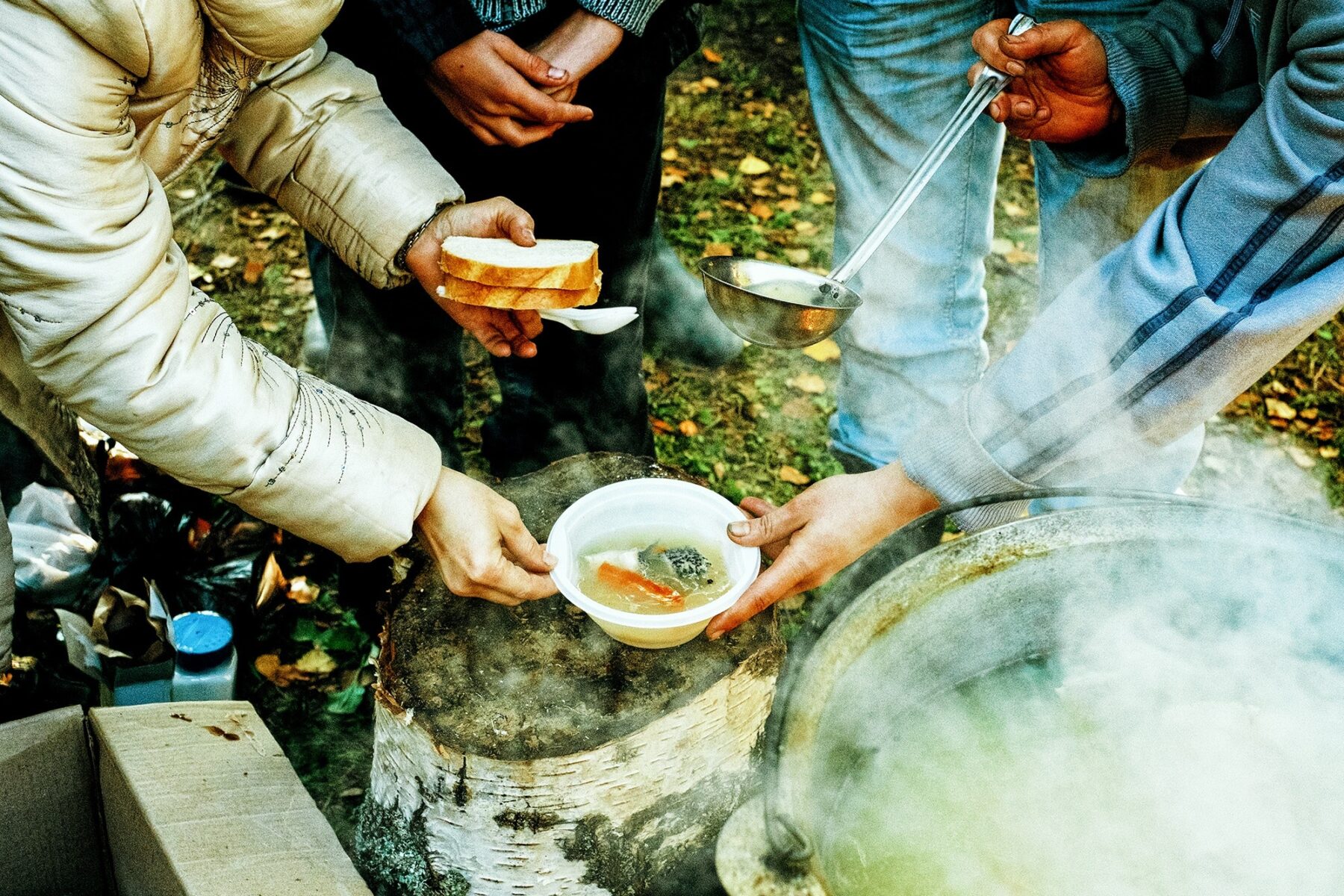 The answer to this certainly depends on a few factors: your student's intended major, interests, skills, geographic region, and even financial resources.
From our recent conversations with admissions insiders at elite schools like UPenn, Wesleyan, and Colorado School of Mines, we've compiled the best insights on how you should be thinking about extracurriculars, either over the summer or during the school year.
Here are the 4 questions on the minds of admissions officers and applicant evaluators who have a say in who gets in.
Did this student get any work or internship experience?
Did this student show innovation?
Did this student engage in activities that show he or she can work with others?
Can this student clearly articulate why they did these activities?
Join our e-mail list and submit your question to the weekly Dear Socrates advice column.

SocratesPost is always on the frontlines scouring the news for relevant updates in the college admissions landscape. We look for anything that can help shape our understanding of the latest trends in admissions and help our readers see the direction in which we're moving. Questions we explored this week:
What are the risks of lawn-mower parenting and how can parents avoid that during college apps?

Poll results: What about college admissions alarms most Americans?

What does a fake athletic profile, engineered for elite college admissions at $250k USD, look like?
Get answers below.
March 15, 2019 — Amidst the college admissions scandal, parenting authors recommend teaching kids how to fail.
What? Parents want to "mow down" every obstacle their children experience. However, childhood educators and psychologists such as Jessica Lahey, Kim Metcalfe, and Michele Borba believe that in order to instill self-confidence, patience, and problem-solving, parents should teach their kids how to fail. It's evolutionarily rational that parents feel threatened if their kids aren't the best at everything, but not being team captain or getting rejected from Harvard won't threaten their wellbeing or survival. One way of teaching kids failure, recommended Borba, is to brainstorm together after failures, posing the questions "What are you going to learn from it?" "What will you do differently?" When children can feel self-confident and equipped to problem-solve, they won't see any admissions decision as a failure, but a launching pad to next chapters.