Issue 29: Apply to this college transcript-free, plus three approaches to extracurriculars if you live in a small town
Rutgers admissions officer talks to SocratesPost about how they read student applications, what essays stand out the most, and how their office handles disagreements on who gets in. We were surprised to learn that you can apply as early as freshman year of high school because transcripts are not required. Continue to read more surprises from Kia, an admissions officer at one of the top U.S. public universities.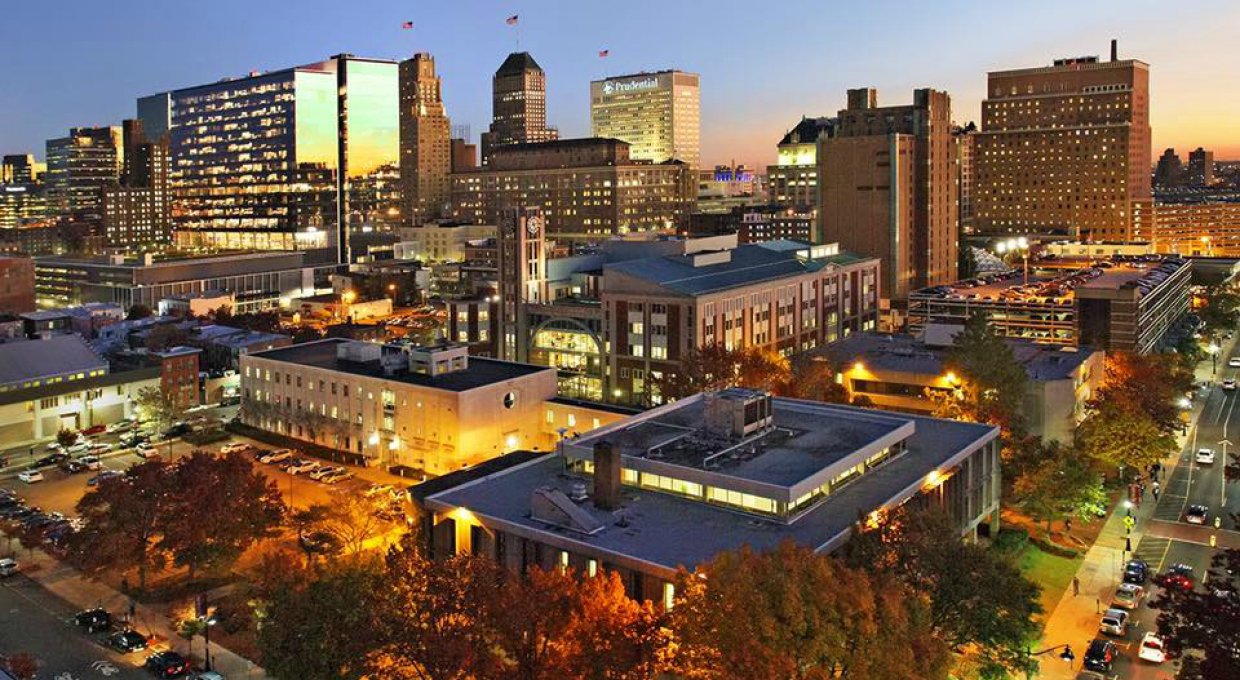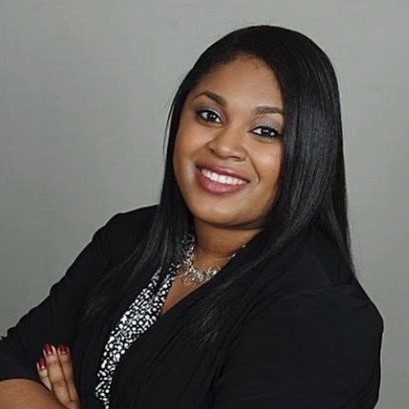 Exclusive Insider Interview: Admissions Officer, Rutgers
Mercy at SocratesPost: I want to know the journey of an application at Rutgers. What's the process that the application goes through from received, to admitted, denied or other options?
Kia at Rutgers: So when a student applies to Rutgers, it's online. Creating an account and submitting an application there forms pretty much every step of the application process. For first year students, they can begin an application account as early as their freshman year because we do not require students to submit high school transcripts with their application; we want them to submit what we refer to as a "self-reported academic record" and that is something they can fill out along the way. That can save them some time applying during their senior year because they have all their grades. So if they took Honors English 1 in freshman year and got a 90, they can track their progress that way. It is an honor system, but it is verified at the end. For students who want to inflate their grades, we can and will verify the transcripts. If students want to attend, we'll compare the records with what they self-reported and if it's far off, we obviously will reach out to the student and inquire. In most cases, if it's extensively off, we will rescind the offer of admission, but most students are accurate with inputting their grades. Again, they can begin as a freshman.
They will complete their application and submit their self-reported academic record, which is going to reflect all the courses they've completed, as well as those in progress as a senior. Then the only scores we require students to submit would be through the ACT and College Board [SAT]. I always recommend if they took both assessments to send in both because some students don't always know how to evaluate to see if their ACT composite score is higher than their SAT but we do record both and will always utilize the higher number. Depending on the program the student applies to, some are very strict and you have to get a desired composite score in one test sitting. Some programs can superscore and take their math score from their junior year and evidence-based reading and writing from their senior year test to give them the more desirable composite.
Outside of that, we do not require letters of recommendation. Essentially, the student fills out both their application and their transcripts, and the thing for which they would be relying on someone else would be the ACT and the College Board. We pretty much work in teams. We each have a caseload of applications we would work with and we'll review the file against the credentials of the school they've applied to and the major they want to study in university. If the credentials meet the minimum requirements, we would then make the decision of whether to admit or deny the student. From there, that's the majority of the process.
There are some students that do require further follow-up and those students would be those with significant misconduct or those students who might be borderline with their grades. They might go somewhere else to meet with a guidance counselor, who'd suggest some support or insight, but we're the decision-makers when it comes to the application...
Mercy at SocratesPost: Do you ever disagree within the admissions office which students are admitted and which are denied? Is there's something to be done about it, like presenting the case to a senior or director, or are you are the expert on your area? If you decide on 'Admit' then it's an admit?
Here's a preview of the rest of our conversation! Subscribe to read the rest and support our ad-free newsletter.
Mercy at SocratesPost: What was one of the most memorable essays that you've read and why was it memorable to you?
Mercy at SocratesPost: What are some other signs that a student will be a great fit for Rutgers?
Mercy at SocratesPost: What do you think is the biggest misunderstanding for students getting into Rutgers?
Stay tuned for the remainder of our exclusive interview with Rutgers admissions in a future issue!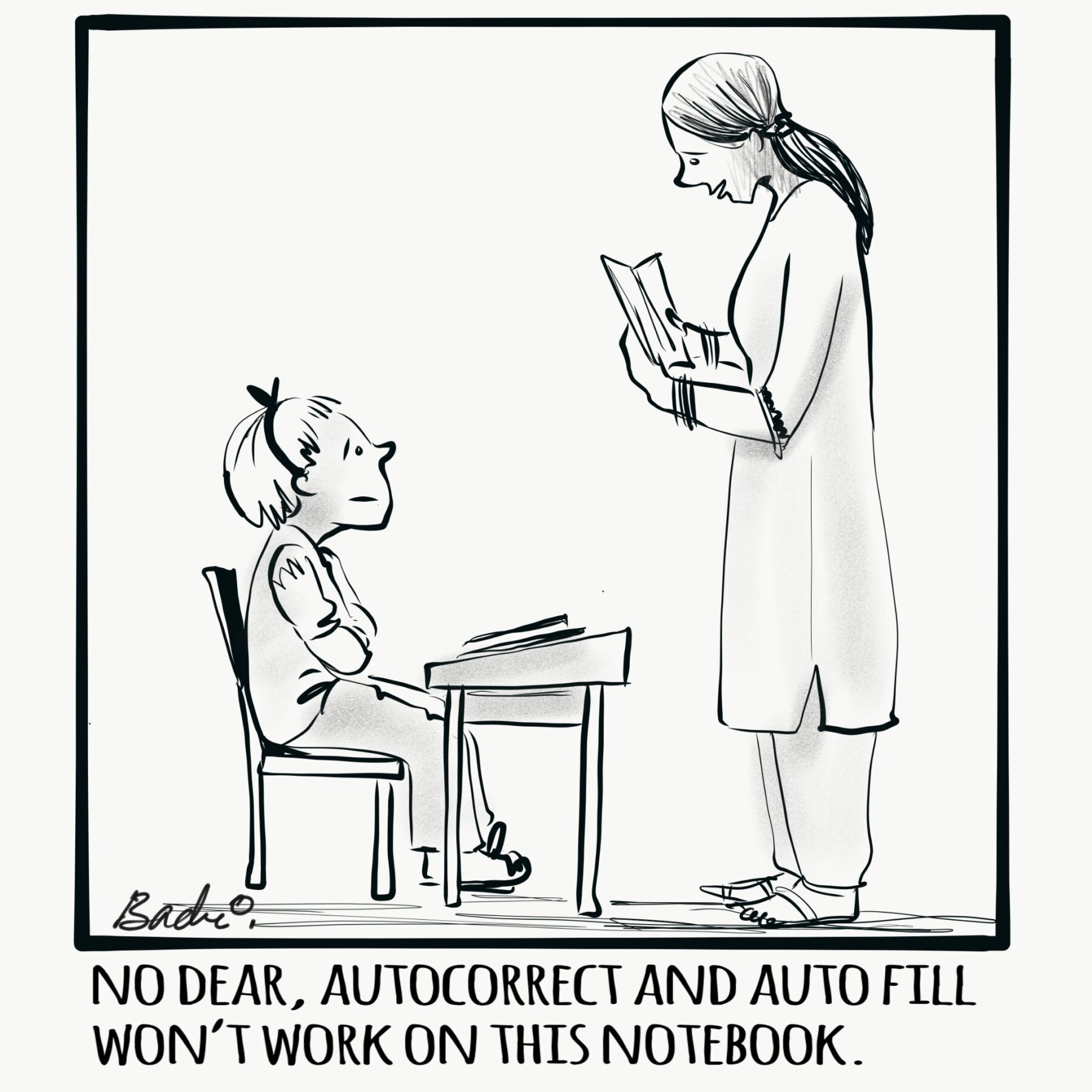 SocratesPost brought on Badri J., a Hyderabad-based cartoonist, to create original, college admissions-related cartoons just for our readers. We know college admissions is hard, but as Lord Byron put it, "Always laugh when you can: it is cheap medicine." Find more of Badri's work on Instagram and Twitter. Enjoy!
This week, we selected a question from a student in the United Arab Emirates:
"How should I get involved in extracurricular activities when my city has limited opportunities?"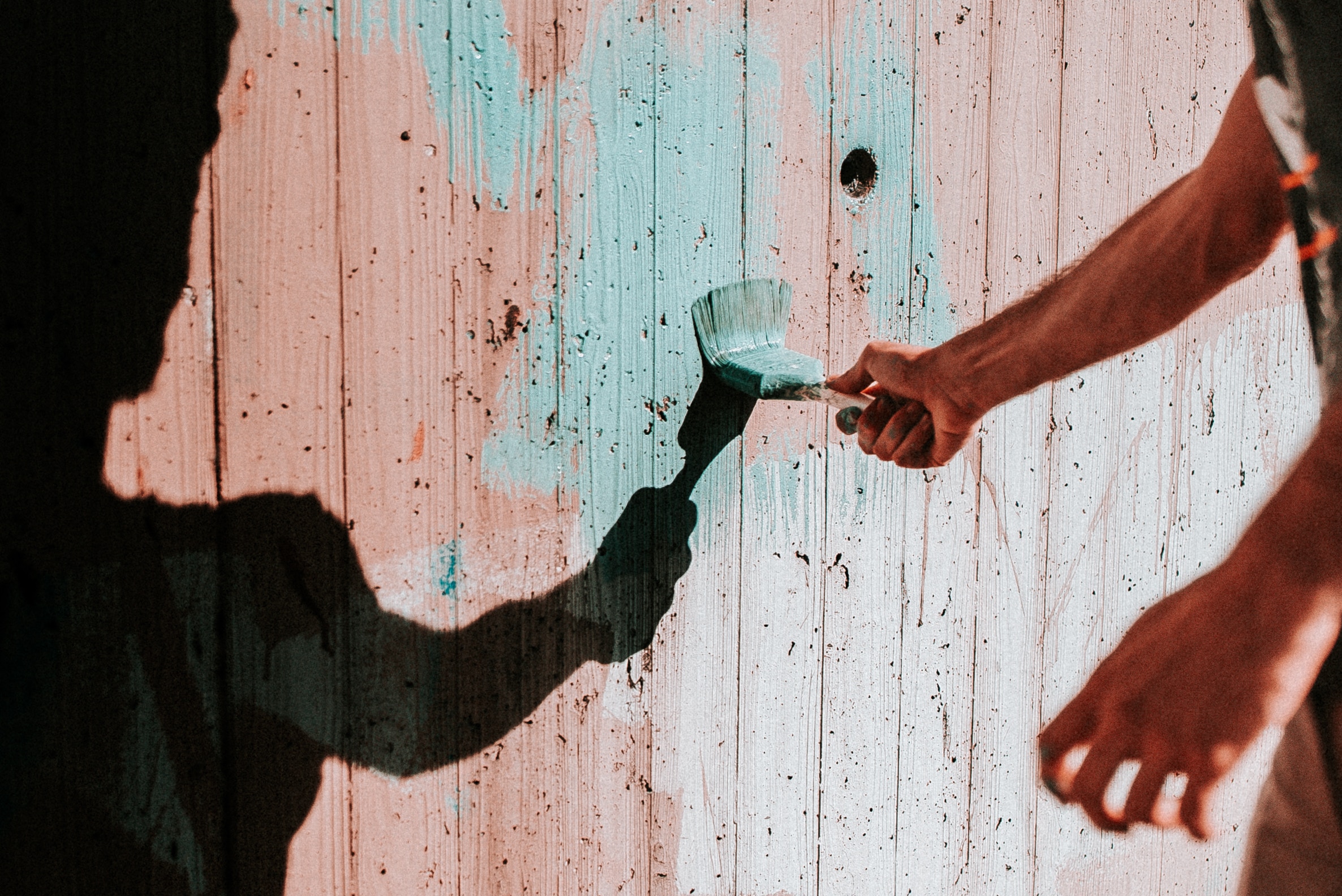 Recently, a reader asked a similar question about how to get involved in Math or Science Olympiad their school doesn't offer it. Here's what I wrote. That reader, however, lived in New York, a city with an abundance of options. Your situation may be different.
If want to get involved in extracurricular activities, but don't have many opportunities in your city, I suggest taking one of three approaches:
1. Pick your favorite activity from the limited opportunities available in your city. Urban dwellers sometimes have too much choice in what to do. This causes them to second guess their choice, jump from activity to activity based on what others are doing, or spend too long deciding on what to even commit to. If you believe you have only 3 opportunities available in your city, eliminate the analysis paralysis, choose one out of the three, try it out for a year, and see what you think. You may end up liking whatever you choose and getting involved much quicker because you weren't paralyzed by the overwhelming number of available options. If you don't like it, try it for another year or join another one of the three activities available in your city. 
Join our e-mail list and submit your question to the weekly Dear Socrates advice column.

SocratesPost is always on the frontlines scouring the news for relevant updates in the college admissions landscape. We look for anything that can help shape our understanding of the latest trends in admissions and help our readers see the direction in which we're moving. Questions we explored this week:
What's the other college admissions scandal you haven't heard about?
How will California crack down on those who want to cheat their way into college?
Why does a Harvard professor think that half of colleges won't exist in 10 years?
Get answers below.
March 26, 2019 — Several UCLA alumni were caught impersonating Chinese college applicants on TOEFL exams.
What? They allegedly faked passports to take the English exam on behalf of Chinese nationals who paid them each $400 to $1,000. High scores on the TOEFL exam demonstrate collegiate-level proficiency in English and are essential for admission into top U.S. colleges Four of the defendants are alumni of UCLA. One is a current student. And another is associated with Cal State Fullerton. The six defendants were taken into custody on March 12 and released on bail.