Issue 42: Our featured interview with a Northwestern admissions director and how NU managed its acceptance rate drop from 14% to 8% in 3 years
This is it. The Northwestern admissions director interview we invited you to join. First of all, we're so thrilled about all your positive involvement with our first ever interview invite.
Until now, we've only conducted exclusive interviews using our own questions. The more we learned about you — our audience — the more we learned that you wanted to be engaged with our content, interviews, and knowledge. We loved that!
To those who submitted questions, thank you!
Justin, who was one of the admissions directors at Northwestern until last month, loved it too.
Until now, we've only conducted exclusive interviews using our own questions. The more we learned about you — our audience — the more we learned that you wanted to be engaged with our content, interviews, and knowledge. We loved that!
Did you know that you can take part in our upcoming Carnegie Mellon interview? Stay tuned to the end of this Northwestern interview where we'll tell you how!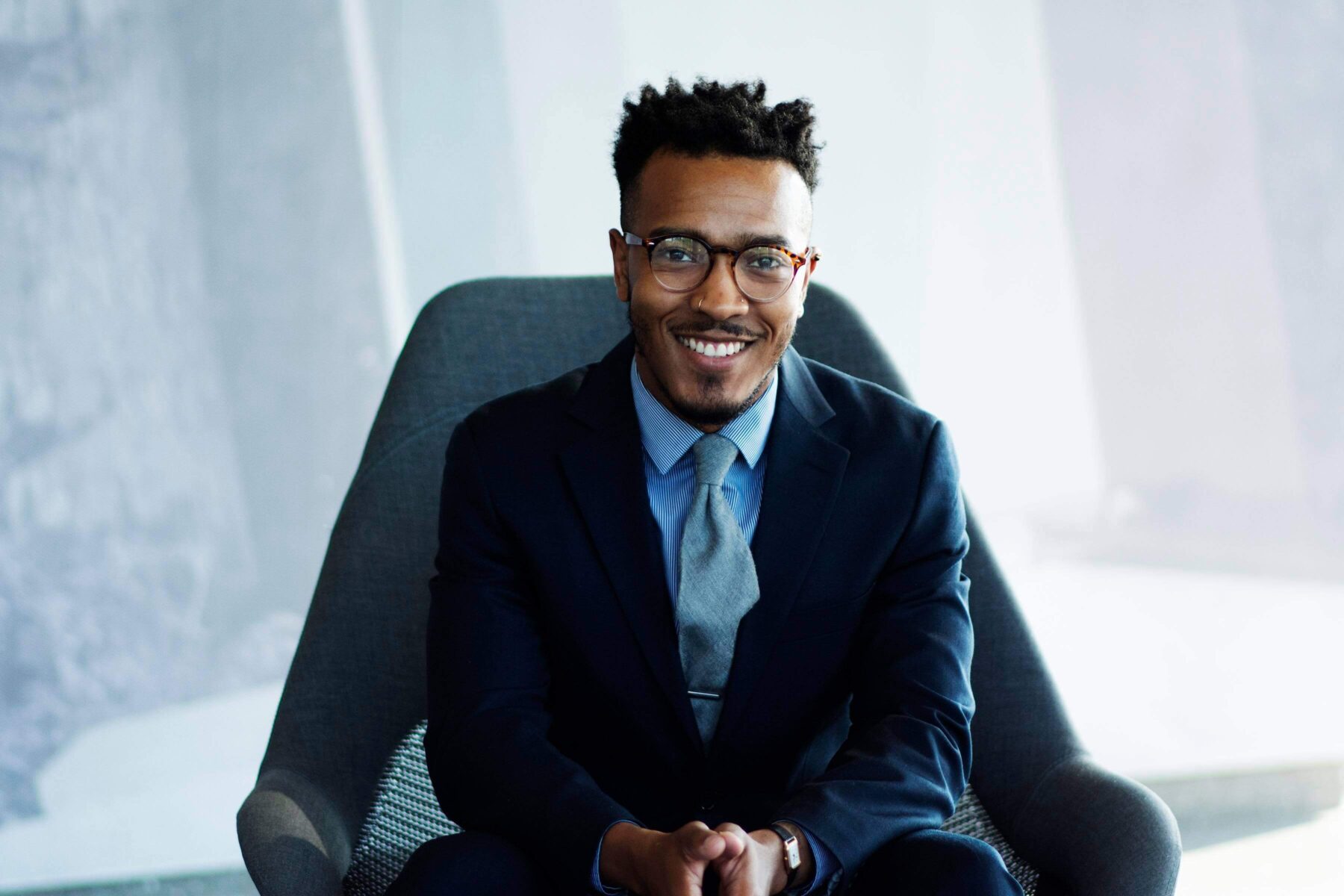 In part one of this interview, Justin and I discuss his biggest wakeup call as an admissions director, how the dropping acceptance rate changed how admissions worked, how he teaches his staff to determine "fit," what types of students don't do well at Northwestern, and his personal experience at Northwestern.
Exclusive Insider Interview: Assistant Director of Admissions, Northwestern University
Mercy at SocratesPost: Justin, tell me about yourself and your background and how you ended up working in admissions.
Justin at Northwestern: I'm originally from the Chicago area of Joliet to be specific, so counting Northwestern, I've been in Illinois pretty much my entire life, graduating from Northwestern in 2013. I had an absolutely amazing time there in all honesty; not only was it a great education, but I also really made a lot of lifelong friends. I think that community aspect is really the thing I cherished the most. Going into my senior year of college, I was a political science major and the plan was to be like my older sister and go to law school. I was going to follow her footsteps. Towards spring quarter, it became very clear that I had a lot of cold feet and was more so looking at law school as something that I should be doing, as opposed to something that I was passionate about. For a little while, I took a quick position working as a paralegal in Chicago, where a lot of work was inherently interesting, but I really wasn't passionate about it that made me happy about getting up every single morning to be able to go into the office.
For roughly six months after graduation, I'd been in this position. I then talked to my mother about things and she told me "your advisors and everyone that you worked with in administration always asked you if you thought about going into higher education as an administrator. Why don't you see if they have anything available on campus?" It's funny, because something did open up on campus and really the day I went to search. The quick hiring process in Student Affairs was pretty much like coming back home: I knew a lot of people and instead of handshakes, I had hugs, which is probably not the usual hiring process.
From there, it was roughly about two years in Student Affairs and then I transitioned into the Office of Enrollment, particularly Undergraduate Admissions as one of the assistant directors and I absolutely loved that.
I focused in on the development and the advocacy of the students on campus, also being an advocate and playing a large hand in bringing in the next classes of Northwestern and ensuring that legacy of excellence continues. It was a great experience and definitely challenging, just looking at the time that I was coming in at. When I came in maybe 2015 to just this past class, it went from a 14 or so percent acceptance rate dropping down to an 8, and so it definitely got a lot more competitive. Our brand recognition grew so much. Even during the time when I was applying to Northwestern, we still were highly competitive, but we're talking about going the low 20%'s when I was coming in, to 8% now. A good amount of that came from just everyone understanding Northwestern better and being attracted to a culture and the opportunities that are here, our ability to get students on the pathway to choose what it is that they are passionate about, and not feeling like there's a stereotype or certain type of path that we want you to walk, if you come to Northwestern.
Even though it was challenging in my work, it was definitely something I absolutely loved and adored. Outside of my role as a director, I was also head of the tour guide program. I had roughly 160 tour guides and most of these students under my purview kept me laughing every single day. That was pretty cool.
Mercy at SocratesPost: That's awesome. Cool that you went to Northwestern you understand what they're going through what they're thinking and how they're experiencing campus. I'm curious about when you say the challenges started, when the acceptance rate went from about 14 to 8%. What changes did you guys have to make to meet those challenges?
Justin at Northwestern: Good question. It came down to really honing in. When you're at an institution like Northwestern, — top 10 as most rankings go — you have the double sided issues or challenges where all the students that are applying are amazing, whether you're looking at them from an academic standpoint, from an experiential standpoint, from the passion that they're bringing to their written applications to us, or even just the impact that they've made, both in and outside the classroom and in local communities.
But the issue that we have is that when you're just over maybe say, 43,000 or so applicants that are coming in and you only have about 2000 spots, you're really bringing it down to being the best of the best. These are the future leaders in our society. That really causes us to hone in, because everyone is strong as a candidate, but who are the top 2000 or so students that really exemplify the Northwestern spirit? Who are innovative? Who are also speaking from a lot of different diverse backgrounds? because we truly do believe in that as well.
And it's something that we try and strive for year in and year out. As you know from your time on campus, with the quarter system things move quickly and the academics are challenging throughout the entire university, so regardless of whether you're in School of Comm, whether you're a political science major, like I was, whether your engineering, for example, you're going to have a challenging go of things.
Of course you're going to get challenged, you're going to have your stumbles, you're going to have your falls, regardless of what your high school GPA may have been or your composite SAT may have been, but we want students who are going to get challenged and grow from that challenge. We don't want to bring in someone who just doesn't not fit to the type of academic and cultural environment that exists. Then they're not thriving; they're really suffering. We're still going to give you a load of support, but you're going to be worn out by the end of four years, you're going to have a bad taste in your mouth about your experience, then you're going to look back on the four years that you only get once and you're going to be like, you know what, Northwestern didn't fit me at all. In some cases, for some students, that's their narrative and that's completely true; we're not perfect by any means.
But in other cases, a lot of the times it does come down to fit. If you fit to your campus, you are going to have a great experience as you both develop as a young adult and also push for the university to become better than it was when it admitted you. But if fit is off, like I said, you're not necessarily giving the best version of yourself to the university as one of its community members and students, and then also, the university and the resources that it is trying to give you are not necessarily going to click for you, because you're not in line, so to speak.
Mercy at SocratesPost: You were talking about fit, which many universities talk about. It feels kind of subjective: every application reader, or admissions counselor will have a different opinion of what fit means. Is there a meeting at the beginning of the year when everyone sits down and decides what is "fit"? How do you determine fit specifically for Northwestern? Are you telling the readers exactly what to look for or is it just a feeling?
Subscribe to continue reading how Justin instructs his staff to identify fit including examples of good leadership and an insiders' peek into Northwestern's institutional priorities →
Here's a preview of the rest of our conversation! Subscribe to read the rest and support our ad-free newsletter.
Mercy at SocratesPost: That's very insightful. I wanted to touch upon the institutional priorities you were talking about. Can you give us an insider look into that?
Mercy at SocratesPost: It's refreshing to learn that students are also responsible for shaping the administrators' viewpoints, not just the other way around. The students who are capable of teaching others about biases seem to be really valued. What was a big surprise that shocked you about how admissions works when you transitioned into the job?
This week, we selected a question from Jamie:
"If a student has a specific interest they are passionate about can they/should they connect with their regional admission officer to see if that college has offerings that allow the students passion to continue to flourish at the college level?"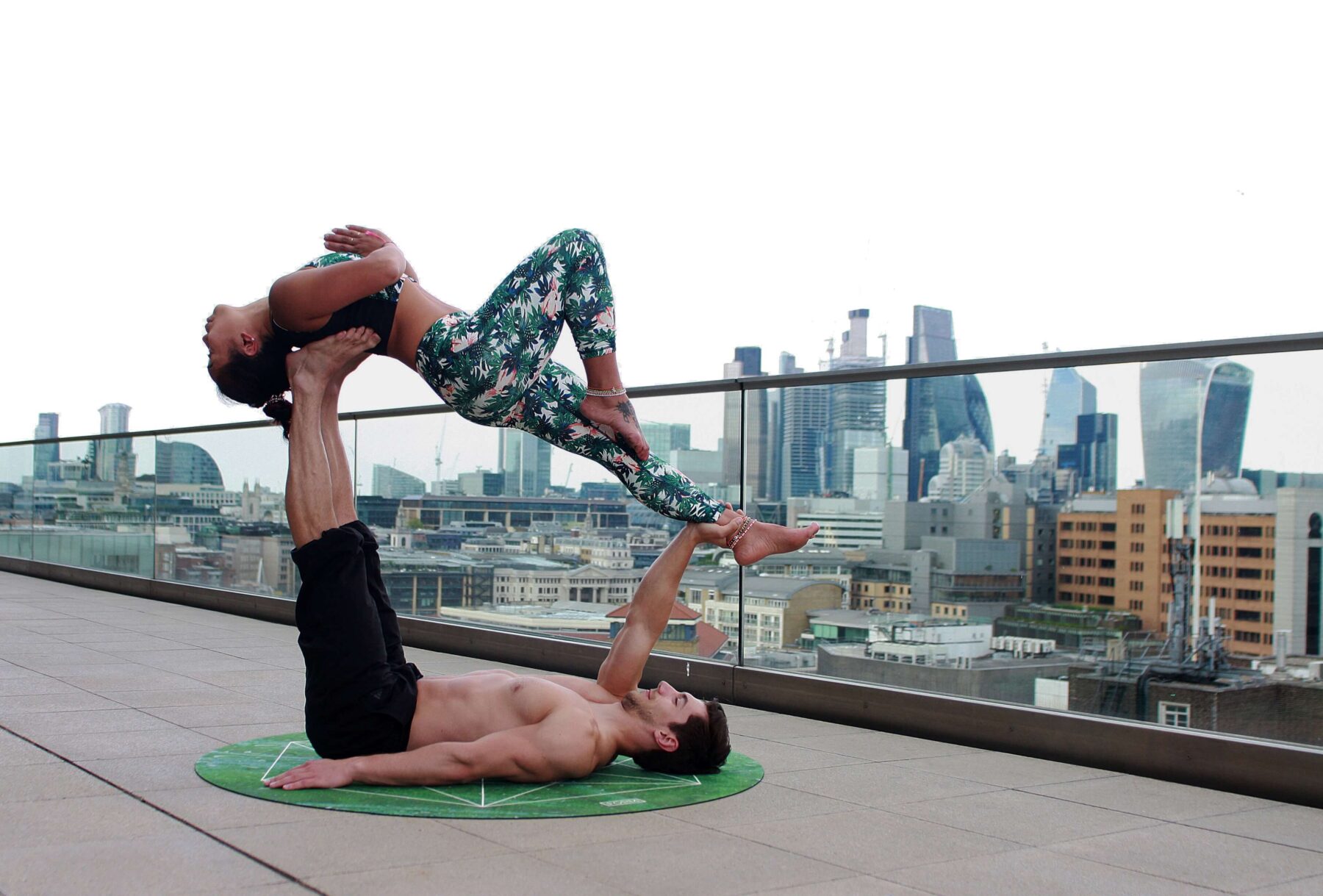 This was one of the questions submitted for the interview with a Northwestern admissions director. Even though it wasn't selected, it's a good question that we've gathered insight on after interviewing countless admissions insiders, including regional admissions officers.
The answer is yes, you should connect with your regional admissions officer. Of course there's the benefit of learning from someone who knows the college very well how you can pursue your extracurriculars at a college level. Admissions officers know student life very well and will usually be very happy to put you in touch with current students pursuing the activities you're passionate about.
But another benefit of connecting with your regional admissions counselor or officer is that it helps your application stand out.
One thing I like to ask my interviewees is "how memorable are the students you meet/have relationships with and how do your prior encounters affect your review of their application?"
Most of the time, admissions officers tell me that having met the student makes their application much more memorable. They have to try harder to remain unbiased because naturally, they have a connection to those students who reached out and initiated rapport.
This is what a Whitman College admissions officer said in a recent interview with SocratesPost about feeling connected to students from his area.
Join our e-mail list and submit your question to the weekly Dear Socrates advice column.

SocratesPost is always on the frontlines scouring the news for relevant updates in the college admissions landscape. We look for anything that can help shape our understanding of the latest trends in admissions and help our readers see the direction in which we're moving. Questions we explored this week:
This state will pay for your associate's degree if you pass this uncommon test. What test is it and which state is it?
This survey asked 248k people what they regretted most about college. Here's the number one regret.
Just two months before the start of a new academic year, 30 colleges in this state are still looking for more students to attend this year. Where is it and why?
Get answers below.
June 28, 2019 — West Virginia.
The state will grant free community college tuition to those who meet minimum GPA requirements and pass drug tests every semester. Signs of marijuana- and opiate-use may lead to disqualification. Those on medical marijuana are exempt. The drug test requirement is an uncommon requirement among other states offering free community college tuition.
What does this mean? The state is investing in students to study and contribute to their community, not get high with their friends and waste away their college years.