Do I have any chance to get in top schools like Ivy League if I don't play any sports and don't have any sports medals but I do other arts, music, and extracurricular instead?
- Ha, a student in Vietnam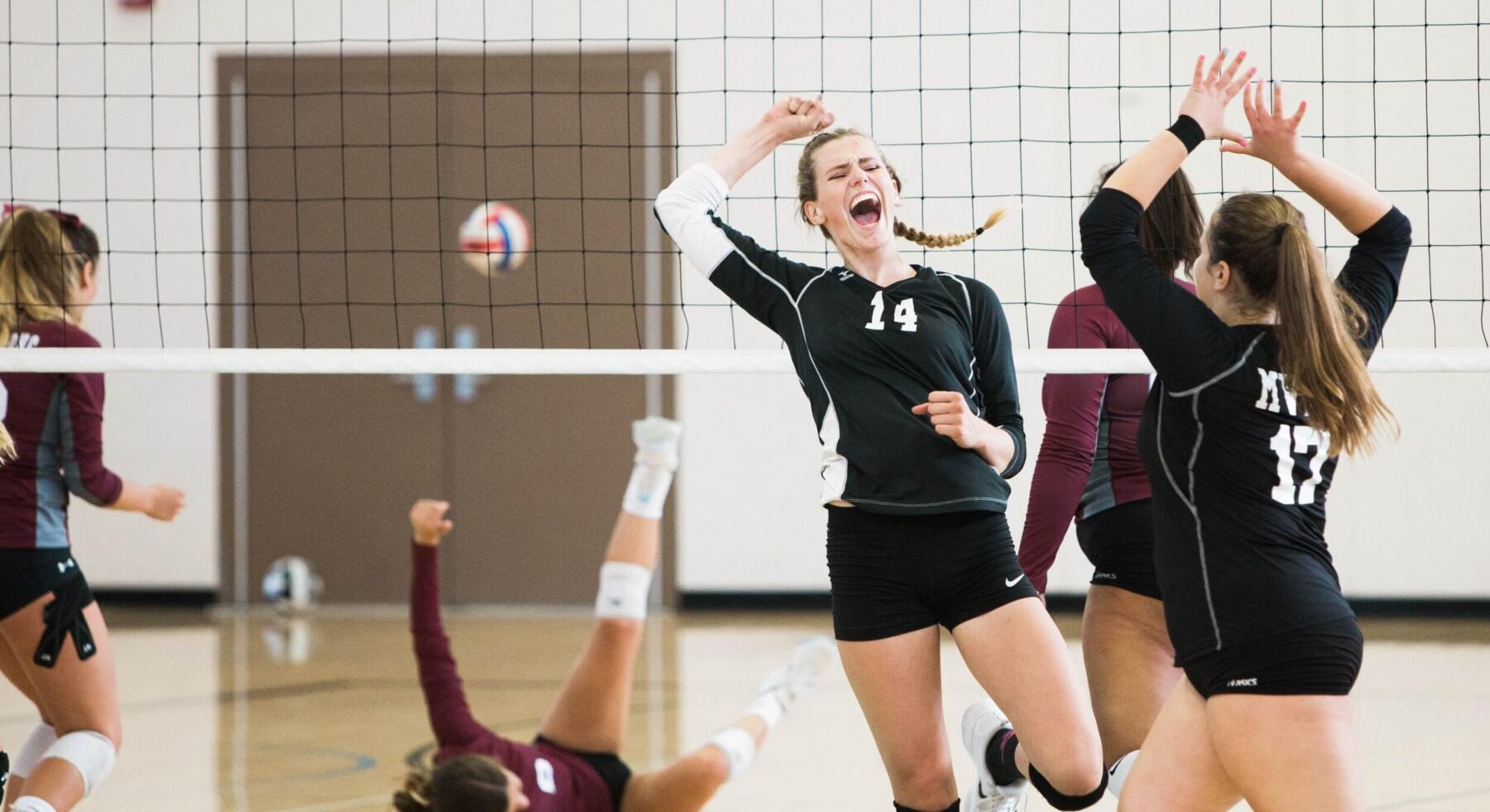 Yes, you do. It's a common misconception that you have to be an athlete to get into a top school. In my college consulting days, many of my students insisted on joining a high school sports team to appear "well-rounded," even though they had no interest or, quite frankly, talent in sports. They ended up stressing unnecessarily about tryouts, tournaments, terrible coaches, teammate fights, and ever-decreasing free time. Ultimately, they were mediocre performers and did not achieve much in the sport. They had little to say about their sports experience compared to their other interests and ended up only writing a line or two about their athletic involvement on the Common App. I didn't think trying to be an athlete was worth it for them, especially when their interests clearly lay elsewhere.
I have had and continue to have in-depth conversations with admissions officers around the country. One common theme I've learned from all of them is that students who do activities merely because they want a spot in a top school seem ingenuine. This is one of the biggest turn-offs for many colleges.
Admissions interviewers can also glean this from asking applicants about their activities. Dave, a UPenn interviewer, told us that some of the students he interviewed couldn't really describe their interest or involvement in their extracurriculars. Even if the student talked about it extensively in their paper application, Dave's report could seriously undermine the student's application with the admissions officer. A discrepancy between an interviewer's experience with a student and the student's application can cast doubt on his candidacy.