What admissions insiders want you to know.
Delivered straight to your inbox.
Read our exclusive interviews with admissions insiders from these top U.S. colleges

"Being able to see something on the resume that has actually evolved over time and helped the person into a better individual as opposed to having 10 to 15 on their resume, I think that the former is way more valuable than the other."
— Jerilyn, Harvard admissions interviewer  
"…only keep one set of eyes on your personal statement, whether it's Northwestern or anyone else."
— Justin, Northwestern admissions director  


"There are still students now who think that they could get a spot off the waiting list, even though it's like beyond statistically unlikely."
— Deborah, Carnegie Mellon admissions director  
"I read her essay and I told her, 'Your essay is horrible. You have about a paragraph and you're not saying why you're interested in University of Michigan.'"
— Bryan, UMich admissions director  

Weekly issues deliver the changing admissions landscape to your inbox.

College Admissions Insights


In our weekly issues, we deliver the best college must-knows and connect you with the freshest answers to your unique admissions questions.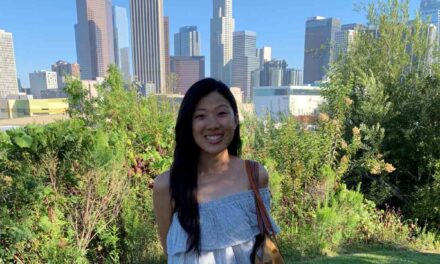 "The biggest challenge is just getting students to show up virtually to college fairs and to be present online. I think some students are proactive about getting out there and showing up to these virtual fairs, but coming in person is so different," says Deborah Kwak, admissions officer at Biola University in La Mirada, Calif. In this week's interview, we discuss the increasingly important "demonstrated interest" in admissions and how to navigate that during pandemic times. With cancelled school tours and college fairs, will attendance at virtual events and quick responses to emails become the primary benchmarks of your desire to attend?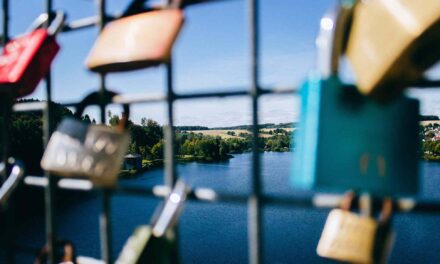 - Parent of a high school senior
These 3 colleges are dropping tuition by between 33% to 53%. Which ones?
At this upstate New York college, a new disease is spreading and it's NOT Covid. What is it?
Unlike the decreasing number of undergrad apps, med schools applications have spiked up to 35%. Where?
Your first news source for original, college admissions human-interest stories. No ads, no promos — just pure journalism for subscribers who care about truth and clarity behind college admissions.
Our forte? Finding and showcasing the voices of admissions insiders who work behind the scenes every day.
We're not a content marketing blog for a college consulting firm. We're journalists on the frontlines of college admissions, writing original pieces and curating the best must-knows, fueled by your questions and curiosities