Untold human stories behind the admissions gates.
Delivered to your inbox.

"Being able to see something on the resume that has actually evolved over time and helped the person into a better individual as opposed to having 10 to 15 on their resume, I think that the former is way more valuable than the other."
— Jerilyn, Harvard admissions interviewer  
"…only keep one set of eyes on your personal statement, whether it's Northwestern or anyone else."
— Justin, Northwestern admissions director  


"There are still students now who think that they could get a spot off the waiting list, even though it's like beyond statistically unlikely."
— Deborah, Carnegie Mellon admissions director  
"I read her essay and I told her, 'Your essay is horrible. You have about a paragraph and you're not saying why you're interested in University of Michigan.'"
— Bryan, UMich admissions director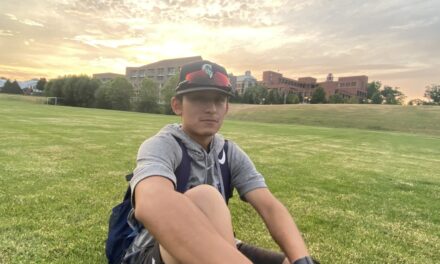 "Hearing those words of encouragement every really helped me overcome some hurdles of procrastination of applying to college," said Angel Villeraldo, a senior at James A. Garfield High School in Los Angeles. With his family's support, first-generation baseball and chess player Angel got admitted to Stanford University, Class of 2027. What you'll learn:
What helped Angel's college essay flow
Overcoming insecurities about college applications
Getting rejected: what Angel did to deal with college rejections
Dear Socrates, Feature
Latest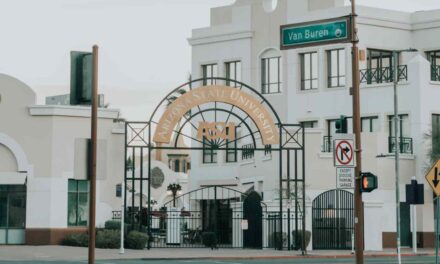 She had a 1550 SAT and 3.95 GPA. Directed 30 plays. Founded a school accounting club. Denied from Berkeley, Northwestern, Penn, USC, Harvard, Yale, and 3 other colleges. She ended the college app season with an acceptance into Arizona State (88% acceptance rate) for business, where she's headed. While I personally think ASU is a fun place to learn, people are wondering how to avoid working so hard for just one viable acceptance. As a college consultant, here's what I would done to help her gain multiple attractive offers of admission.
How to practice writing for ACT, SAT?
How has COVID-19 changed the college choice process?
Which Ivy is pulling back on the curtain on its admissions process?
Your first news source for original, college admissions human-interest stories. No ads, no promos — just pure journalism for subscribers who care about truth and clarity behind college admissions.
Our forte? Finding and showcasing the voices of admissions insiders who work behind the scenes every day.
We're not a content marketing blog for a college consulting firm. We're journalists on the frontlines of college admissions, writing original pieces and curating the best must-knows, fueled by your questions and curiosities