What admissions insiders want you to know.
Delivered straight to your inbox.
Read our exclusive interviews with admissions insiders from these top U.S. colleges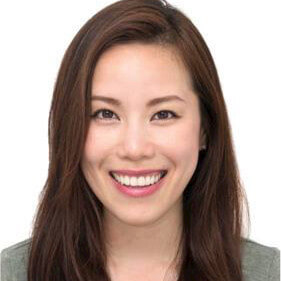 "Being able to see something on the resume that has actually evolved over time and helped the person into a better individual as opposed to having 10 to 15 on their resume, I think that the former is way more valuable than the other."
— Jerilyn, Harvard admissions interviewer
"…only keep one set of eyes on your personal statement, whether it's Northwestern or anyone else."
— Justin, Northwestern admissions director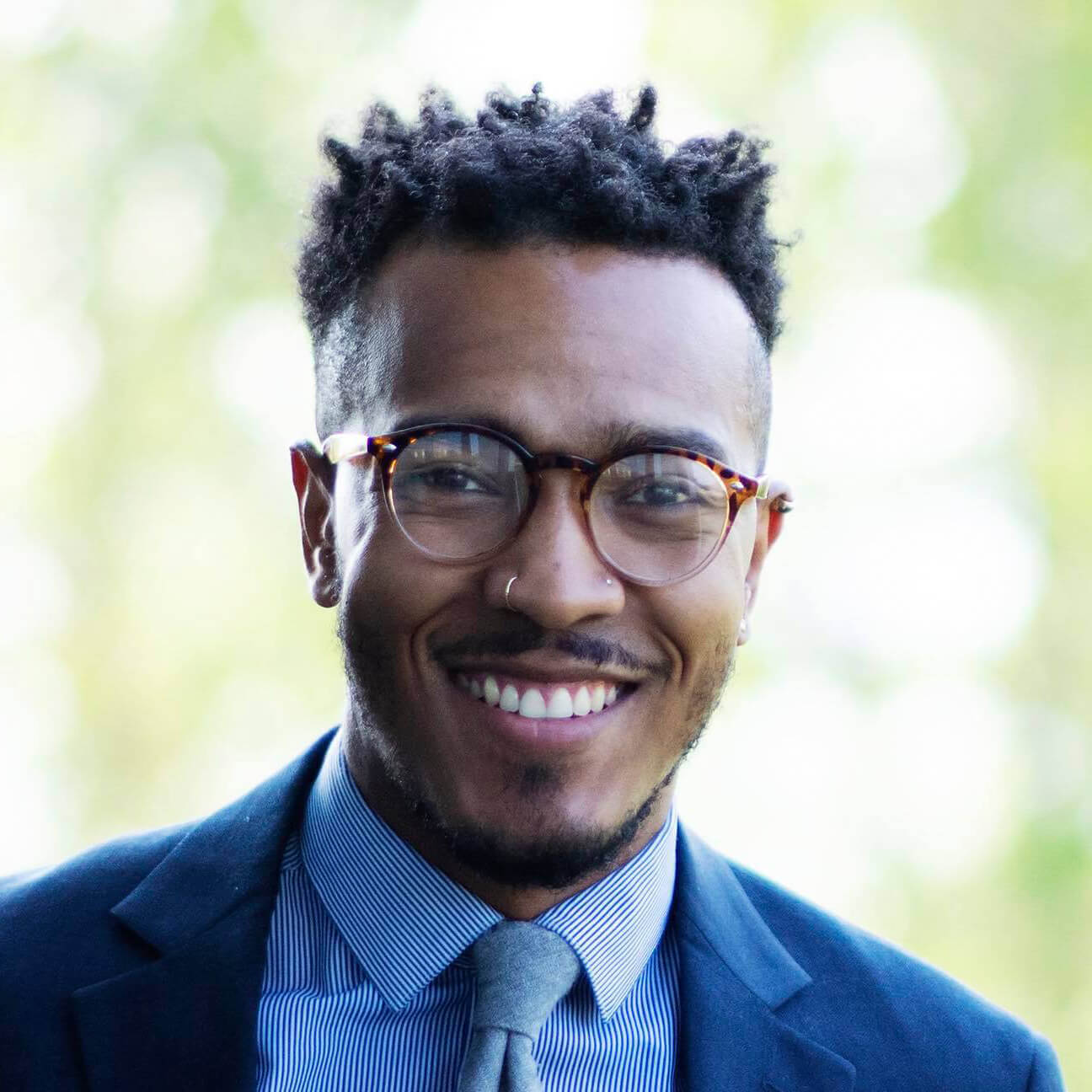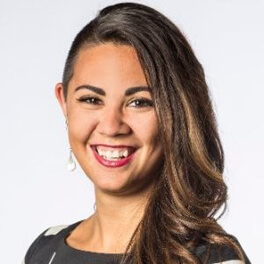 "There are still students now who think that they could get a spot off the waiting list, even though it's like beyond statistically unlikely."
— Deborah, Carnegie Mellon admissions director
"I read her essay and I told her, 'Your essay is horrible. You have about a paragraph and you're not saying why you're interested in University of Michigan.'"
— Bryan, UMich admissions director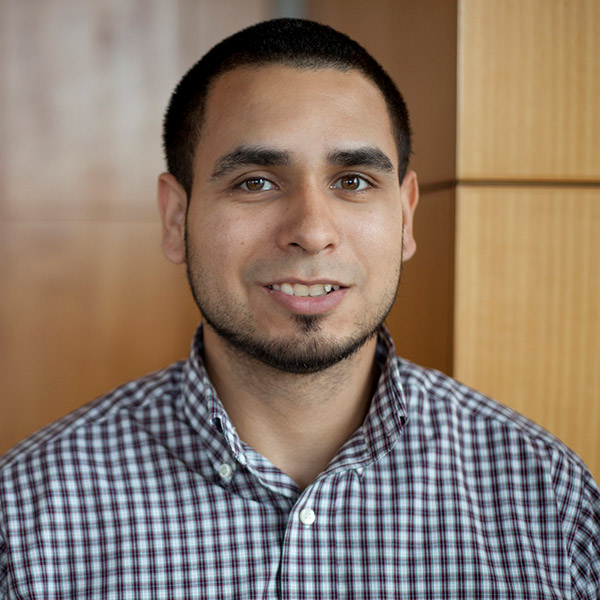 Weekly issues deliver the changing admissions landscape to your inbox.
College Admissions Insights
In our weekly issues, we deliver the best college must-knows and connect you with the freshest answers to your unique admissions questions.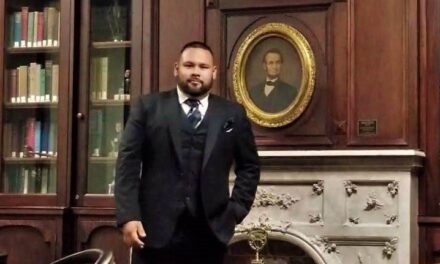 "I've come across many statements that do not showcase who they are but instead use a lot of the available space to tell me about Gould," says David Vasquez, Assistant Director of Admissions at the University of Southern California Gould School of Law, a top 20 law school. David talks about the little-known aspects of his job, the implications of Covid-19 on law school hopefuls, biggest regrets and surprises, and advice for parents encouraging a pre-law path for their kids.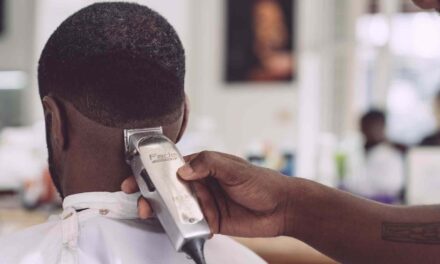 - Elodie, a high school student in Virginia
No layoffs: Faculty and staff jobs are safe at the U.S. university. Which one?
The U.S. government is revoking student visas given to this group of foreigners. Who are they?
Test scores are also a vestige of the past in this top U.S. public school. Which one?
Your first news source for original, college admissions human-interest stories. No ads, no promos — just pure journalism for subscribers who care about truth and clarity behind college admissions.
Our forte? Finding and showcasing the voices of admissions insiders who work behind the scenes every day.
We're not a content marketing blog for a college consulting firm. We're journalists on the frontlines of college admissions, writing original pieces and curating the best must-knows, fueled by your questions and curiosities