Untold human stories behind the admissions gates.
Delivered to your inbox.

"Being able to see something on the resume that has actually evolved over time and helped the person into a better individual as opposed to having 10 to 15 on their resume, I think that the former is way more valuable than the other."
— Jerilyn, Harvard admissions interviewer  
"…only keep one set of eyes on your personal statement, whether it's Northwestern or anyone else."
— Justin, Northwestern admissions director  


"There are still students now who think that they could get a spot off the waiting list, even though it's like beyond statistically unlikely."
— Deborah, Carnegie Mellon admissions director  
"I read her essay and I told her, 'Your essay is horrible. You have about a paragraph and you're not saying why you're interested in University of Michigan.'"
— Bryan, UMich admissions director  

Weekly issues deliver the changing admissions landscape to your inbox.

College Admissions Insights


In our weekly issues, we deliver the best college must-knows and connect you with the freshest answers to your unique admissions questions.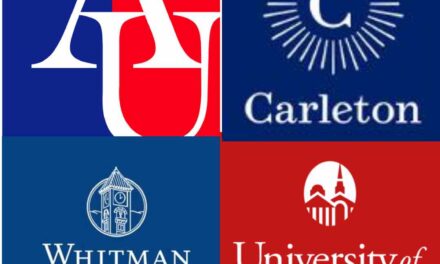 "My colleague would say they never go down the corridor to another colleague and say, 'Look at this perfect test score,'" says American University admissions director, Jesse Tomczak. As SAT test centers close around the country, we're left wondering if our students will ever take the SAT or ACT. But what will colleges think? For test optional colleges, I see too many parents and counselors scouring admissions websites for hints on how test scores affect admissions -- to no avail. Websites are for PR, not for insider info. Here's what four admissions officers think when they see -- and don't see -- applicant test scores.
Dear Socrates, Feature
Latest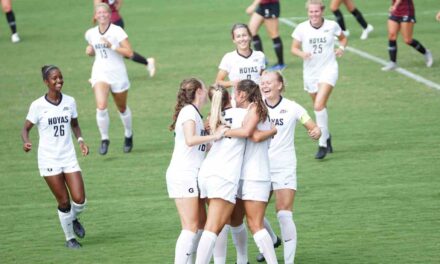 While on the phone with an admissions officer this week, I heard her say, "Ugh, the Common App is so clunky and so hard to use." This is especially true for the Activities section, where applicants brag about their extracurriculars. While students tend to have no problem accurately completing the position description and organization name, say "Varsity Team Captain" as the position description and "Main High School Swim Team" as the organization name, almost always they mess up the 150-character description section. Is your student making this mistake?
Tufts students summed up the vibe on campus, a.k.a. campus culture. What do they say?
From University of New Hampshire admissions: how do you choose a major?
Not submitting a test score? You're not alone. Total SAT takers dropped by this number last year.
Your first news source for original, college admissions human-interest stories. No ads, no promos — just pure journalism for subscribers who care about truth and clarity behind college admissions.
Our forte? Finding and showcasing the voices of admissions insiders who work behind the scenes every day.
We're not a content marketing blog for a college consulting firm. We're journalists on the frontlines of college admissions, writing original pieces and curating the best must-knows, fueled by your questions and curiosities