I'm a MBA aspirant. It has been my dream to study at Stanford or an Ivy League. In undergrad, my grades weren't that great but I have some good participation in extracurricular activities. It's been a year and I'm working as a sales engineer in a reputed multinational corporation. How can I work on my profile so that I land up in an Ivy League college by next year?
– Sonal, a sales engineer from India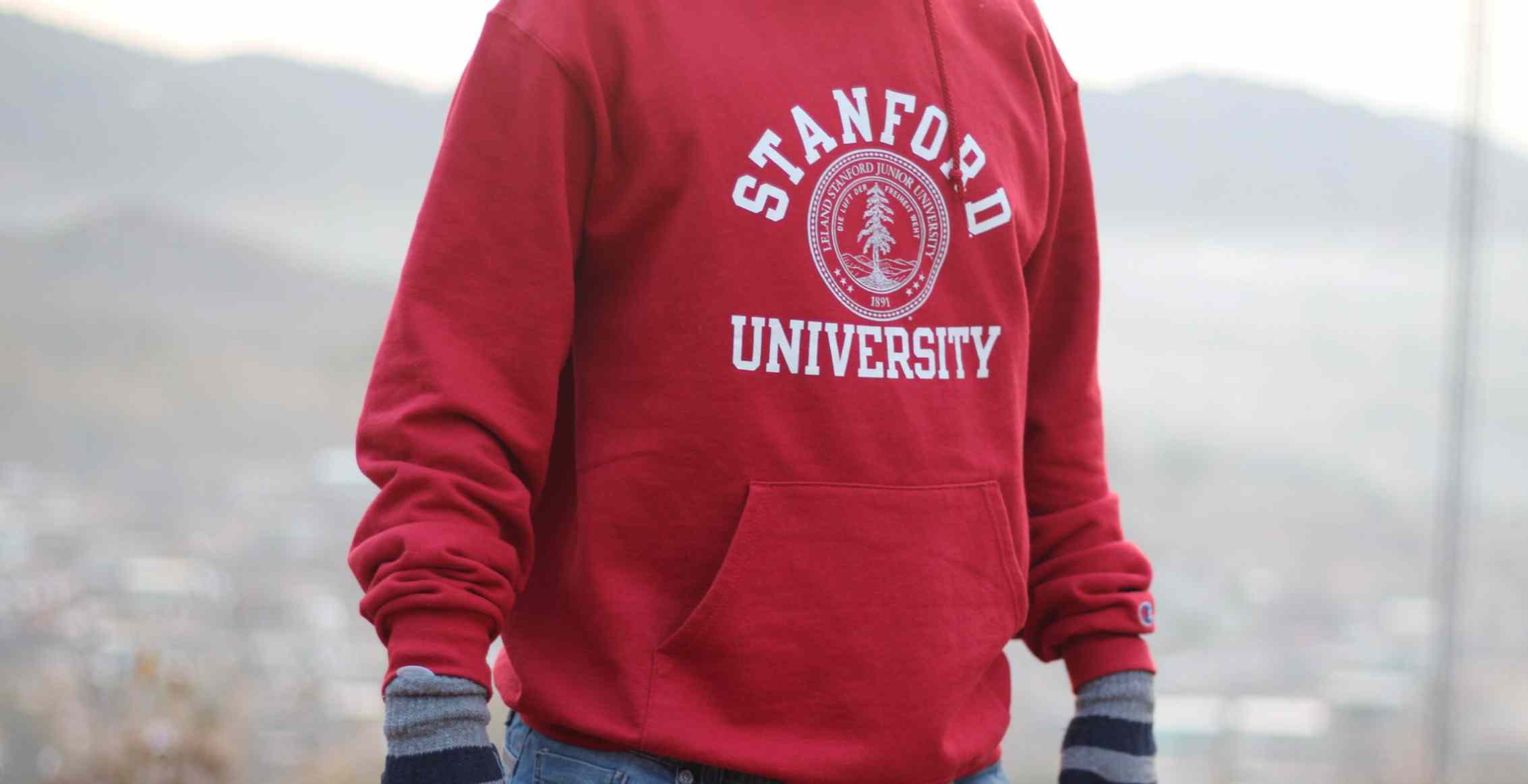 The good news is that U.S. universities are eager to recruit more students. Their enrollment is falling fast, thanks to Covid-19, a dwindling population of undergrad and grad-aged students, as well as an overall reluctance to take out student loans in a job market whose wages haven't caught up to inflation.
If there's any time for a foreign student to apply for a U.S. MBA program, now's the time, especially if you demonstrate ability to pay tuition in full.
Selective MBA programs like Stanford's want to see your leadership. You talk about being a participant in extracurricular activities. Unfortunately, just being a participant, club member, or one of 500 employees at a reputable company won't cut it.
Not to say it's a bad thing, but American business culture tends to bow down to extroverted leaders and keep introverted followers on the sidelines.