My daughter wants to study Computer Science in college and is particularly interested in programs like Dartmouth which has a BS and a Masters program in Computer Science with Digital Art. What other AP-level courses should she take to round out her application since AP options in Art and CS are limited? Her advisor is telling her to not take things like AP Chemistry and just focus on art and computer science. Because her interests are a little more niche, it's hard to understand the right path for her. I am concerned about the advice to not consider AP Sciences, etc, especially if she wants to major in CS.
– Kristin, a parent of a high schooler in San Diego, California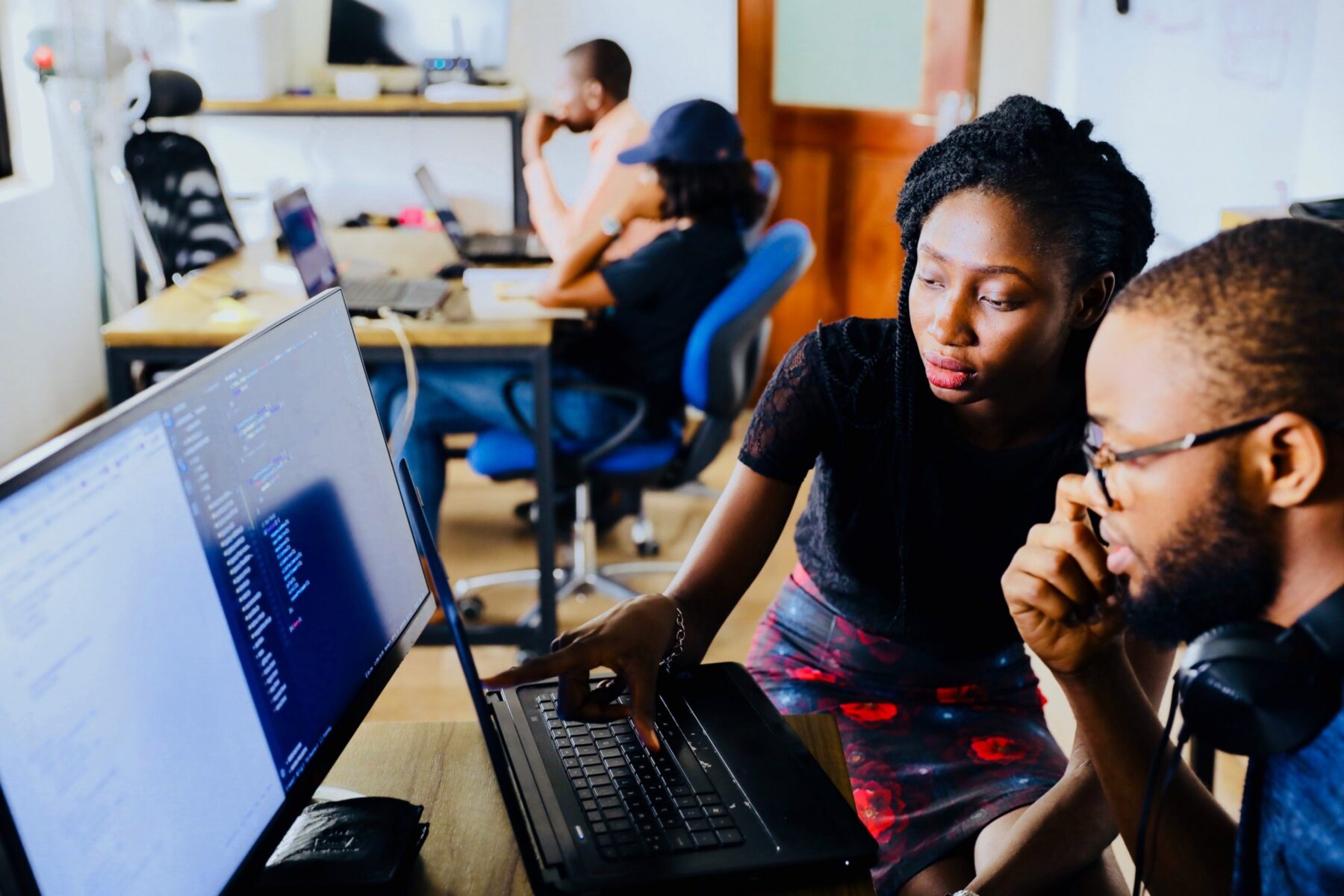 We enlisted the help of Dartmouth's Office of Undergraduate Admissions to get you a fully-researched answer. Over the course of a recent conversation with a Dartmouth admissions representative, we concluded that for the purposes of getting into Dartmouth, your daughter's counselor is mostly right. She should focus on art and computer science. Here's the rest of what happened when we contacted Dartmouth for answers straight from the source.

We spoke with a Dartmouth admissions rep, also a current neuroscience student, who emphasized that all Dartmouth academic disciplines are taught from the ground up, assuming no previous knowledge or experience in high school. She was a neuroscience major who took no neuroscience courses before college and only took advanced chemistry for the first time in Dartmouth. She said, anecdotally, that while her classmates who took AP Chem in high school were able to easily grasp the material, she also did "great" as a newbie to advanced chem.
"We want to see you take advantages of opportunities that you're excited about. It's better if you take classes that you enjoy," the admissions rep said.
As a high schooler, your daughter has limited free time, especially at a top public school with rigorous academics and tight competition. Most top high schools require 3-4 years of science courses anyway, and just by meeting the graduation requirements, she will take enough advanced science courses. When it's time for her to choose those classes, encourage her to choose the sciences that are most aligned with her interests. Dartmouth really emphasizes the ability to articulate why students chose the classes they did and does not want to see students choose classes just because they think colleges will want to see it.
Don't take every single science class. AP courses, whether they are science or math or English, as you mentioned, are demanding and will take away from her time and energy to create what she loves (both in coding and digital art design) and producing the portfolio most representative of her skills and interests.
If, however, your daughter:
has extra time and energy aside from her coding and art projects,
Is doing well in her core classes,
Feels balanced and healthy,
Has the interest,
Taking additional AP science classes can help her earn 5's on more AP tests, which she can use to advance quicker to upper-level classes at Dartmouth. It'll help less with admissions and more with graduating early or getting out of intro/freshmen classes.
Lastly, we consulted Dartmouth for this answer but many other top colleges are not like Dartmouth, which does not have any admissions requirements. Most top colleges (like UC's) have some high school prerequisites and want to see that applicants have taken all the advantages their high school offers. Because your daughter attends a top high school with many AP courses and will likely apply to many colleges, I'd recommend that she should pursue the highest levels in all the core classes required by her high school. She has no reason why she can't "max out" on AP courses, but in reality, she doesn't really need to agonize over which courses to take. Most of them will be required (English — AP Lit/Lang, Math — AP Stats/Calc, Science — AP Computer Science/Psych/Physics/, History — AP Gov/Euro/World, Foreign Language — whatever she likes) for high school graduation anyway, so just take the most interesting and advanced in each category required for her high school diploma.