What are the benefits of a gap year?
– Jean, a counselor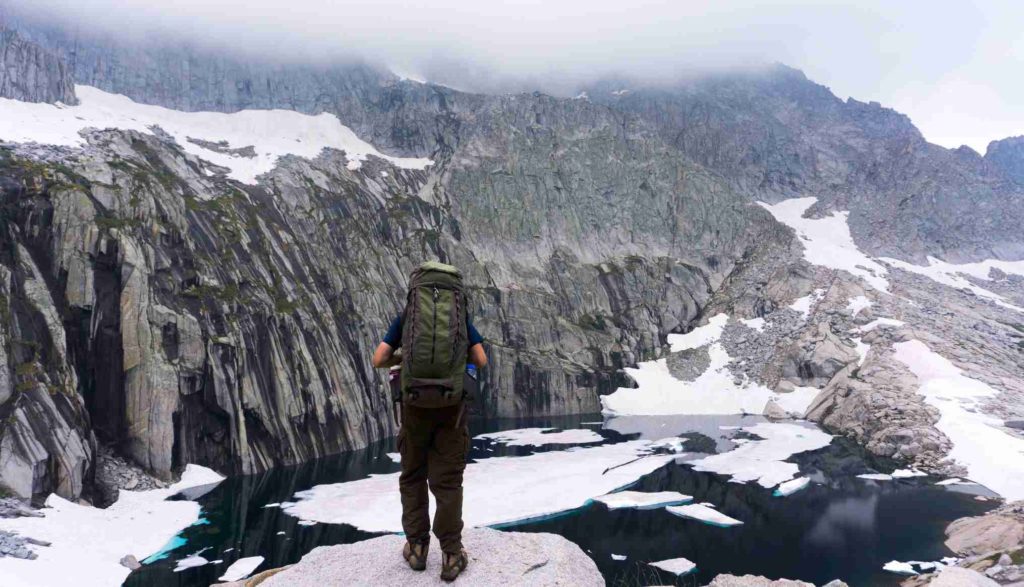 Though not very popular, gap years have been solid options for college-bound seniors long before the coronavirus hit. Gap years or gap semesters have made a bit of a comeback, now that families are unsure when college campuses will re-open.
Some parents don't want to pay tuition for online courses and many can't stomach the thought of sending their kids off to a crowded college campus, teeming with eager young people — but also probably germs.
The coast doesn't feel quite clear yet. As families and seniors consider what to do next, many are mulling over the idea of taking a year off from school to explore something else — a gap year.
It's common to see students travel, start businesses, volunteer, find employment, pursue creative or artistic endeavors, or even learn a new skill during their gap year. Many students without a plan for their gap year actually choose to defer enrollment into college because they're burnt-out from high school academic stress.
Think of it as a way to "recover" and "rediscover" yourself before diving back into a fast-paced, sometimes stressful work and social environment that is college.
While many students choose to take a gap year between senior year of high school and freshman year of college or between undergrad and grad school, I chose to take a gap year between freshman and sophomore year of college.
After feeling busy for the majority of my life — ever since dance conservatory started taking up 5 days a week at the age of 9 — I finally realized I'd been following directions my whole life. I wasn't sure why I was even in college, studying communications, and getting a degree — except that it sounded fun and allowed me to move out of my parents' house.
Here are some benefits I noticed from taking a gap year between my first and second years of college:
I defined my limits. I started freshman year at Northwestern the way I ended senior year of high school: packed with activities. I didn't know how else to do it. I was curious, energetic, and active. My schedule was chockablock with 6 classes when a full time schedule only required 3. After class, I was running off to rugby practice, triathlon, French club, and Skyping my long distance boyfriend. I felt stressed and it was my own fault.
After a year off, I returned with firmness on my personal limits. While I was once comfortable saying "yes" to every opportunity, as an "older" sophomore, I knew that focusing required me to protect my free time and brain space. Not so that I could be lazy, but so that I could actually recover from daily pressures, process my growth, and reflect on what's working and what's not. To respect the limits I set to protect my personal space, for the rest of college, I registered for only 3-4 classes, resigned from my executive board club position, and let myself wander the library stacks without feeling guilty for "wasting time."
I found an intention. I knew I enjoyed learning about communication, persuasion, and argumentation. It was the perfect major, but I didn't know what it was all for. College in peaceful Evanston was equally enjoyable and pleasant, but I didn't know why I even needed to be there. Before my gap year, I felt resigned that life must continue and I'd probably wake up with a degree in my hand before I even realized what for.