Jade says in Issue 35: 'One thing that's really neat about our merit scholarship is if an out-of-state student qualifies for a merit-based scholarship, then they automatically get in-state tuition.' Is this in-state tuition thing applicable for international merit scholarship students? Is there any other college that offers similar merit scholarships, including getting in-state tuition status?
– Sanjay, a student in Lagos, Nigeria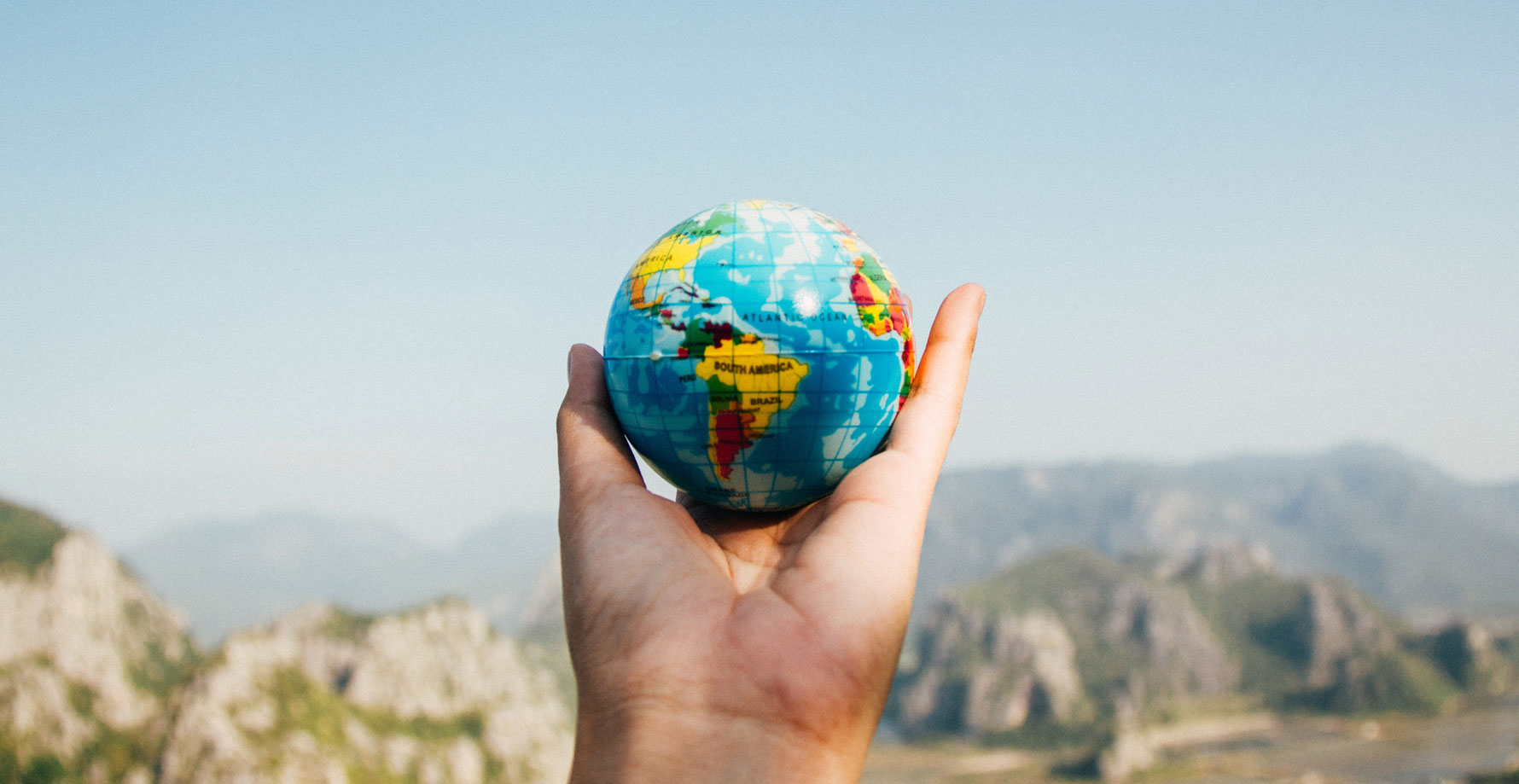 As Jade mentioned in the second half of our interview, international admissions work differently. International merit scholarship students are also automatically considered for scholarships, but not the same ones as domestic students. Just like domestic out-of-state students, international students do not have to submit a separate scholarship application or essay. Their application to Jade's university will automatically enter them for consideration for the international merit scholarship.
You can qualify with a GPA of 3.5+ and an ACT of 28+. The higher your ACT or equivalent SAT score, the more money you get (between $20,000 to $44,000 over four years of undergrad).
Later we'll answer your second question. But for now, we'll say yes there are other universities that automatically offer in-state tuition to international students, given they meet the criteria. We'll give you 3 good options in three different states as well.
The Global USA Scholars award is a ​competitive, merit-based ​scholarship, awarded to a limited number of well-qualified international students each year. ​This scholarship is renewable for up to four years​,​ or until a ​first​ bachelor's degree is earned, whichever comes first.​
To ensure consideration for this opportunity, students must be fully admitted to the University by April 1st.