With all the summer camps and in-person volunteer and internships cancelled, what else can I do this summer? Everyone is talking about virtual internships and virtual classes or making masks for Covid, but I'm not interested in that.
– Elodie, a high school student in Virginia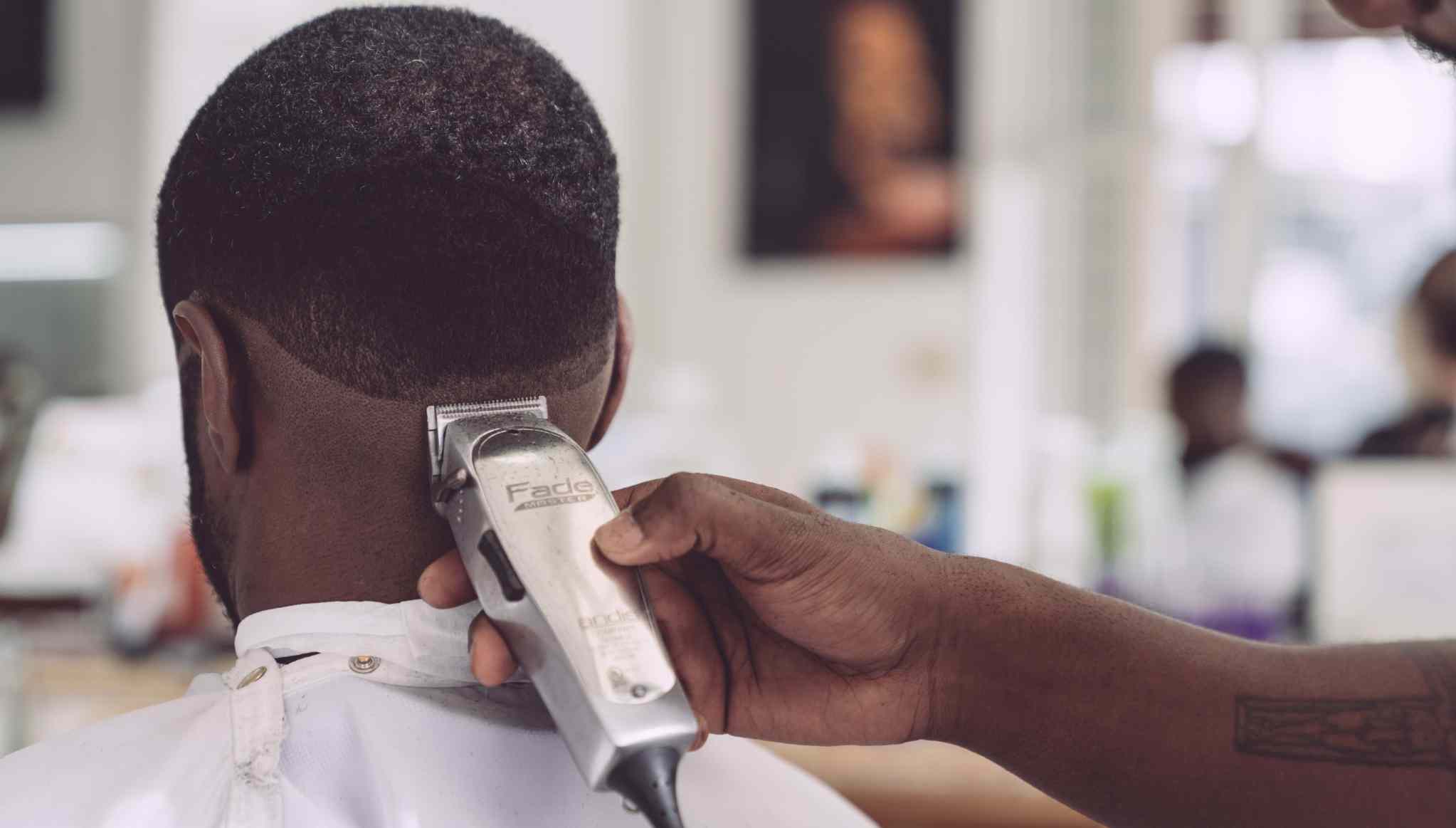 You'd be surprised how much you can do in just the few hundred or thousand square feet around you.
Most students look far and high for opportunities to be useful, improve their communities, and help the world.
But I find that many people forget that they can be useful and helpful in their own homes — and have fun while doing it.
Given the social distancing we're all practicing right now, why not consider how you can improve the lives of your immediate family that shares a home with you?
Here are some ideas on how to improve the world around you and be helpful, all without stepping out of your home or relying on employers.
Be your family's hairstylist. Let's admit it. Many of us were starting to look like gorillas toward the end of quarantine. For the first time, many of us realized that our hairdressers and barbers are heroes! And you can be a hero too. Go on YouTube and learn how to cut and design hair. Join hairstyling groups. Learn the craft. Offer your first services to your family and if they're open enough to accept your service, you'll have a story and hopefully glowing testimonial from your first client.

The result? Your parents and siblings look beautiful thanks to you. You learn a challenging craft and you build a skill that is very needed everywhere, including dorms, offices, homes, and, of course, salons. You can make the big bucks. And if anyone lives with you in the future, they'll never fear being quarantined with a master hair designer that is you.
If you don't already design meals and experiment in the kitchen, why not volunteer to be your family chef one or two days a week? If someone in your family is the main cook, first recognize that it's not an easy job to come up with a huge variety meals that everyone enjoys, doesn't get bored of, and considers healthy.