"In an earlier article you stated that legacy status and coming from a family who donates can help the applicant's admission chances. Regarding Northwestern, does this hold true even if my donations have been small ($25-50/yr) and if my child's SAT score is well below (~300pts) the average at NU. She is in the IB Program, did a 5-week prestigious (Cherubs) camp there, is passionate about film and screenwriting, seems like a great fit beyond being a horrible test-taker. Does it even make sense to apply, much less early decision?"
- K.D., a parent in Port Orange, FL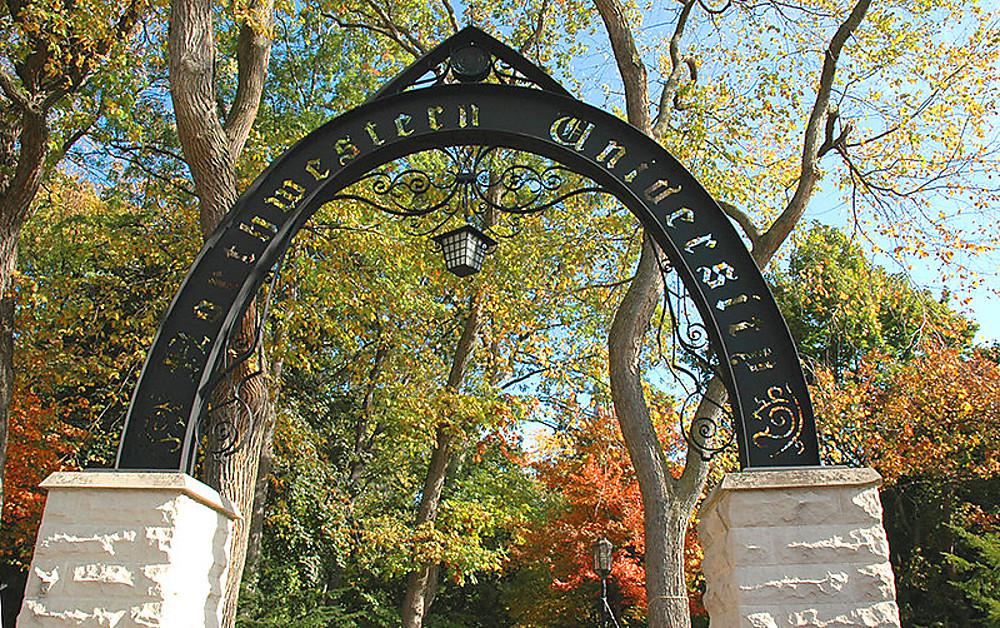 It sounds like the only thing "missing" from your child's profile is a high SAT score. From what you described, she has taken academically rigorous courses (IB program), demonstrates extracurricular excellence (Cherubs and film/screenwriting) involvement, and has legacy status.
Donating $25-$50 a year won't put you in the "donor" category — those donors are people with buildings or scholarship funds named after them. With the sheer number of applications, it's unlikely that the admissions readers will get in contact with the alumni association and check your donation history since you graduated.
We confirmed that with Valerie Smith, the Assistant Director of Undergraduate Admissions this week who told us: "We are not aware of whether or how much a family donates during our review process. We would note a legacy tie during any review when a family has ties to Northwestern, but our focus would remain on the student and his or her credentials and fit for campus."
However, donation thresholds aside, as a highly active alumni, whether through volunteering, donating, or hosting alumni events, you might have some name recognition with the admissions office. For example, an applicant whose father is the president of the Chicago NU alumni club would garner more attention than an applicant whose alumni parent never associated with NU after graduation. For a school like Northwestern, though, just merely having a legacy tie is advantageous enough, which we'll talk about in a bit.
Secondly, your daughter has direct legacy status. Luckily for her, her connection to Northwestern is you, her parent. Alumni connections through parents or siblings, as opposed to more removed relatives like fourth cousins or great-grandparents' in-laws, appear more attractive to admissions committees. Strong alumni affiliations and loyalty tend to lead to more donations to the "family alma mater" over the years. That's why Northwestern and similar schools look for direct legacies.
SocratesPost asked an insider connected with the Northwestern Office of Undergraduate Admissions to gather another layer of insight into your question. And this is what the anonymous insider unofficially told us:
"A relatively small recurring donation really wouldn't attract much notice. From discussions that I've had with various staff members at the admissions office over the years, what a legacy-related applicant might trigger is a third application read-through. Most applications typically get two reviews – one by a generalist reader and one staff reader who specializes in that applicant's specific college (Comm, Medill, Music, etc). Of course that is dependent on workload of the staff.