What can juniors do to make the college application process easier senior year?
– Sanjana, a student in Schaumburg, IL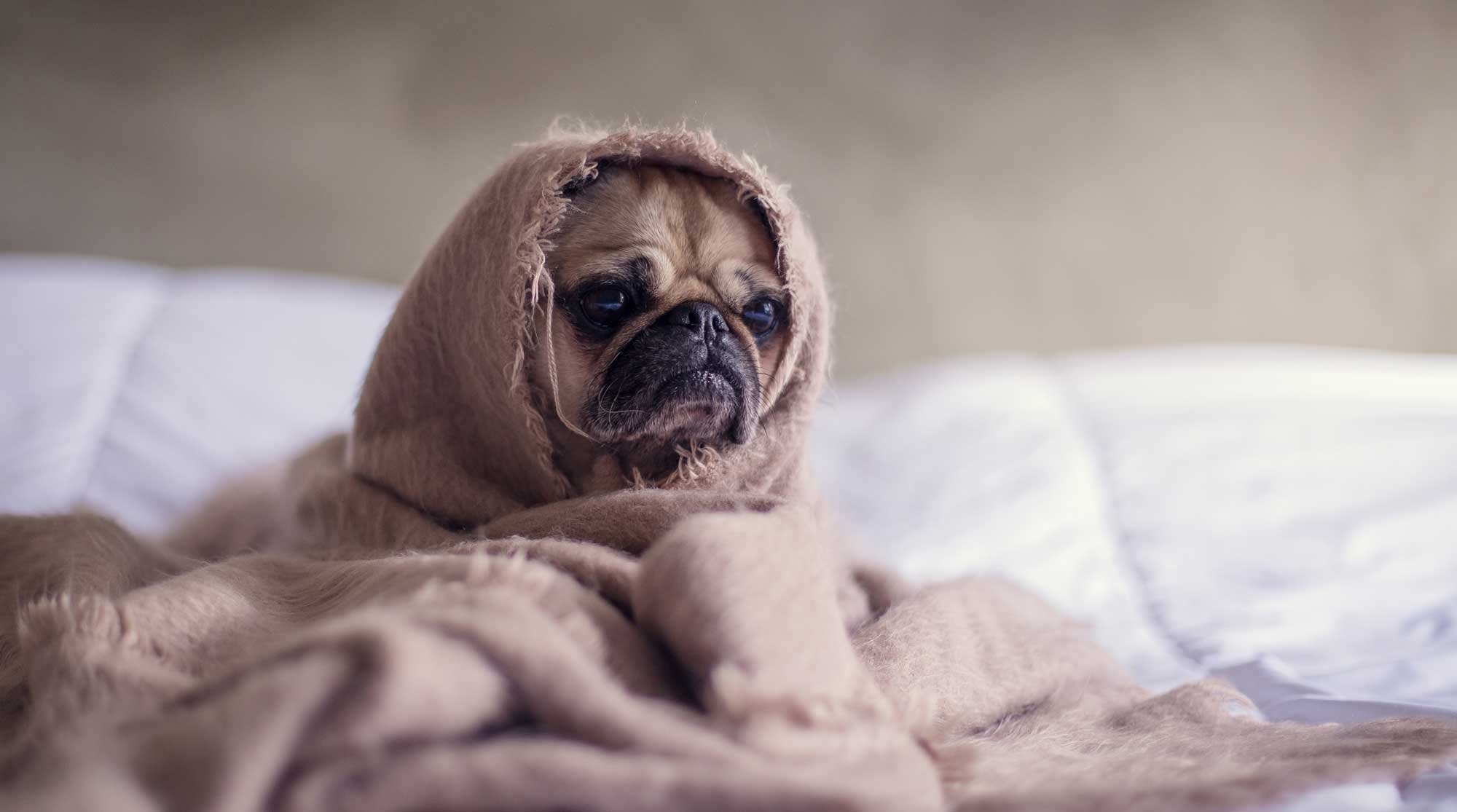 It totally makes sense why you'd want to make senior year easier. High school seniors applying for college have a really tough time and here's what I think makes it brutal:
Crafting a winning essay that encapsulates who you are (and only the good parts) in a short amount of time
Knowing you've done enough research to narrow down your list of college choices — will I really want to be that far from home? 
Finding a major while simultaneously asking yourself will this major define my career? Will I be able to switch out of it if I don't like it? What if I don't know enough about it and am committing too early? 
Hearing good or bad stories related to college admissions from family, friends, peers, older classmates, etc.
Keeping your teachers happy by keeping up your grades, your swim coaches happy by hitting your senior year PR, your club members happy by planning brand new events, your parents happy by applying to their dream colleges… the list goes on… oh, and scoring your highest SAT/ACT score yet
And all at the same time, writing more essays, supplements, and doing more administrative work than you've ever done before
Wow. (Or, yikes, should I say?) With all of those — and more that I probably missed — tasks, expectations, and pressures, it's smart to think ahead and see how you can lessen your load.
Here's what I think you can do to make the process easier next year:
1. Broaden your knowledge about colleges by researching them online, calling, talking to alums or admissions reps, or even visiting if it's feasible. This usually takes the longest and cramming it last minute during first semester senior year or the summer before school starts will stress you out. There are SO many options and some that you've never heard of. Researching should be fun and exploratory — and not an added pressure to your junior year list of to-do's.
2. Sign up for our mini e-course to start brainstorming your essay. Don't start writing it. Just get your ideas flowing and understand yourself a little more than before. Have you heard that authors sometimes take years to write a book? They're still thinking about it the whole time. Start milking your ideas and by the time you're ready to write, you'll have a solid understanding of what you stand for. Join the free course here.
3. Gradually change your thought process about college apps. Starting early will help you stay healthy while writing your apps and essays. Keep in mind what Dr. Montgomery said about the "thinking mistakes"