Stumped on your college apps? Have a question and need a personalized answer? Subscribers can submit a question to be considered for expert review and publication in the Q&A every week.
"Dear Socrates, I'm stumped on how to write my college supplemental essays. Every college I'm applying to wants me to explain why I want to attend that particular institution. I know I want to go to college, but how do I show the admissions committee that I'm interested specifically in them?"
– Twelfth grader from Oregon applying to ten colleges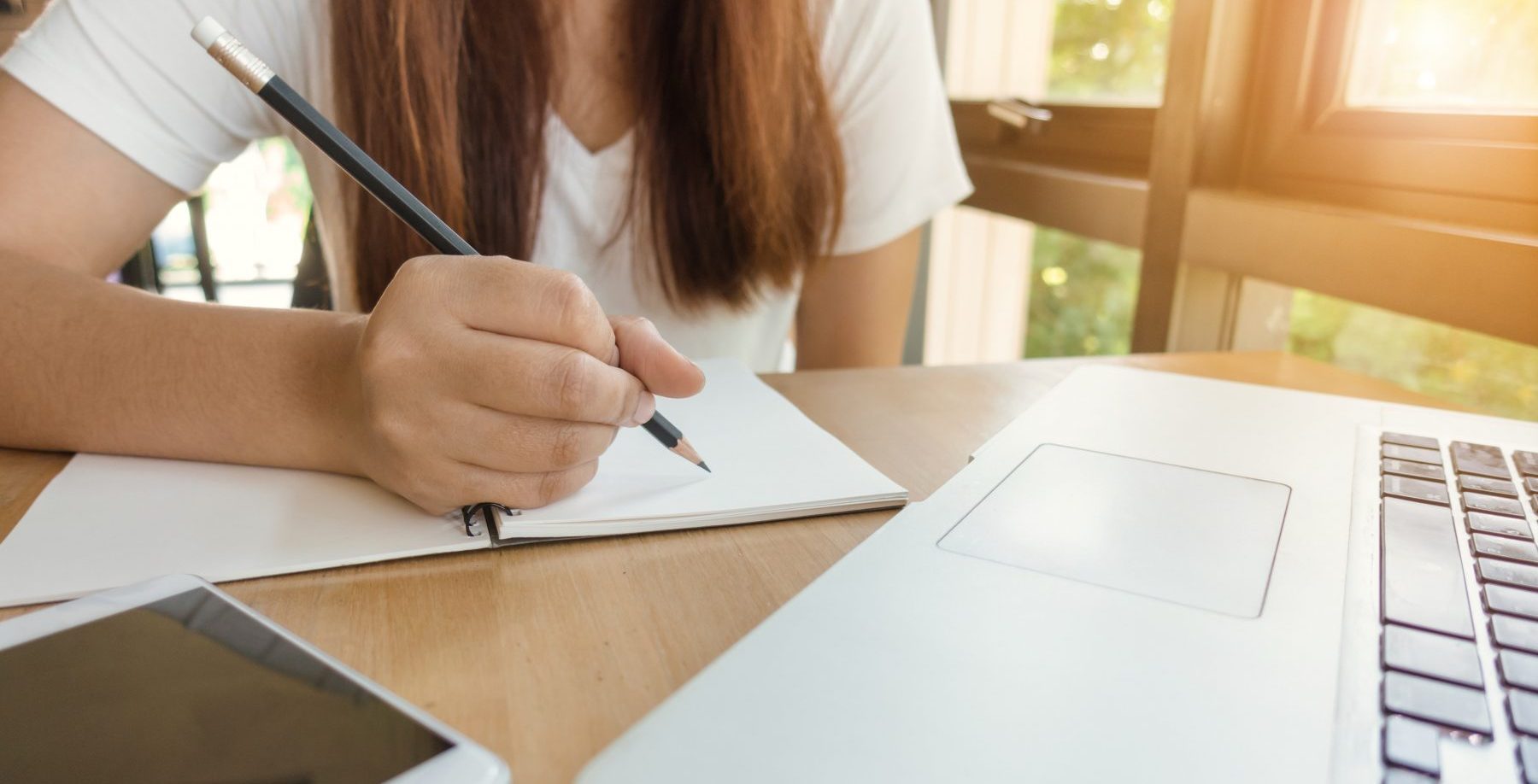 Admissions directors and officers oftentimes tell me about their frustrations reading generic "Why College X?" essays. This essay should demonstrate your thorough understanding of and excitement for that particular college. It should articulate how and why an individual like you would best take advantage of and contribute to that college's environment. Unfortunately, most applicants just describe why they want to study their chosen major and why they want to go to college in general. That won't get you in.
Bryan Enochs, the Director of Admissions at the University of Michigan College of Engineering, told SocratesPost how terrible some application essays are. When you can change out "University of Michigan" for the name of any other school in your essay, you won't convince anyone you're a good fit for that college.
So, how do we convince the admissions committee we know why we want to go to our chosen school? We need to know the campus, its culture, its quirks, and even its history — like an insider. The more unique details you learn, understand, and express in your essay about your desired college, the more likely the reader will think you are unique too. Let's investigate a college the way an investigative reporter would.

Deep website search. Go on the department website and read the professor bios. Review the research articles or journals they have published. Highlight the most interesting studies, think about why they are interested, and how these publications pertain to your background and goals.

Action item: Start by answering the following questions and incorporating your responses in your essay.

What is that academic department's history?
Which researchers and professors lead it?
What are they known for?
How does that pertain to you and what you want to contribute to that college and the community around you?

Email current students and ask them what makes X college unique. It'll introduce you to ideas you can't glean from the website. Those insights will show admissions committee members that the applicant actually knows a thing or two about the university that only insiders know. When the application reader starts imagining you as an insider already, it'll be difficult for them to reject your application!

Action item: Start finding current student emails by browsing through the school newspaper website, where staff writers will publish their emails in their articles. Many department websites also share emails of current graduate students. Introduce yourself as an applicant and ask if they'd be willing to share their experience as a current student of X college.

Read campus news. If you're already on the school newspaper website finding students to email, read a few articles to understand the latest happenings on campus. You'll get an idea of what pressing events or issues matter to the student body. As much as possible, don't portray yourself as someone who is only in-tune with a university's outward reputation. By displaying that you understand at least some of its inner workings, you show the adcom that you are capable of engaging in community dialogue and dissecting various viewpoints. Another teller of a strong college candidate.

Action item: Again, in your essay, mention the significance of what stood out to you, especially if there are issues or changes directly impacting your applied major. Take it deeper and explore why these events attract you to X college, and why X college needs someone like you.

Watch videos. Many colleges have a YouTube or Vimeo channel that features interviews with current students or professors. Watch some of these videos and notice the names, the locations, and the responses. Notice what you like and where you can see yourself contributing to that space.

Action item: In your essay, refer to some of these specific responses or people who stood out to you.