"Should we be concerned about inputting our son's social security number in the FAFSA and other financial aid forms like CSS Profile? It just doesn't feel safe to send that info over the internet."
– Parent of a high school senior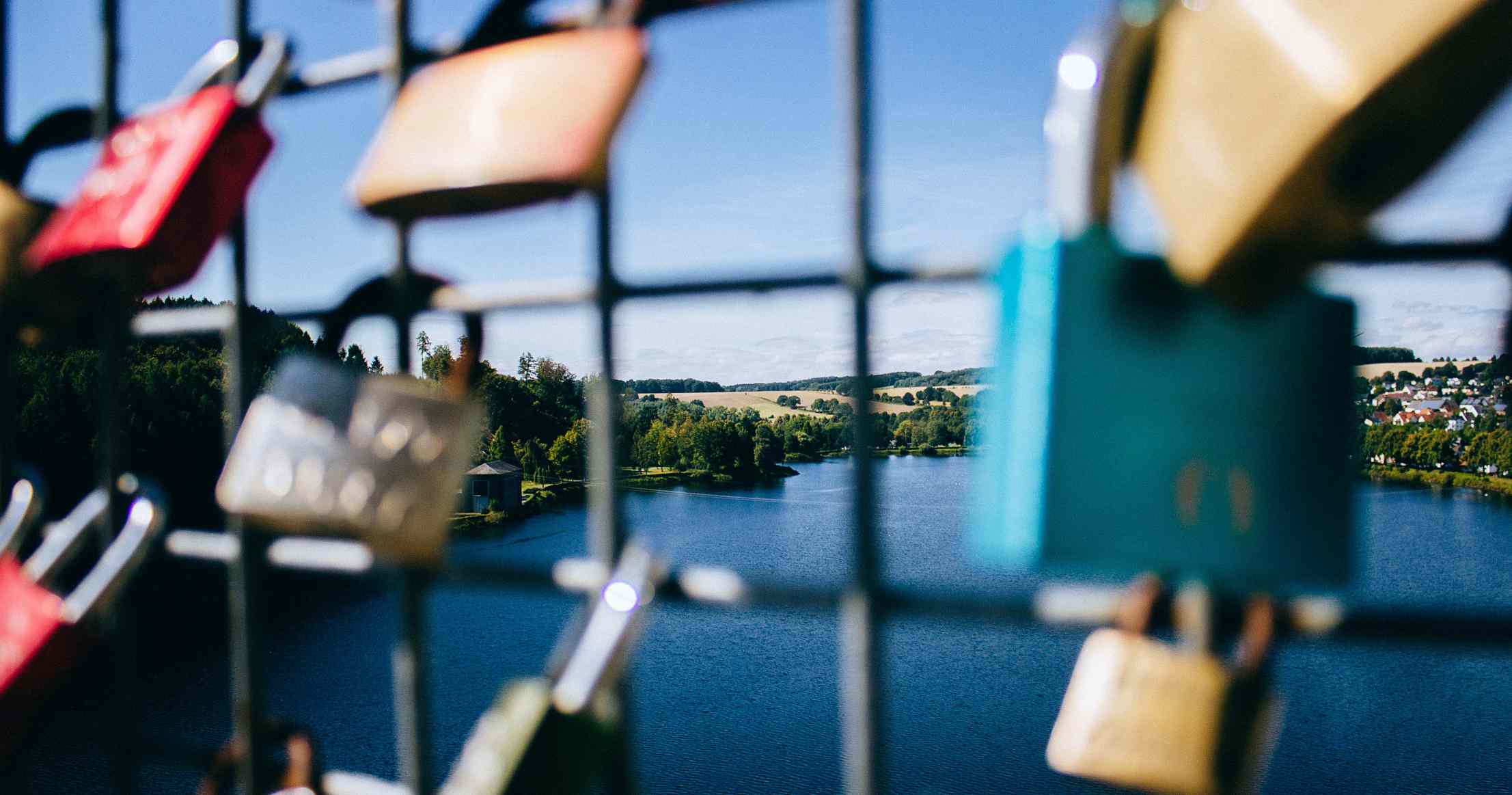 According to the Bureau of Justice Statistics, in 2016, about 10% of people at least 16 years old experienced identity theft within the last year. While that's not the majority, it's still reason to be cautious. And exposed social security numbers, because they can never be attached to one person unlike a home address or phone number, are among the best tools for thieves to steal your identity.
However, when filling out the FAFSA and CSS Profile, you'll be asked to submit your SSN.
We consulted our experts who work in financial aid as their full-time profession: 1) the director of financial aid at a private 4-year college who receives and reviews FAFSA and CSS Profile. And 2) a certified college funding specialist and wealth manager who helps clients fill out these forms.
So from both sides of the table, here's what they think about the SSN on financial aid forms.
Leah Young, director of financial aid at Dickinson College, said:
"I would much rather somebody be more concerned about this. The FAFSA is incredibly secure. Schools have to have to be compliant with certain security laws. Essentially, we have to prove that our security is strong enough to prevent hacks of our student information systems.