How should sophomores and juniors spend the summer to boost chances for admission to elite schools?
– Nancy, a counselor/consultant from Maryland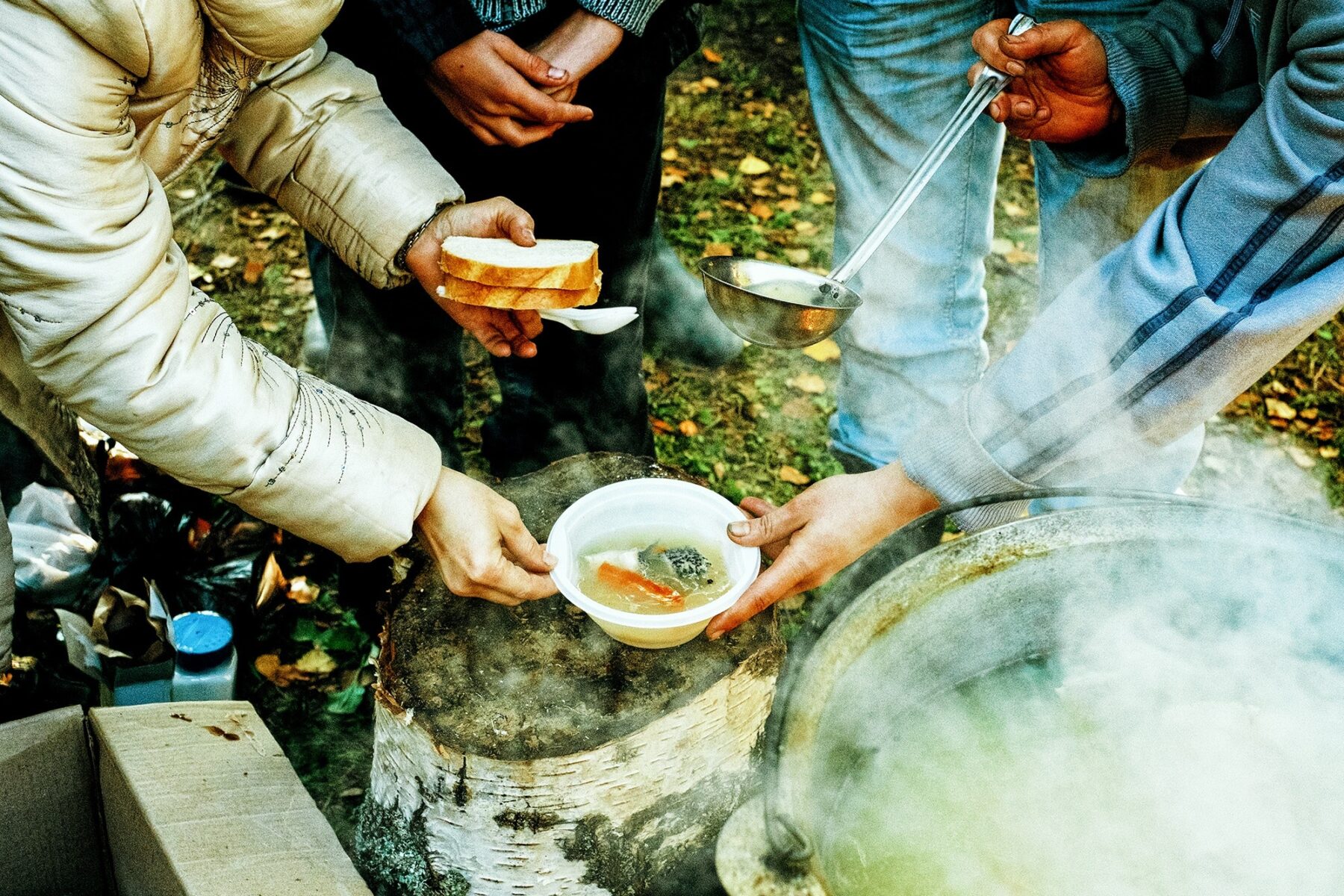 The answer to this certainly depends on a few factors: your student's intended major, interests, skills, geographic region, and even financial resources.
From our recent conversations with admissions insiders at elite schools like UPenn, Wesleyan, and Colorado School of Mines, we've compiled the best insights on how you should be thinking about extracurriculars, either over the summer or during the school year.
Here are the 4 questions on the minds of admissions officers and applicant evaluators who have a say in who gets in.
Did this student get any work or internship experience?
Did this student show innovation?
Did this student engage in activities that show he or she can work with others?
Can this student clearly articulate why they did these activities?
Amanda Rodriguez, admissions officer at Colorado School of Mines, a top STEM school, told SocratesPost that she's most impressed by students with work and internship experience. "What impresses me the most is students who come in with relevant work experience or are innovators. So, a student who has done research at a local university in their area. That and then work experience like an internship the student obtained during a summer between their junior and senior year of high school or sophomore and junior year. An internship in some field is a rare thing that we see on applications so I think it really does make students stand out.