"What's the best way to get a good recommendation letter from my teacher? I'm not applying for colleges until next year but want to be prepared. Some of my senior friends are saying they're screwed because they don't know who to ask for a positive recommendation."
- High school junior from Illinois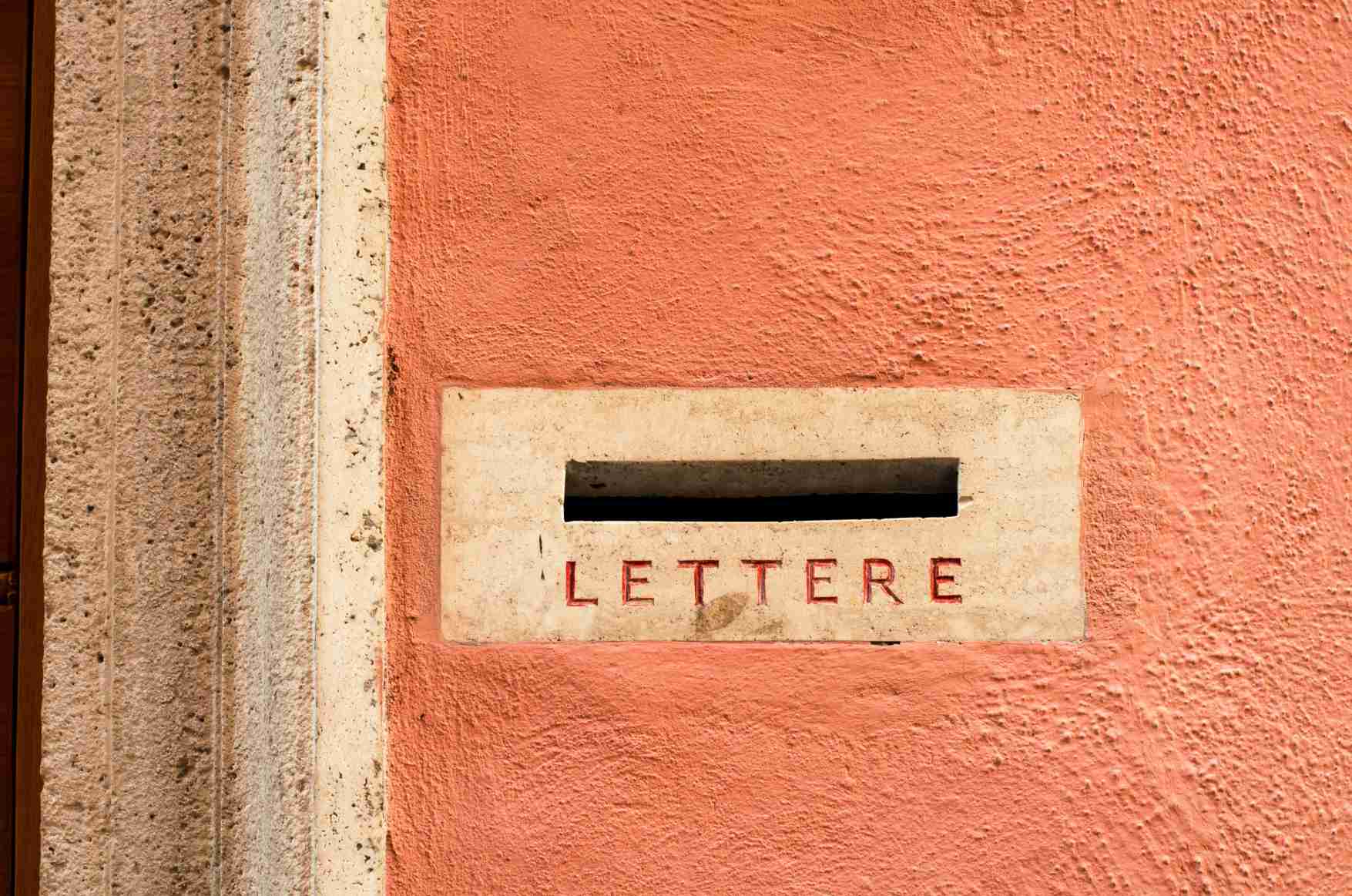 You're on the right track thinking about this now. With almost all college applicants these days boasting top grades and test scores, strong, unique recommendation letters and essays really make the difference. Unfortunately, your senior friends might not have had the foresight in early high school to prepare for a shining rec letter. Most students don't know that an excellent letter of recommendation takes quite a bit of planning, and not just planning the summer before senior year. It requires awareness of your college goals as early as freshman year.
An excellent recommendation letter includes three important aspects:
1. Be from a teacher or coach who has known you for at least 2 years.
The length of your relationship with your recommender tells the admissions committee how credible the rec letter is. If your teacher has only known you a few weeks, he or she is less equipped to fully understand who you are as a growing, maturing human being.
2. Reveal the positive aspects of your character and personality outside of the classroom, not just academic performance.
Colleges are keen to know your personality, because who you are heavily influences a campus culture. What grades you get in class — not as much. It's easy for any recommender to see a report card and tell a college admissions officer that you're a straight-A student. But can he describe how you treat your classmates and teammates? How you respond to critical feedback? How you think? Answers to these questions matter more.
3. Enthusiastically describe your growth and contribution to your community, whether it's a classroom, a campus, a club, etc.
The key here is enthusiastically. SocratesPost talked to Bryan Enochs, the Director of Admissions at University of Michigan, who said they get way too many lukewarm letters of recommendations. The more enthusiastic an adult like your teacher or coach is about you, the more credible your application seems. It's one thing to describe yourself as a passionate, unique, and hardworking student. It's another to hear that from an adult who has taught thousands of students. If they're so excited about you and an aspect of your growth, why wouldn't a college be too?
Contrary to some beliefs, an excellent recommendation letter does NOT need to be from:
A famous, influential, or wealthy individual. Unless this person also happens to be a close teacher or mentor who has witnessed positive changes in your growth.
An alumnus of the college. Unless it's coming with a million plus dollar donation.
A great writer. Some teachers aren't the best writers and admissions officers know that. They're not trying to nitpick their grammar and sentence structure.
Most likely, you won't be able to read your recommendation letters. Some teachers will be willing to show you, but colleges will think your letter is less credible if you read it before submission.
Start early. The earlier you start doing the following, the more choices you'll have when it comes time to ask for rec letters. When I was applying for college as a senior, I asked my 10th grade Honors British Literature teacher for a recommendation letter only several weeks before the deadline. Needless to say, she did it but was not thrilled about the short notice. Let's make sure that doesn't happen with you.
1. Ask. Ask your teacher questions. It could be about the course material, homework, class projects, or even your teacher's career. Even if you don't have any burning questions, ask anyway. Why? This helps them remember you and set you apart from your other classmates who just show up and leave after class. This shows you are curious and engaged.