The ACT test is allowing one section testing. Is this going to be acceptable to colleges when superscoring or for standardized test scores in general?
– Lisa, a parent from Redwood City, CA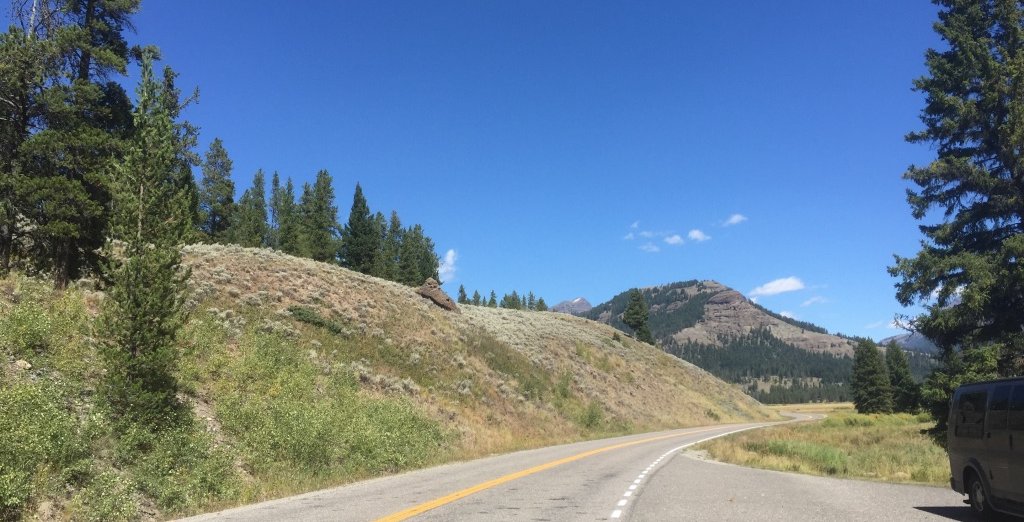 The ACT has pushed for all colleges to accept not only superscores (taking the highest score earned in each section of the ACT across multiple sittings), but also single section retest scores.
"We recommend colleges adopt the ACT section retest score into their score-use policy and superscore the ACT since this reflects the student's command of the subject," the FAQ on the ACT website explains.
However, since all colleges have different test score policies, it's safe to say it won't be acceptable to all colleges. On the other hand, for many colleges that have moved or are moving toward test-optional policies, a single retest score would be acceptable, but not required.
As applications open this summer for Fall 2020 admission, most schools are still developing test policies that haven't been published.
Many schools like University of Oregon still have until April to decide whether to drop test scores altogether for Fall 2020 admissions.
We'll need to be a bit patient before getting official notice from each school.
Without official policies, though, I dug into the test score policies at several well-known schools and forecasted how single retested scores would be considered.

University of California – likely not considered highly due to their "focus" on the combined score

"For the ACT with Writing test, we will focus on the highest combined score from the same test administration."

University of Washington – likely accepted due to their acceptance of "superscoring"