"What is a mitigation fee?"
– Van, parent of a high school senior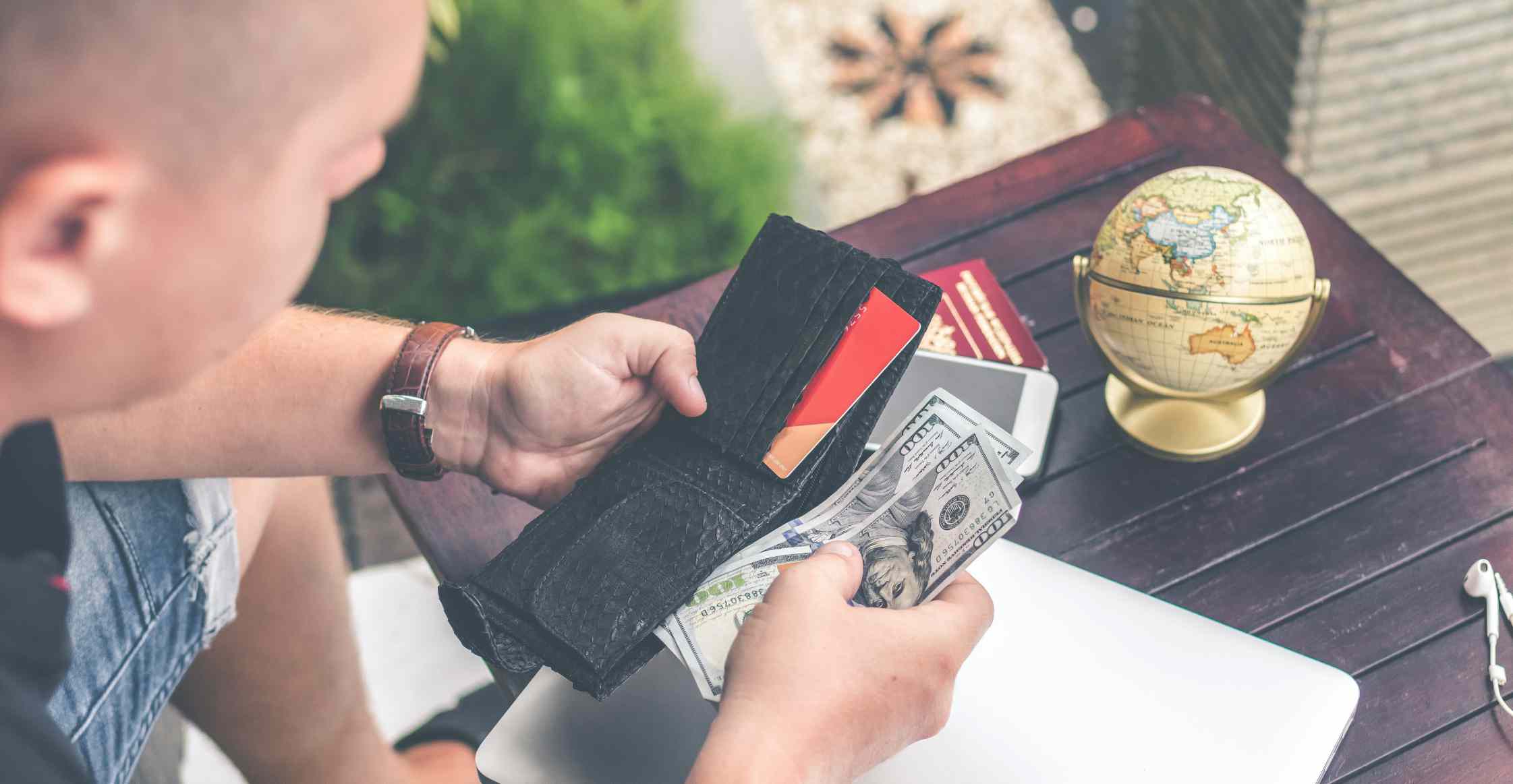 This is a new term being added to some — not all — colleges' cost of attendance breakdowns. Yes, it's Covid-related.
Despite the closure of on-campuses services like dining halls, counseling, classes, sports, and in some cases, dorms, many schools are maintaining tuition fees as if it were 2019.
Naturally, students and families are fighting back — some even suing their universities in class-action lawsuits — because all the aforementioned benefits were sold to them as essential to the student experience. But post-pandemic, schools have backtracked, saying that those were always "extras."
While some schools prefer to stay out of PR trouble by cutting tuition, some schools are charging an extra fee to cover Covid expenses.
This has been called the Covid-19 mitigation fee, as mentioned on certain schools' tuition pages.