Are undergraduate students able to take classes at the graduate schools such as Kellogg if they have met certain prerequisites?
– Lauren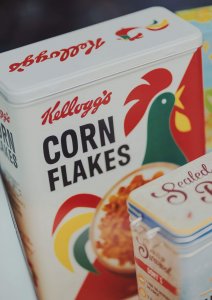 Yes. Kellogg — Northwestern's business school — is unique in that way. It welcomes qualified undergraduates to take courses and earn a shiny, Kellogg-branded certificate.
Planning your courses in advance will be crucial to getting into the undergrad Kellogg program.
As quoted from the Kellogg undergrad certificate website, "Admission to the program is competitive; approximately 50 students are accepted per certificate, per year. Acceptance is based on student's grades,personal essay and a letter of recommendation from Northwestern faculty members."
Be a NU undergrad.
Pick a concentration: Financial Economics or Managerial Analytics.
Take the prerequisites (and be sure you've taken the prereqs to the prereqs). If you haven't completed all the prereqs before applying, that's alright, but you need to present a solid plan on how you're going to complete them before starting the Kellogg certificate.