What is yield and why does it matter?
– B.G., a parent from Maryland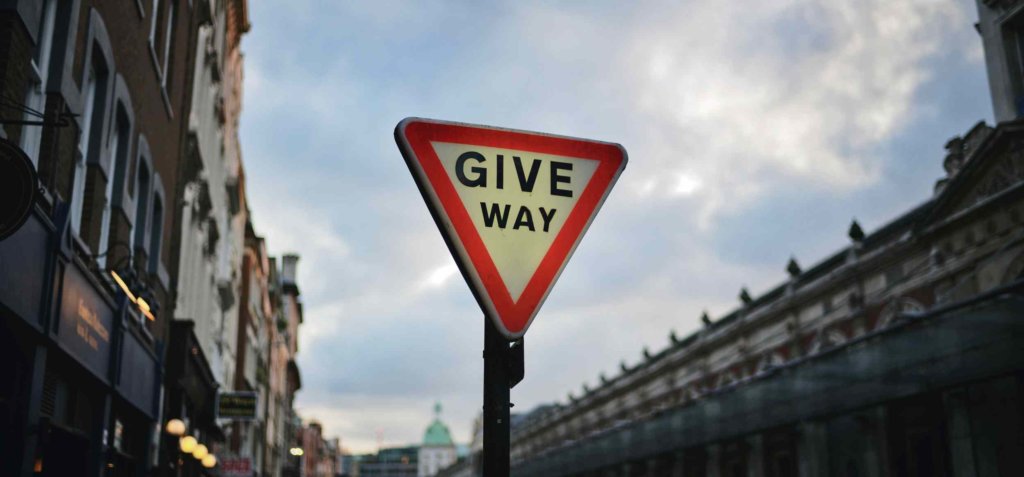 Welcome to Yield Season! For admissions officers, this means it's the time of the year to try to convince as many admitted students as possible to attend their school. During yield season (typically between March and May a.k.a now), you'll see more admitted student events, campus tours, and one-on-one meetings with admissions counselors or faculty than ever before. Some colleges will even ask their current students to host admitted, but still undecided students in their dorm rooms and take them out to lunch. I did this as an undergraduate at Northwestern.
For students and families, yield season means you're reviewing different acceptance offers, visiting schools, talking to alums and current students to get a feel for the best fit, and possibly negotiating financial aid offers.
Put simply, yield refers to the number of admitted students who actually end up committing to attend that school.
A university with high yield can expect a high percentage of admitted students to actually select their institution — implying its desirability and popularity over others.
The higher the yield, the better a college or university looks to future applicants, donors, and the media.
For example, if Harvard's yield rate is 54%, that would mean that 54% of admitted students select Harvard over other schools that also extended offers (usually other highly selective schools). In reality, Harvard's yield is high — 83%, which means 83% of admitted students choose to attend.

Yield has been so important to colleges that an increasing number of institutions are now using Early Decision to fill their freshman class seats. Early Decision applicants may benefit from a higher acceptance rate but are legally bound to attend the school if accepted. This leads to a 100% yield rate for Early Decision applicants.