Did your student get denied from a favorite college? If so, he or she was probably offered a chance to submit an appeal letter.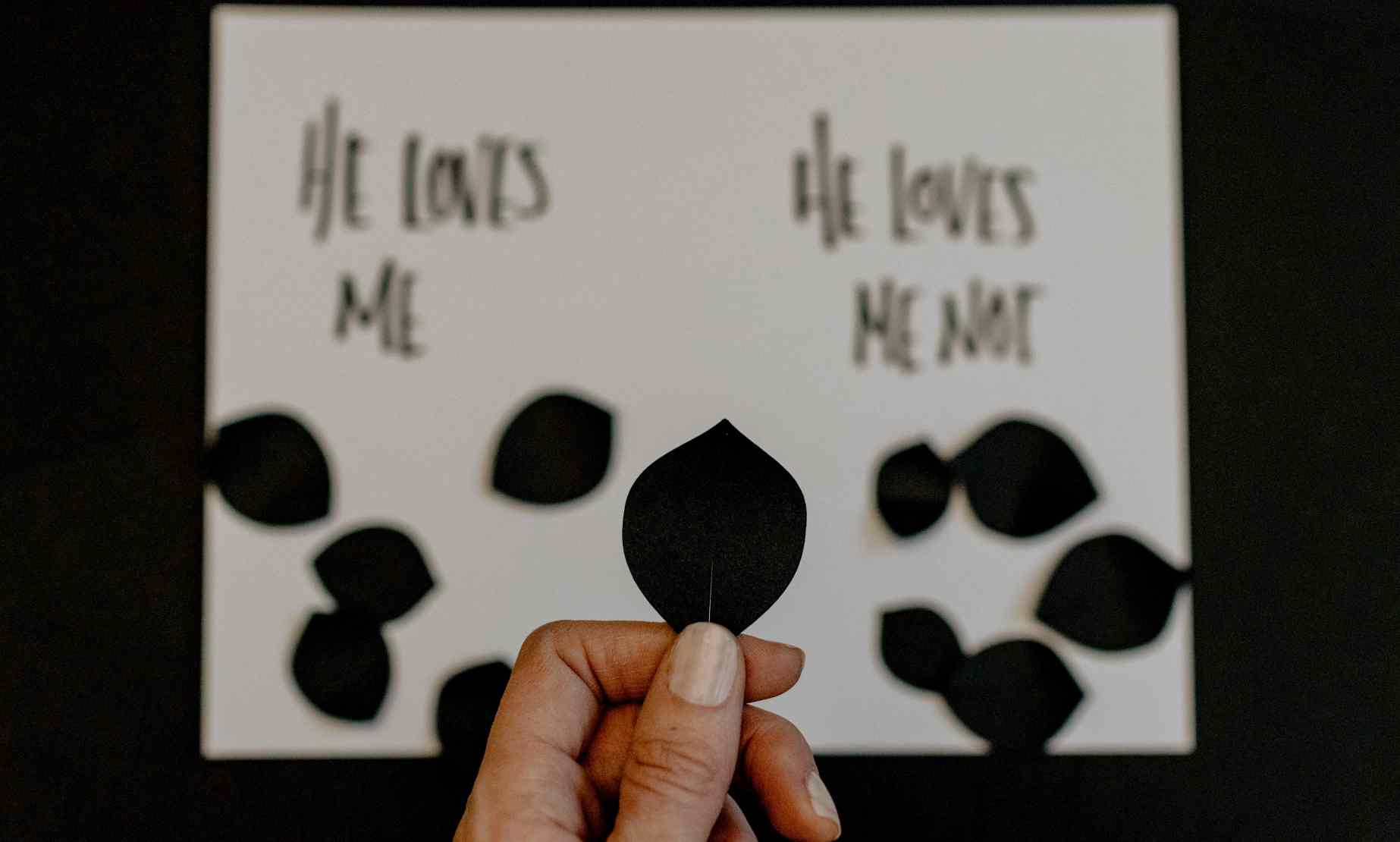 As I review students appeal letters, I keep seeing the same mistakes that make their letters come off immature and ineffective.
Here are the 2 big mistakes I'm seeing:
Students reiterating past achievements
For example, UT Austin's website specifically states, "Describe the new information (not already included in your original admissions application) that should be considered by the appeals committee, and why."
Too many students focus on stats or accolades that were already included in the original application, for example, "To refresh your memory, I have a 4.9 GPA and 1600 SAT. I've also taken 9 AP classes. Last summer, I participated in the XYZ summer program."
Do not do this! Including previously submitted information signals an inability to follow directions and will not lead to a successful appeal.
Do This: Include new