Covid-19 has dramatically and permanently changed how students are educated. Out-of-school learning is no exception. We at TeenLife have seen a huge growth in online programs among summer, gap, and after school enrichment programs. That said, students need a wide variety of learning experiences to prepare themselves for college and the workplace. Summer programs, after-school enrichment, and travel experiences can build and increase key life skills in the years leading up to high school graduation.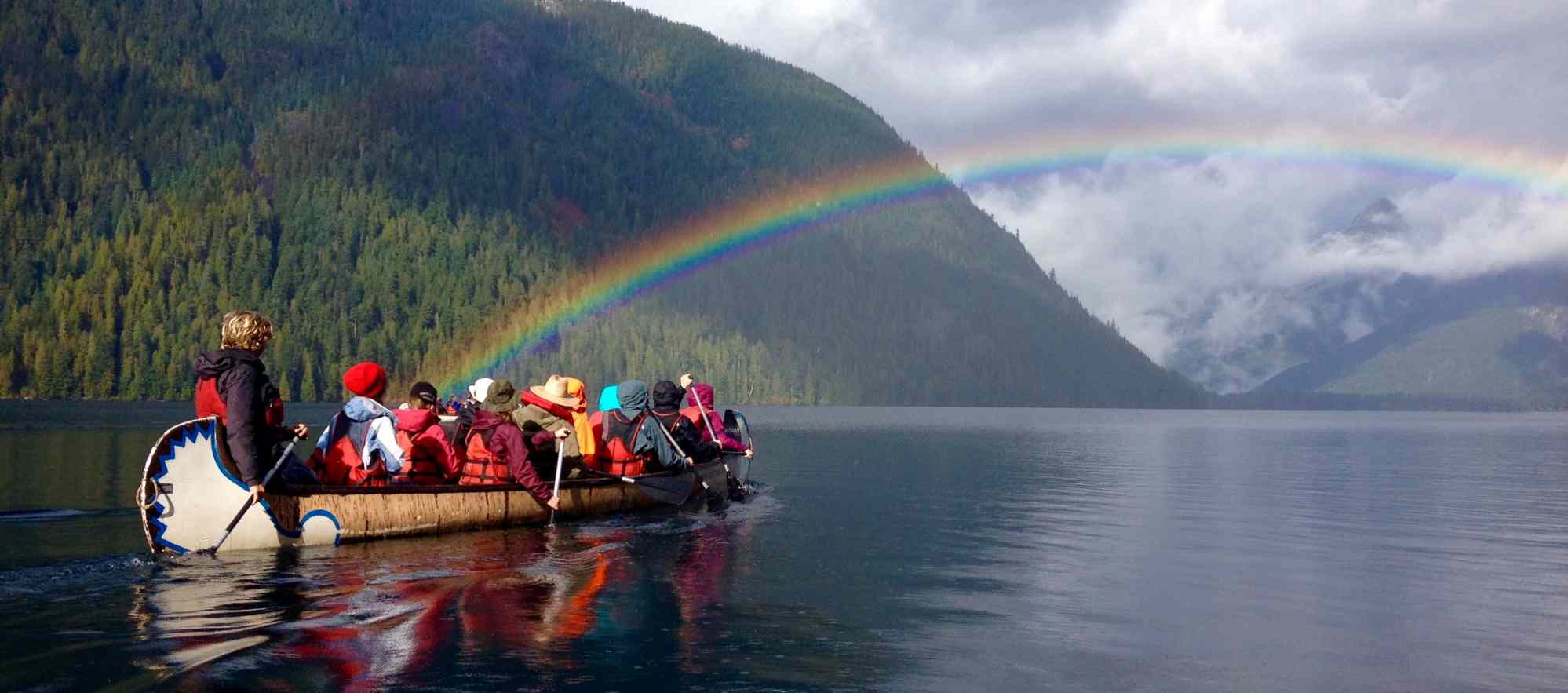 The factors involved in choosing summer programs for your teen have not changed: there are simply more options. Even varsity level athletes should strive to build other experiences during the summer. I highly recommend a healthy dose of career exploration activities leading up to high school graduation. I always advise parents to consider these 10 life skills when making decisions about out-of-school activities. The first five are especially useful in college and the rest in the workplace.
5 Skills Needed for College
1. Drive/Passion
If I had a bias, I would say that students should not go to college unless they have SOME idea about what they want to do with their lives. How a teen finds their drive & passion is a process of trial and error. Some students find it in an instant, such as listening to a compelling speaker, and others by experience. Key is exposing your child to adults with different careers, searching for an internship, and/or investing in a few career-oriented summer programs on college campuses. Many are listed on TeenLife.com. A few after school activities, such as a Robotics Club, also provide career exposure. We list nearly 100 summer programs that focus heavily on career exploration in a specific industry. I also recommend browsing the many Academic summer programs that we list, as well as the Business/Entrepreneurship programs.
2. Self Management
Parents can do a great deal to help their children become independent. As soon as they are able, ask them to help you plan meals, shop for groceries, make travel reservations, arrange doctor's appointments, open a bank account, wash (and iron?) their laundry, sew buttons, and pay bills. I gained independence by living in a large urban city as a teen. If you live in the suburbs or in a rural area, consider a summer program that involves hiking and camping out. Everyone has to pitch in to prepare meals, clean up, carry supplies, etc. Any summer program involving travel abroad or a "home stay" with a family would also dramatically increase your teen's ability to be independent. The two categories of summer programs that increase independence are those that focus on Outdoor Adventure and Travel/Cultural Immersion.
3. Time Management/Prioritization
Instead of 30 hours per week of class, full-time college students typically spend 15 hours per week in a classroom. Most of their time is spent working on projects, writing papers, or studying for exams. The absence of structured time can lead some students into a tailspin. Planning and prioritization skills can be acquired by participating in project-based summer programs focused on the arts, theater, scientific research, coding, and entrepreneurship.
4. Interpersonal Skills
Once students leave home, they will be expected to make "small talk" with people they have never met before. Ideally, interpersonal skills are best acquired in person, rather than online. The best way to build these skills is through a job that involves dealing with the public, such as bagging groceries, working in a restaurant or retail store, or becoming a lifeguard. There are a few courses students can take as teens to qualify for these jobs, such as lifeguarding and first aid. Some golf courses offer a caddying training program. Younger teens can gain these skills by attending an overnight Traditional Camp. These communities are among those that are best able to function in a Covid-19 environment because staff and campers all live in the same "bubble".
5. Cultural Awareness
Chances are your student will have a roommate from foreign country or different socio-economic background in college. And once they get to the workforce, they may be working with people from all over the world. One of the greatest gifts you can give your child is to make sure they are proficient, if not fluent, in a second language. Summer programs that are focused on "cultural immersion" or language learning often involve travel abroad and home stays. However, many online language programs are also available.
5 Skills Needed for the Workplace
6. Verbal & Written Communication
This is the top skill required by employers. Speaking and writing clearly is apparently in short supply. These skills can be developed by engaging in drama, Model UN, debate club and writing for the student newspaper. Sales and other customer-facing jobs are also incredibly helpful because they require a student to both listen and respond appropriately to what they heard. There are 42 summer programs listed on TeenLife.com that offer some type of public speaking instruction.