I was recently offended by the Duolingo English Test whose AI gave me less than a perfect score on a sample test.
I'm a native English speaker, a professional writer, and an English teacher. I'll admit I was offended and embarrassed. Luckily, it didn't count for anything, otherwise I would've spent my whole morning clicking away until I achieved perfection.
I took the test to scope it out and to see what non-native English speakers experience when they take it.
At only $49 for a certification that can serve as a foreign college applicant's English language requirement, Duolingo's English Test is firstly affordable.
Beyond price comparison, let's see how the Duolingo English Test compares to the more traditional TOEFL iBT, accepted by almost all colleges in America.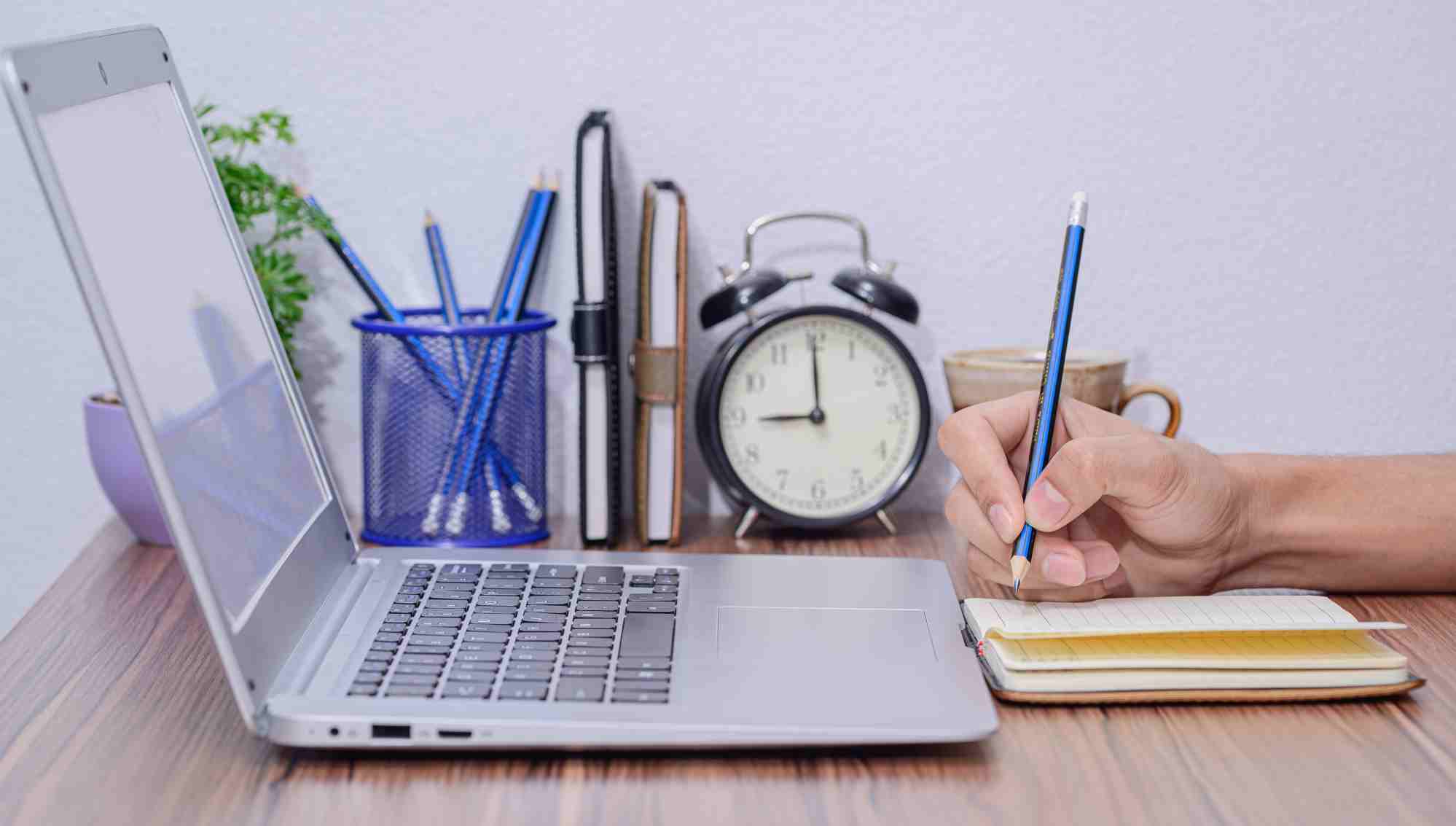 Duolingo English Test vs. TOEFL iBT
Non-native English speakers who have not had at least 2 to 4 years of secondary education in English typically are required to submit an English certification test. Like the SAT/ACT/AP, this English test is a standardized test evaluating the student's ability in reading, writing, listening, and speaking.
The TOEFL or Test of English as a Foreign Language has historically been the most widely-accepted English test in English-speaking countries like the U.S., the U.K., Australia, and New Zealand. TOEFL launched in 1964. The TOEFL iBT (internet-based test) launched in 2005. What's a good score? For a school like UC Berkeley, students are expected to score at least 100 out of 120.
Duolingo English Test (DET) launched in 2014 and has quickly gained traction as an equally-viable option in nearly 16k universities worldwide. Since Covid, the usage of DET has shot up 1500%. It's scored on a scale of 10 to 160. What's a good score? Yale University's admissions website states that the most competitive applicants score at least 120 out of 160.
Pros of Duolingo English Test
Cost-effective
The test costs only $49, compared to TOEFL iBT's test which hovers between $200 to $300. The price varies by test center. For example, the TOEFL currently costs $210 in Seoul, South Korea, $225 in New York City, and $265 in Paris.
Duolingo does not charge the test taker to send scores to colleges and universities. TOEFL iBT charges the student $20 per institution, which gets expensive if a student is applying to 12 colleges, the average.
Short
DET's total test duration is one hour, compared to the TOEFL iBT's 3 hours (3.5 hours including check-in). Spending 3.5 hours taking a test might cause test fatigue and reduce a student's potential score. Teenagers are busy and tired enough without 3.5 hour-long standardized tests. Isn't that why we've been trying to get rid of the SAT?
Flexible
Students can sign up for the DET and take it whenever they want, as long as they have 60 minutes free from distraction, with strong internet connection, computer access, and webcam access. The TOEFL iBT is traditionally taken on location, requiring students to commute and get in a room with strangers. Since Covid, TOEFL iBT has offered at-home tests that are identical to the in-person tests, except that there's a human proctor monitoring you online. Unlike DET, which is available 24/7, the TOEFL iBT Home Edition is only available 24/4.
Fast response times
After the 60-minute DET, test takers receive their results in 2 days. In comparison, TOEFL iBT takers receive their results in 6 to 10 days.
Video interview
Especially if they can't interview with an admissions officer or alum, DET takers can show off their personality in a video interview. This gives admissions officers another window into the applicant's personality that the TOEFL doesn't offer.