If your student wants to join the American elite, one way of doing so quickly is by graduating from an Ivy League college. Ivy League colleges are popular because of their name recognition and abundance of resources. They reject many more students than they accept.
If you've ever seen a list of Ivy League colleges, you probably saw Dartmouth in New Hampshire and Cornell in upstate New York. In 2021, Cornell admitted 10% of applicants; Dartmouth admitted 6%.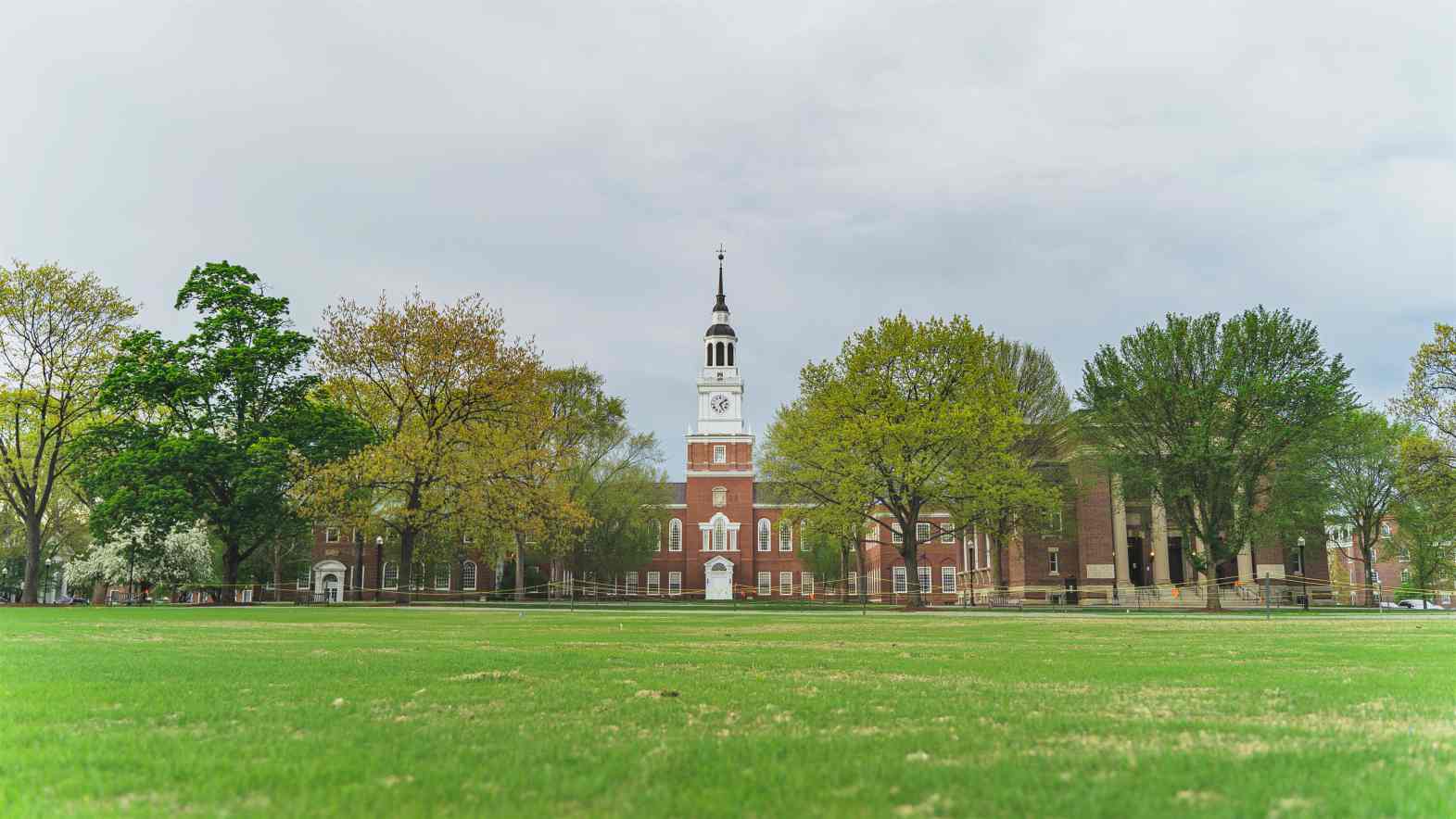 Though both selective, Cornell and Dartmouth don't look for the same types of students. Here's what matters to each college based on an analysis of the 2021-22 Common Data Set. These numbers reflect students who started their freshman year of undergrad in 2021.
Strong test takers will be more valued at Dartmouth than Cornell
Dartmouth views standardized test scores as "very important," while Cornell places test scores like SAT and ACT under "Considered."
If your student got a 1600 on the SAT, Dartmouth would value his or her score more than Cornell would. Again this shows that Dartmouth's lower acceptance rate of 6% does not mean your student has a lower chance of getting into Dartmouth than Cornell.
Your student's 36 ACT might give him or her, say, a 20% chance of admission at Dartmouth because Dartmouth actually values standardized test scores. At Cornell, the test score wouldn't matter as much and his or her personal acceptance rate might even be lower than the average 10%.
If your student submitted an average test score, Cornell admissions officers would more likely than Dartmouth's to look past it and examine other application aspects.
Talented students will be valued more at Cornell than Dartmouth
Dartmouth categorized talent/ability as "Important,"