The countdown has begun!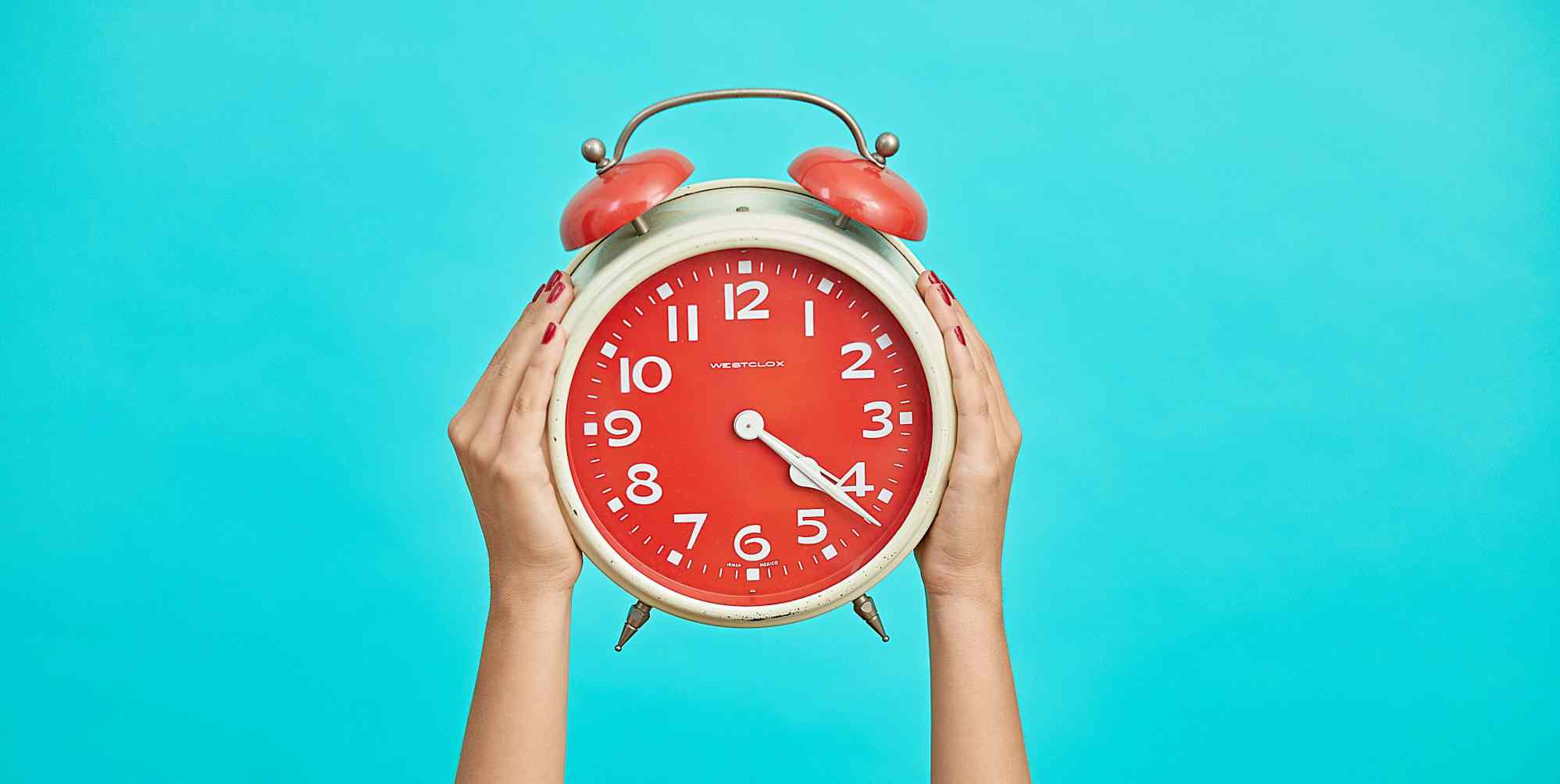 EA applications are due in a matter of hours.
No, there's not enough time to brainstorm essay topics, ask for teacher recommendations, or add more colleges to the EA list.
So leave those alone and focus on a final 25-minute review before inputting those credit card numbers, fee waiver codes, or hitting "submit."
Here is a last-minute checklist of actions that might make a difference before your student submits those EA applications.
Proofread your essays.
You don't have time to revise or reorganize essays at this point. If you're hoping to brainstorm a new essay topic, too bad. Save it for a regular decision application.
One day before the deadline, if your application isn't already submitted, all you can do is proofread your personal statement and supplements.
This means…
Inserting paragraph breaks where it makes sense, instead of submitting one huge paragraph as an essay.
Making sure your commas, periods, semicolons, colons, and dashes are properly placed.
Checking for spelling errors.
While these small tasks seem minute, they can actually make a difference.