In the world of college admissions, if you can't be rich, famous, athletically outstanding, a veteran, or academically perfect, you might still get admissions preference for being average.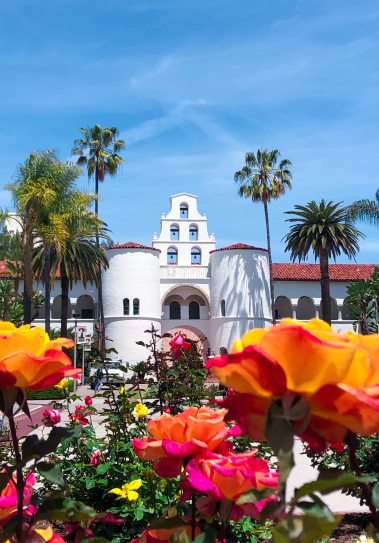 How?
By being local.
If your student is applying to a local state university, they might qualify for an admissions "boost" just by being from down the street.
This is particularly true for universities in the California State University system (CSU). Notable Cal States include San Francisco State University, San Diego State, Cal Poly Pomona, and Cal State LA.
The Cal State admissions process is highly numbers-based. Every applicant is given a rating based on factors like GPA, major choice, and location.
San Diego State, for example, says, "If you graduate from a high school in SDSU's local admissions area, then you will receive priority consideration during the admission ranking process."
What does "priority consideration" actually look like?
This can vary. Local freshmen might be held to a lower eligibility index requirement for admission.