A WSJ story profiled a perfect Texas student with a 3.95 unweighted GPA and 1550 SAT who founded a school accounting club, directed 30 plays, and sang in the school choir. Her counselor called her "extraordinary."
By most standards, she's a top candidate for any college.
Her profile is what most students aspire for. But she was rejected from almost every college she applied for: USC, Stanford, UPenn, Cornell, Harvard, Yale, Brown, Berkeley, and Northwestern. To explain having 2 B's on her transcript, she used the application to talk about her struggles with depression and anxiety.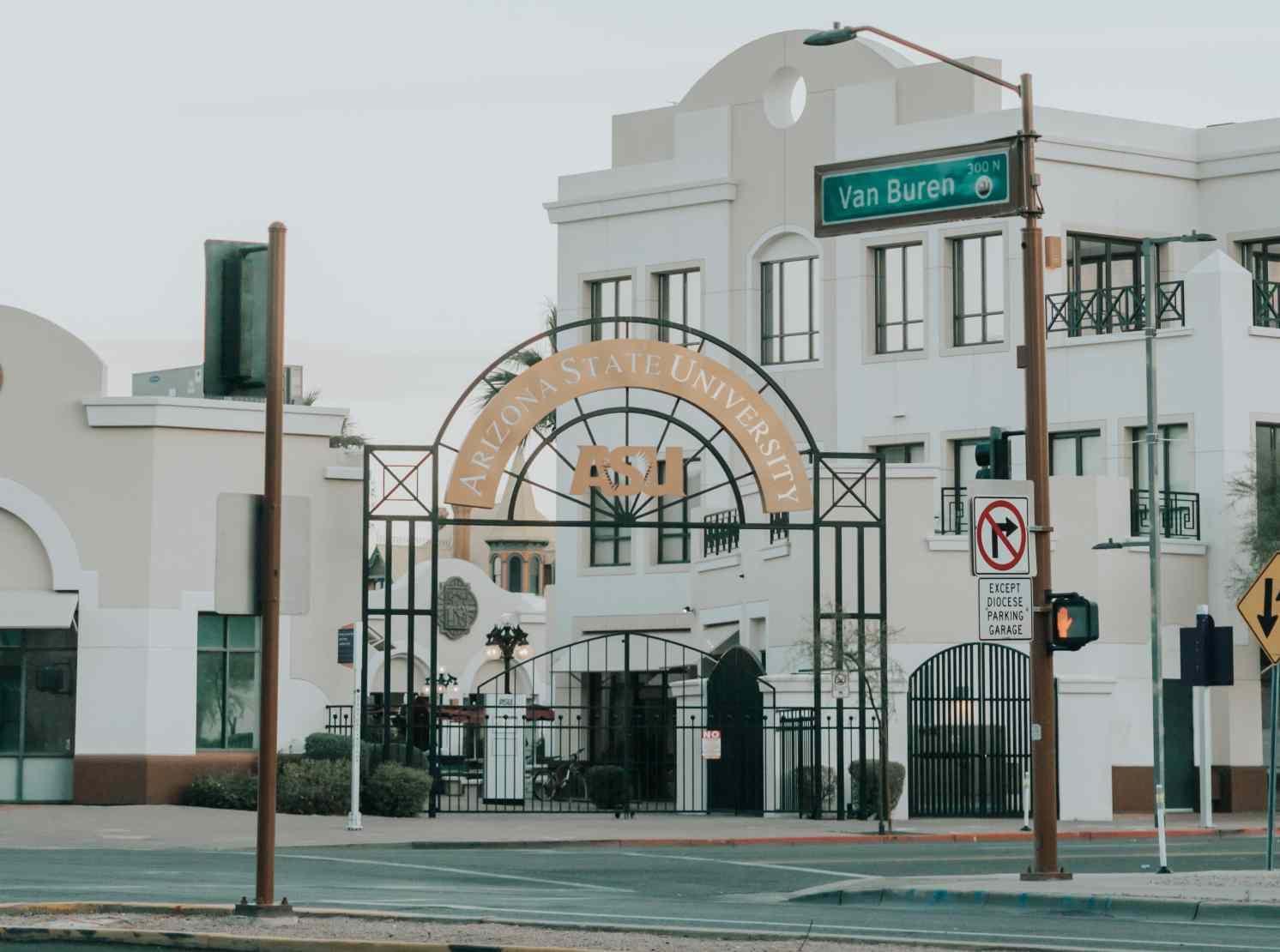 Waitlisted at Rice, she got into her state university, UT Austin, but not for her desired major — business. At last, the superstar student is headed to Arizona State University to study business.
ASU is a good school with a vast alumni network and recognizable name.
But because it is not selective, the student really didn't have to work so hard to get into ASU.
ASU doesn't even consider extracurriculars, volunteer work, interview, application essays, recommendations, or work experience in their admissions criteria. If you have the right GPA, you're basically in.
I don't feel bad that she's going to ASU. ASU has a favorable reputation of being a fun, sunny, and sociable place to learn and make lifelong connections.
I mainly just feel bad that she worked so hard in high school when she could have just been an average student and achieved the same college opportunities as others who worried less and slept more.
I also wish she got into more than one college for her desired major.
So how would I have helped her?
Questions I would ask this top student
In the college planning phase, I would have asked the following questions:
I noticed that the 12 colleges on your list do not have a lot in common. Based on your interests and goals, how did you choose them?
This question usually informs me if a student just Googled "Top 20 Colleges" and decided to apply based on a quick internet search. If so, this is bad news. Most students who apply on a whim based on a list or ranking see unfavorable admissions results.
I'd listen to see what she liked about these colleges, make a list of those traits, and discover other colleges that meet those criteria.
You want to attend college to study business, but most of the colleges on your list do not offer a business major. Can you explain this?
Some students do not pay attention to the majors offered at their desired colleges and are disappointed to eventually discover the colleges