What do college consultants do?
Do they consult colleges?
Are they business consultants with college degrees?
Are they consultants who recruit on college campuses?
No.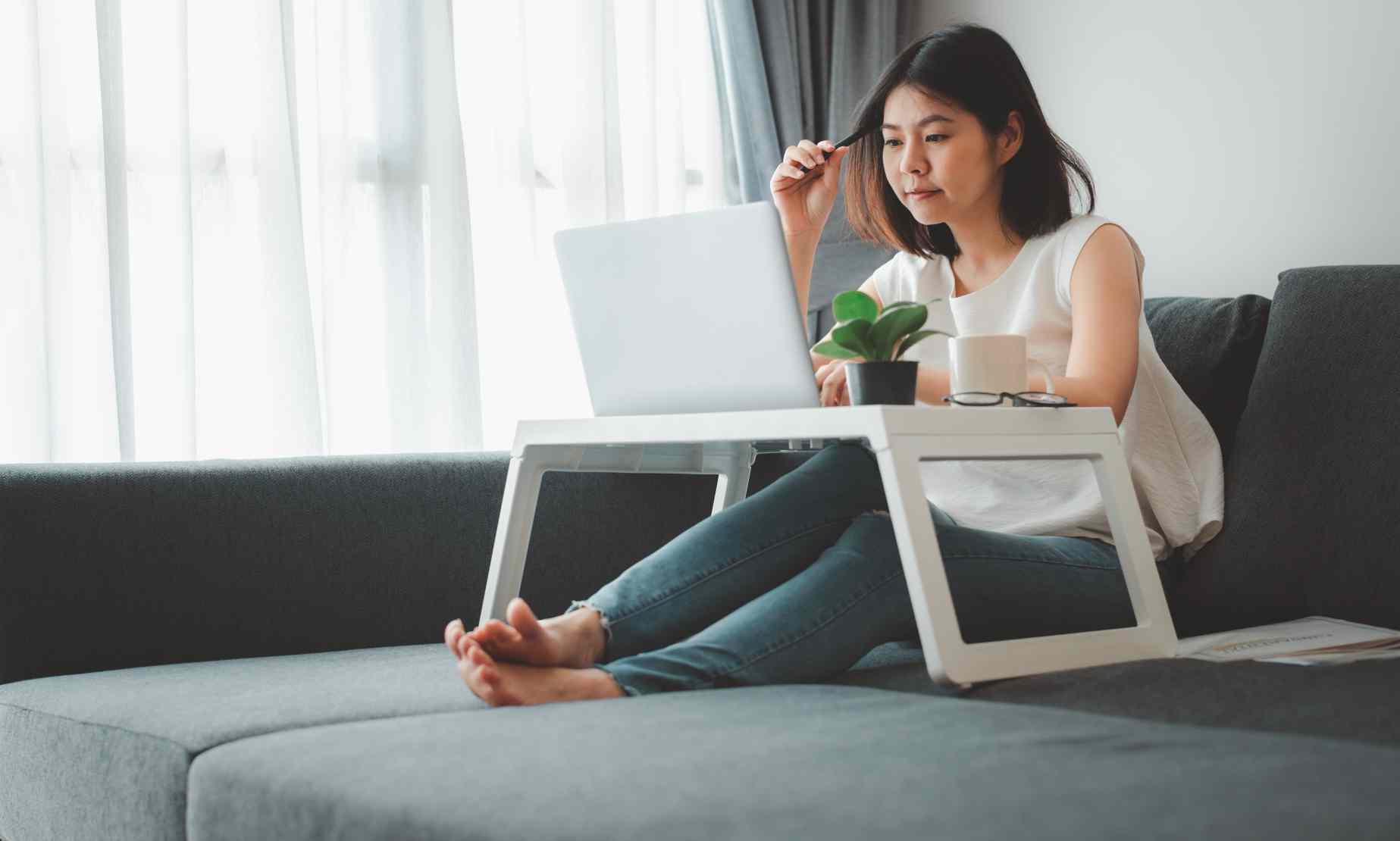 College consultants are professionals who help teenagers and their parents prepare for college.
Like lawyers and CPAs and therapists, college consultants have different specialties.
Let's use an analogy. Most lawyers, regardless of expertise in family law or criminal law, can help you understand contracts.
Likewise, most college consultants help with the following.
Crucial areas where college consultants really help
Academic course selection
They help students choose the right classes at school. Depending on your student's future major or career plans, he or she may need to take different academic paths. For example, a future college pre-med student might opt to take AP Biology instead of AP Art History to demonstrate interest in and mastery of hard sciences. A college consultant helps your family understand the available academic pathways and narrow down your options to fit your child's goals.
College list creation
According to the National Center for Education Statistics, some 7,000 colleges and universities exist in the United States. Most people can't even name over 20 colleges off the top of their head. Most people apply to colleges they've heard of from friends or family, or simply the local schools with local recognition. Because college consultants know a big variety of schools, whether through research or campus visits, they help families identify hidden gem colleges that they otherwise would've never heard of.
College essays
Often deemed as the most stressful part of college apps by applicants, college essays and supplements require time, introspection, and sometimes, a second eye. College consultants help students understand prompts, brainstorm topics, articulate their reflections and experiences, and relate them to the college's priorities. This involves multiple sessions of interviewing, brainstorming, revising, and editing.
College application review
College consultants walk their students through the actual college application and help them understand the nuances of the questions. Should you indicate your race? How should you describe your Key Club participation in a compelling way? College consultants answer those questions among others and ensure their students properly complete the application before submission.
Extracurriculars, summer programs, and resume-building
College consultants help students identify activities to do outside of schoolwork. They help students find and apply for summer programs related to their intended major. They might also help students narrow down extracurricular options to save time while maintaining a common thread. For example, instead of letting his high school senior bound for a pre-med major dabble lightly in junior varsity golf, Spanish Club, Key Club, Latin Club, Academic Decathlon, National History Day, marching band, jazz club, and dance, the college consultant will help his student commit to one or two meaningful activities related to pre-med.
Deadline planning
Colleges all have different deadlines for their applications, scholarships, interviews, and transcript/test score submissions. Your college consultant should help you organize these deadlines so that your student can focus on her academics, extracurriculars, and essays.
Answering questions about specific colleges and their admissions processes
Should I submit test scores? How does Caltech compare to MIT? Should I apply as an undecided major? Will I have a higher chance of getting priority course registration at Monmouth or Wheaton? Should I consider applying Early Decision for higher chances of admissions? For any given college, college consultants should be able to answer your and your child's questions about campus life, academic majors, admissions criteria, and post-grad results. Through their knowledge on specific schools' admissions policies, they help clients better understand the differences between getting into College A vs. College B and how to craft an application that speaks individually to each college.
Specialty help that some consultants provide
Placing high school-level athletes into college teams
These college consultants are often former collegiate athletes or coaches. You'd only need this type of expertise if your child is determined to play a collegiate sport.
Financial aid
These college consultants often have professional experience as financial advisers, former college financial aid officer, or wealth managers. They help families pay less for college by providing advice on reorganizing savings, properly filling out aid forms like FAFSA and CSS Profile, identifying colleges that are generous with merit aid, finding scholarships, etc.