"One thing I never knew before my sophomore was that your loans go up every year," says Denison University junior and financial aid rep Fatoumata Sow. She has the inner scoop on the selective liberal arts school's financial aid traps, little-known scholarships, Covid campus culture, and admissions tips.
This week:
What she wished she knew: the overlooked cost of college that rises every year
Why you'll be disappointed going to the financial aid office asking for more money
Her solution to combatting the student loans she hates so much (hint: a scholarship trick)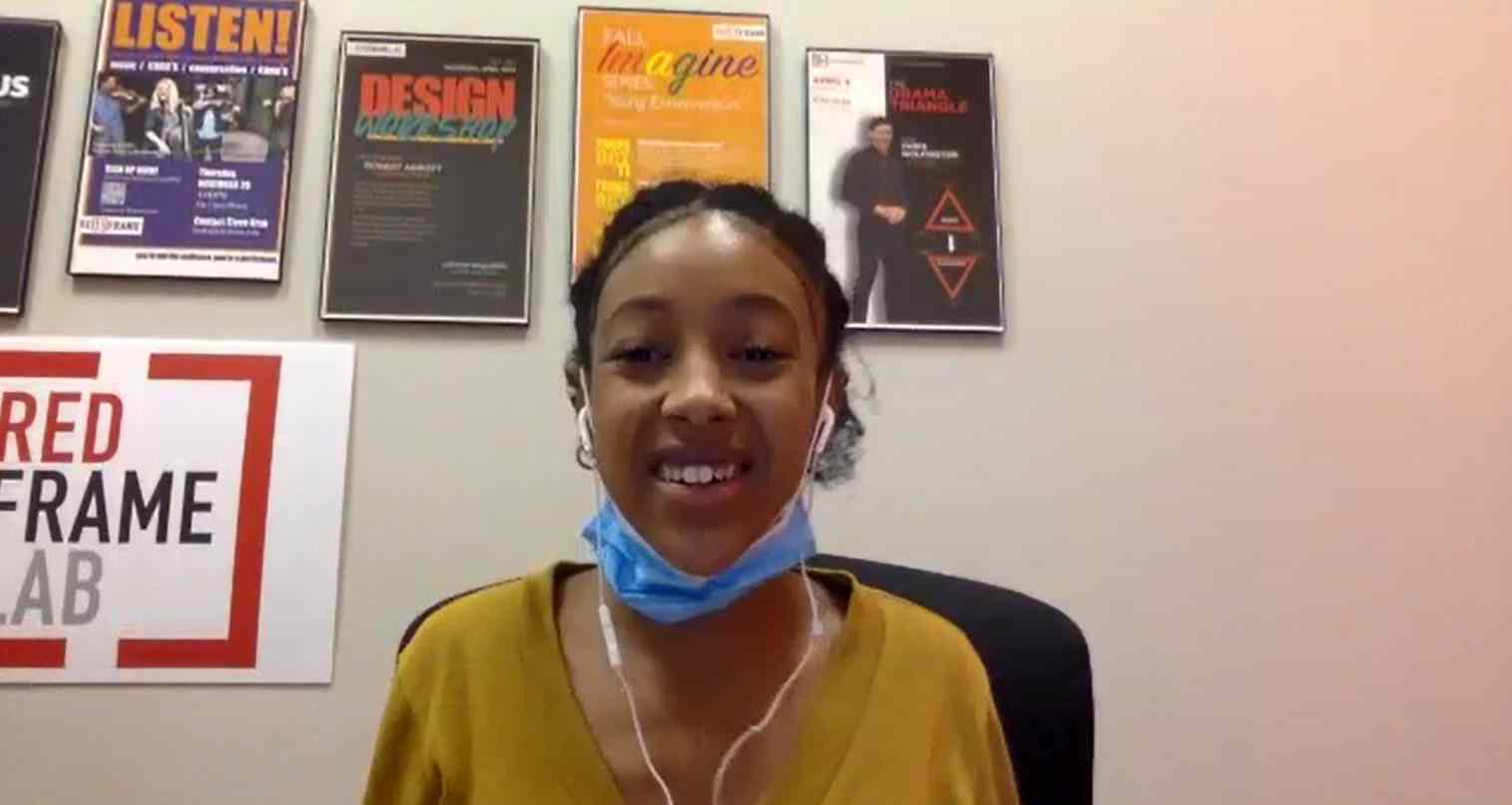 She's only a college junior but is already on her third year working at Denison's financial aid office.
From counseling families through special financial circumstances to reviewing aid verification worksheets, Fatoumata Sow, known as Fatou, has seen countless confused students still fooled by their misconceptions.
The biggest one? While many families consider flashing bigger offer letters from other schools or writing well-intentioned emails pleading for more money, Fatou says financial aid offices aren't the changemakers families believe they are.
"There's not really much that the school can do. A lot of the times [the aid award] is… set when it's set, and there's not really much you can do to change it."
As a freshman, Fatou thought she'd be considered for the merit scholarship as long as she met the minimum GPA. She disappointedly realized that the aid package she accepted as a freshman would never be modified to include additional grants regardless of her GPA.
"I had a misconception that even though I wasn't a merit scholar when I came into the school, that if I got my GPA up in the middle of freshman or sophomore year, that that would change. But that merit scholarships only apply when you come in… Other than a special circumstance or something that happened with the system, there's not much that changes with the students' financial aid every year."
Now as a financial aid rep, she warns students about her misconceptions and tells them what she wished she knew before starting at Denison.
"One thing I never knew before my sophomore was that your loans go up every year. That's something that most students don't know. I remember sophomore year coming in and I'm going to the office and being like, 'Oh, why is there an extra $2000 in my loans? Why didn't the gap of the financial aid cover that?' I remember just them being like, 'Oh, the school offers you the aid that they can and then just adds on an extra $1,000 or $2,000 [in loans] every year.'"
An