Does Rutgers admissions look at your social media? More from Rutgers admissions officer Kia Anderson on gap years in high school, social media profiles, high school courses with an "expiration date," and what takes longest in the application review process. SocratesPost's exclusive interview covers the first half of Kia's insider insights, straight from top public university, Rutgers.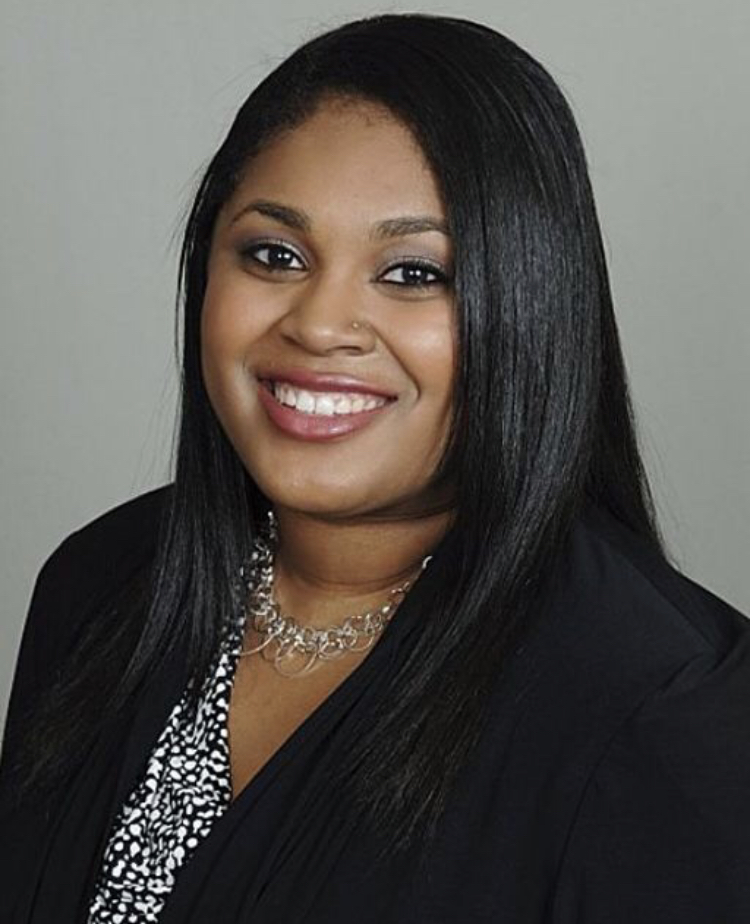 Exclusive Insider Interview: Admissions Officer, Rutgers
SocratesPost: What's your experience working in admissions?
Kia at Rutgers: I've been working in college admissions as a professional for about three years. But altogether my admissions experience extends well into six years. I got my start as an undergrad working as the student ambassador for my alma mater, and was mentored by other counselors and got a chance to shadow, to see what goes into being an admissions representative.
Then upon graduation, I was offered a job out of university and I went to recruitments specifically for a program I was a part of as an undergrad for underrepresented populations. I did overall recruitments throughout the state of New Jersey for two years for that program before joining the admissions team at Rutgers where I now work, primarily with transfer students.
So it's been a journey. It's been a lot of fun but very interesting at the same time getting an opportunity for me to hear students, hear their stories and assist them with one of the biggest decisions they'll make early on in life. It's been extremely rewarding.
SocratesPost: What is a day in the life of Kia reading applications?
Kia at Rutgers: Going into application review for me, I consider a lot of different things for students. Fair practice is definitely something that I uphold for all students. All counselors I've worked with in the former institutions I've worked for and Rutgers always follow through with students and keeping student services as the number one priority.
When I go into doing applications, one of the first things I do is try to gather some insider information about the applicant prior to looking at their grades, their standardized test scores, and those are things, for me, that can give me a sense of who the student is before I review those credentials.
Some things that might stand out, if a parent is alone, if they participated in certain programs, I can get a gist of majors or programs they may be interested in, as well as if they are first generation so I know what to expect or how to connect the dots.
The next thing to do is just transcript review, really understanding the students, their insights; sometimes they may disclose certain kinds of experiences in the college essay that may explain something I may see in their transcript. It can be something that they are passionate about and I can see that it comes to light in some of the courses they have chosen to be part of in high school or even as a transfer student from a community college.
My main focus is always ensuring that the student who is applying is going to be a fit for the university, and some things I can get from that whether they are academically prepared to challenge themselves in the classroom. Whether that aligns with the coursework they are going to be seeking, at whatever institution it is that I'm reviewing for. Are they prepared for the major or program they are seeking to get into, or do I need to reach out and have a conversation and say or demand something that might better suit their interests from what I reviewed from them?
But ultimately that's not always the easiest or fastest way, so there are some cases where some applicants are very straightforward and some might need a bit more work, and my day doesn't go as quick with those reviews. Lately I've been enjoying just going through the students. But I've had the opportunity to meet in person and piece together their application with them and have the holistic review with them present.
SocratesPost: The first thing you talked about is trying to gather information from the applicant before diving into their grades and test scores. Is that information that they include themselves on the application or is it information that's not on the application but maybe you'd be able to get elsewhere?
Here's a preview of the rest of our conversation! Subscribe to read the rest and support our ad-free newsletter.
SocratesPost: So it's not like you're looking at their social media, or trying to find them online to supplement your information about the applicant?
SocratesPost: With all the applications you have, how long does it usually take for you to get through them from beginning to end? Is there an average time you like to spend on each one?
SocratesPost: Great. I want to know the journey of an application at Rutgers. What's the process that the application goes through from received, to admitted, denied or other options?
Stay tuned to read the rest of our interview with Rutger admissions officer, Kia, next week!