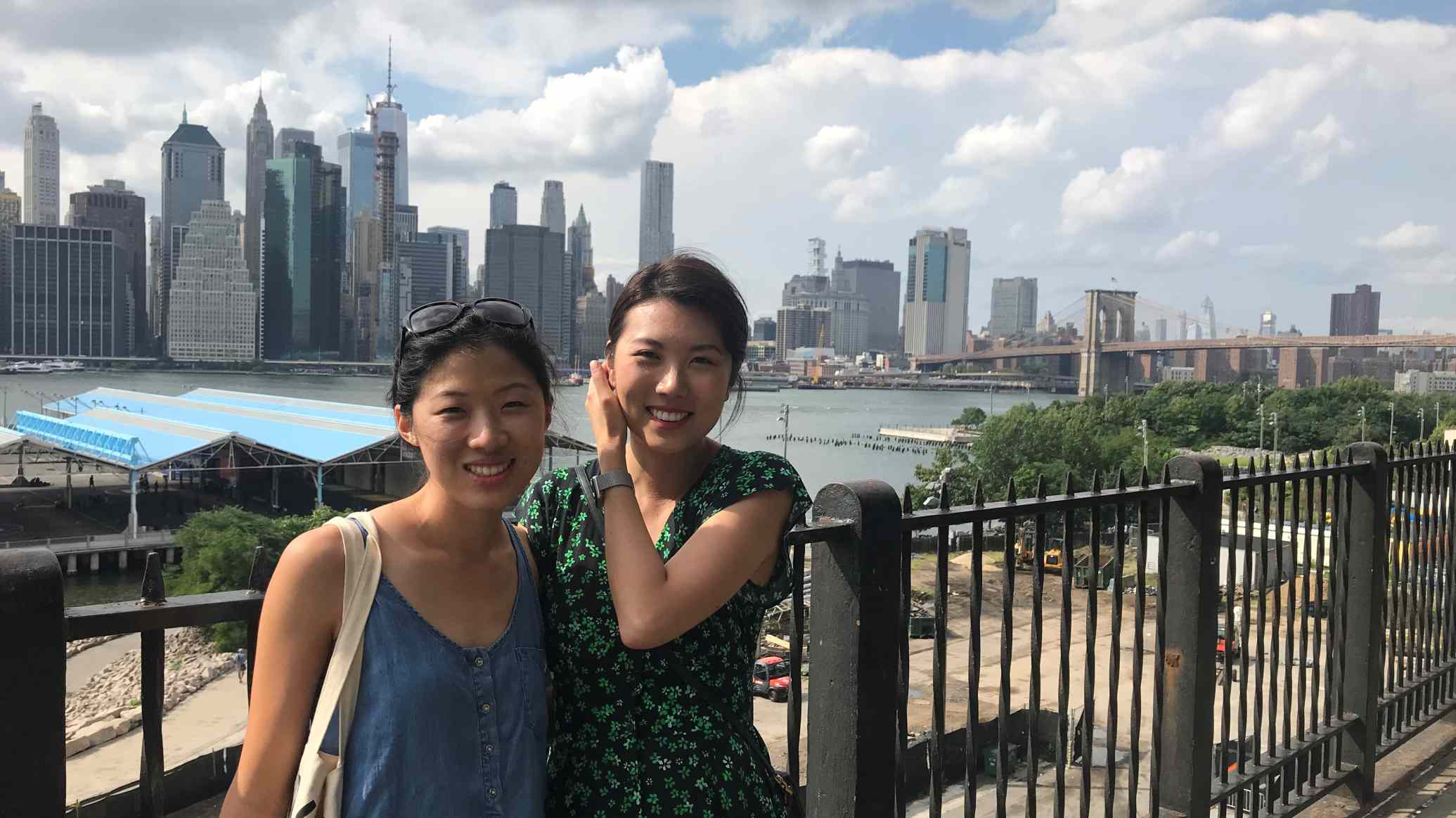 "I typically look at: Have they seen a need in their community, and have they tried to serve that need and find a solution for it?…Are they demonstrating not a depth of knowledge necessarily, but a dynamic understanding of the world and their perspective on these issues on humanity?" says Biola University admissions officer, Deborah Kwak, on what types of applications stand out. In part 2 of our interview, we discuss when it's actually harmful to submit SAT or ACT scores despite test optional policies, how scholarships will be awarded, and why "tabling it" is Deborah's best advice on the most challenging aspect of college apps: the essay. Don't forget to read part 1 first!
Are you guys looking at the FAFSA to determine this?
Yes, definitely. I know it's different for every university, but at our university, we're looking at the financial aid package come spring with them, or as soon as they're done with FAFSA, and it's processed, actually. A lot of those conversations are typically in the spring. A lot more scholarship opportunities are available from January to March. So we're having multiple conversations about financial aid and being able to afford it. We look at their estimated family contribution, we look at how much government aid they're getting, and then how much university scholarships they're receiving, and then calculate that gap amount for them after room and board and tuition. Then we work with them and let them know, "This is what we're looking at. Is there any way that you can find other opportunities, other scholarships, perhaps matching scholarships from a local organization or your church, or maybe even a family member?" We have a lot of students whose grandparents contribute. We try to get that number down as much as possible so that they're taking out as few loans as possible.
On Biola's website, there's a net price calculator. Some parents, especially, complain that net price calculators don't tend to match the final financial aid award. What causes that to happen?
When I present to students, I let them know about this and tell them this: that the sticker price that they see, $54,000, is not the price that they're going to be paying. I know it's overwhelming and daunting, and it scares students away. But I try to preface that because we offer academic scholarships, and almost every student at Biola gets an academic scholarship and over 90% of our students get some form of financial aid. We have an academic scholarship that ranges from about $10,000 to $20,000.
How do they qualify for these $10,000 to $20,000 scholarships?
That's strictly based off of their GPA and test scores, so they don't have to apply for this; they don't have to submit anything in addition; they just have to simply submit their GPA and test scores. Now it's going to be a little bit different this year, because we've waived our test scores, but most students get anywhere from $10,000 to $20,000. And then on top of that, they get financial aid, and we offer a few scholarships as well.
What types of special scholarships does Biola offer?
We offer first-generation scholarships, we offer church matching alumni dependent scholarships, and international student grants. And we have a list of departmental scholarships, too. So after applying for those and receiving those, most students are looking at — it's different, depending on whether they're in-state or out-of-state — almost a 50% reduction of the actual sticker price. I've seen more with my in-state students.
How do those departmental scholarships work?
Each department has a different process. The freshman academic scholarship is strictly merit-based, but the departmental scholarships are not all necessarily just merit-based. There's a separate application that's usually  released early spring, and then due usually around March, early April.
Speaking of the SAT, now that the test score  requirement has been waived at almost every school, is there any benefit to taking standardized tests?
I wouldn't be able to speak on behalf of other universities, but for our school, our admissions requirement generally is at least 1000 SAT and 19 ACT. Now, depending on the how high they score, it would be beneficial for them if they scored high to submit those, because we are still using similar guidelines for our freshman academic scholarship to what we would typically use in a normal year. Now there's a different formula that they're using this year that we still haven't received specific guidelines on, but they're looking at applicants more holistically, like extracurricular activities, have they demonstrated leadership or social engagement, their GPA, and then the quality of their essay.
What types of SAT scores do you think students should submit vs. keep private?
I typically tell students: "If you scored not that great, which maybe would be around 1000 or anything less than 1100, and if you have anything less than low 20s on the ACT, then it would not benefit you if you were to submit those scores."