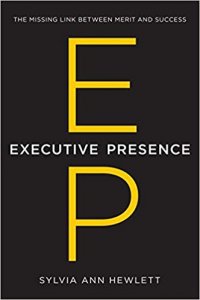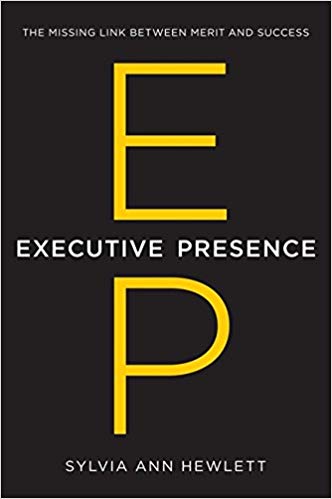 Why we reviewed "Executive Presence: The Missing Link Between Merit and Success":
In corporate America, the most meritorious people aren't always the most successful. A big part of that is just the way we carry ourselves, speak, and look. Young students can learn a lot about how to physically present themselves in public to exude credibility and grace. Most high schoolers have not been taught the skills and tools to position themselves visually as a leader, which can hurt them. We read this to help college applicants bridge the gap between the success they've prepared for and the oftentimes discrepant results of college admissions.
Why this is relevant to the college admissions process:
College applicants are being judged by admissions professionals at college fairs, admissions interviews, and even on tours. High schoolers are asked to lead teams and community movements. Being able to recognize the way others perceive them and finding solutions to present their best selves can help increase their chances of showing admissions professionals that they have the grace, leadership, and calmness to succeed. After all, first impressions are everything.

Top 3 Tips for Success That College Hopefuls Can Learn From an Executive Presence Coach
Just by showing you're determined to succeed will attract support from others. This is called gravitas

"People with a clear goal who show they are determined to achieve it exude gravitas, which in turn bolsters their chances of securing the support they'll need to achieve their goals" (p. 39).