What types of students do colleges really prefer? We hear about the standout valedictorians, national compet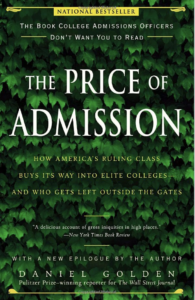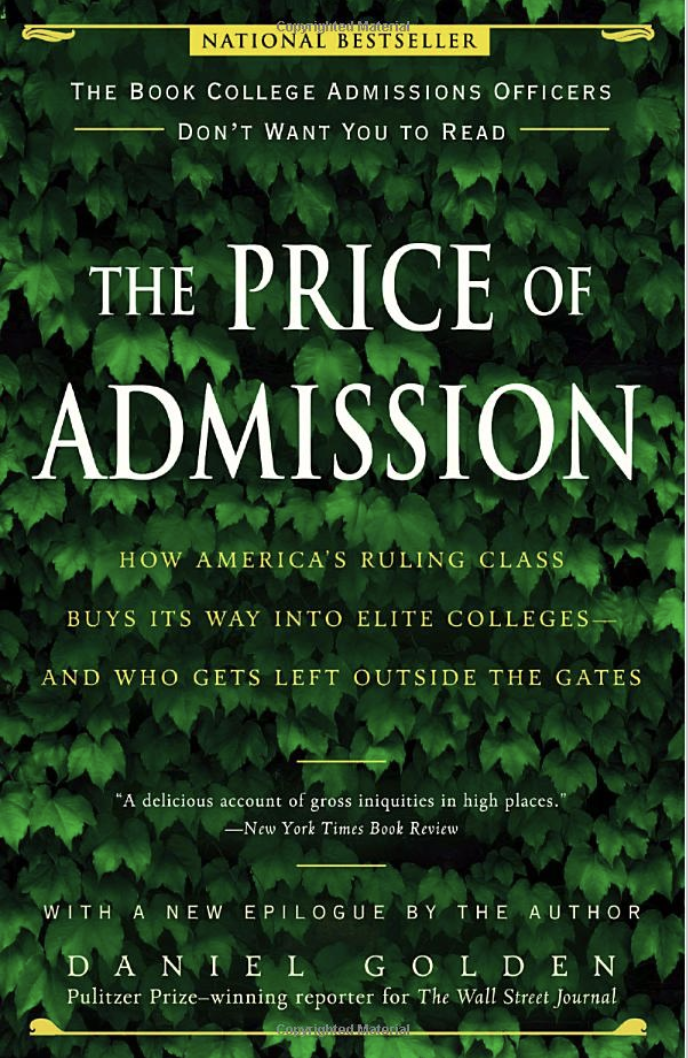 ition winners, Pulitzer-worthy essay writers, and teachers' pets. Among the regular kids, these are the ones getting into college.
But a little more taboo are the kids of alumni, wealthy donors, faculty members, and celebrities. At elite colleges, these applicants – oftentimes less academically qualified than their peers – get in before our valedictorians and salutatorians are even considered.
Daniel Golden exposes these "special consideration" applicants in his book The Price of Admission: How America's Ruling Class Buys Its Way into Elite Colleges–and Why Gets Left Outside the Gates.
Are you a part of the ruling class or are you left outside the gate? We read it and summarized it so you don't have to.
1. Established donors – a Harvard study

Ever hear of Harvard's COUR or Committee on University Resources? Members of this committee are handpicked by university fundraisers. They're typically alumni donors who have given at least $1 million to Harvard and, as you can imagine, included individuals such as Microsoft executive Steven Ballmer, oil tycoon Robert Bass, and banker David Rockefeller — all of whose net worths surpass $2 billion.
Kids of these individuals get special consideration for admissions, even if their kids are not academically qualified.
Case in point: Annie Grayson, graduate of Hotchkiss, a boarding school in Connecticut, scored somewhere in the 1200s on her SATs, a couple hundred points under Harvard's average. She ranked below the middle of her class. Her parents, both Harvard alums and COUR members, noted that the have "plenty of money, money enough and to spare." She was admitted. Annie's parents donated at least $1 million during her senior year at Harvard.
In response, Harvard professor David Herwitz said it concisely, "What kind of a crazy world would it be if people who had gone to the school and made contributions would be told: your kid is very close, but not close enough?" p. 27
Similarly, at Duke University, the development committee seeks students from wealthy families who haven't yet donated, but have the potential. Takeaway here: boatloads of money can make up for academic deficiencies and get you in. After all, universities are businesses that thrive off money and reputation.

2. Celebrity kids – a Brown study

The children of Ringo Starr, George Harrison, Steven Spielberg, Calvin Klein, and Ralph Lauren all have one thing in common — they graduated from Brown.