"What are admissions officers' biggest essay turnoffs?"
– Debbie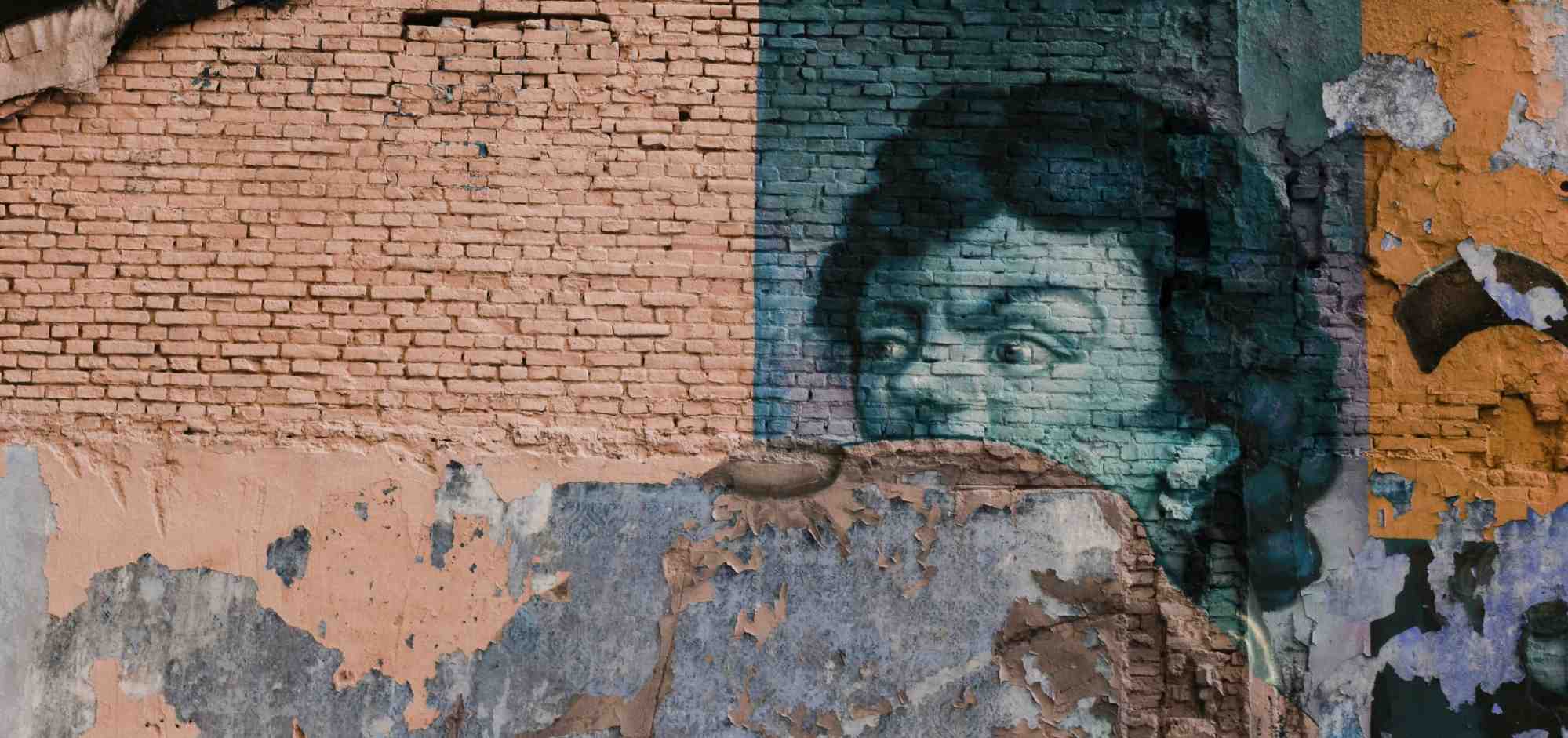 Almost every admissions officer, dean, or director we've interviewed has a strong opinion on how essays should — and should NOT — be written. To embrace essay writing season, we compiled the seven biggest essay turnoffs from eight different admissions officers. Here's the summary:
College application essays: What admissions officers can't stand
1. Pompous attitude
Edward Tom had worked in UC Berkeley admissions for almost 30 years before retiring a couple of years ago. In that time, he'd had to immediately deny certain students. Why?
"…usually due to poor writing skills, incoherent thoughts, and/or a generic or overly-pompous attitude," Edward said in a recent interview.
2. Too short and too general
Karla Reigosa, an admissions officer at Florida Southern, hated reading the paragraph-long, pointless essays.
"Sometimes you get these five sentence essays and you think, why?… They didn't say anything; it was just so general. This student's essay was five sentences long, so what's their level of interest of wanting to come here?" Karla said.
Ultimately, an essay that short really doesn't show much commitment to the school or even respect for the admissions officers evaluating essays.
3. Too much storytelling and too little reflection
Henry Whipple, an admissions officer at the top liberal arts college Whitman, spends only two to three minutes reading an essay. And he wants applicants to get to the point and make sure that point includes reflection.
"There's definitely many cases where the student gets so caught up in story telling about the event they're writing about that they forget almost to reflect…if it's an event that you are proud of, if there's not any reflection to it throughout the essay about how it's impacted you or how you walked away from it, feeling and thinking about it, then it doesn't help us to get a window into the kind of person you are and what you've experienced and how you felt…You're trying to squeeze in too much of it rather than really putting across how it's impacted you," Henry said in an interview. 
4. Support for Donald Trump
Parke Muth, who served for almost 30 years at University of Virginia admissions including as dean, doesn't think students should reveal their political views — especially if they align with Trump's. Unfortunately, even professionals are a bit more biased than our students would hope.
"There aren't too many Trump supporters in admissions offices. If you wrote about how you did great work in his presidential campaign, we'd like to say we're open minded but brain science says you're not.