What is the atmosphere like in top universities like Stanford and Harvard?
– Michael, a college applicant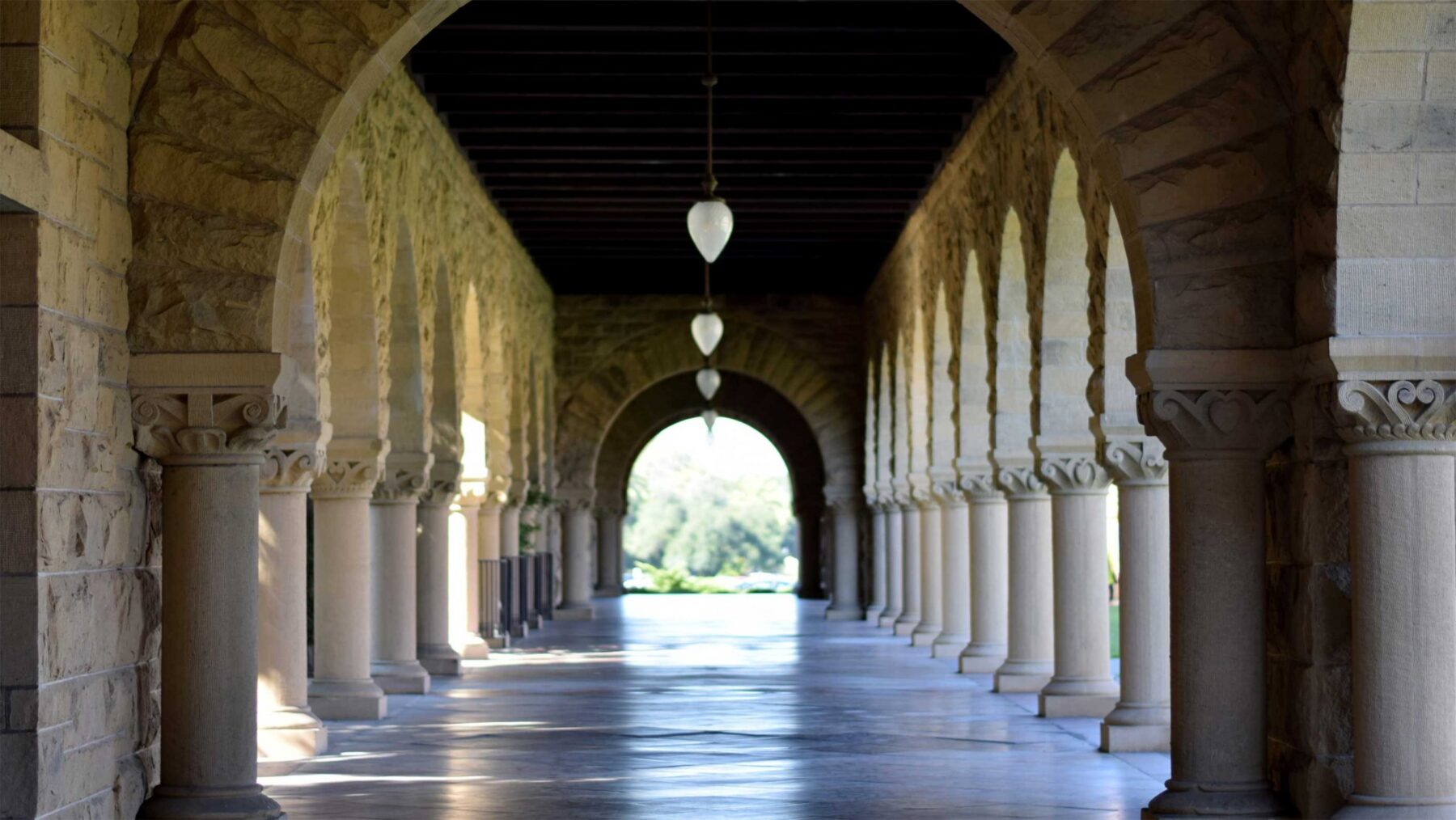 The best way to figure that out is to visit. What an atmosphere feels like depends on your perspective. If you can't visit, the second best way is to talk to multiple people who currently study there. Alums can give valuable feedback but college campuses and cultures change quickly, so older alums will give you a historical, but not updated perspective. And talking to more than one person will help you pick out the perspectives that matter most to you.
We recently interviewed a current Stanford student, David Rodriguez, to get a feel of his personal experience.
Our takeaways from that conversation: big classes, small parties, and tears.
We portray an image of a university that is much more carefree and party wild than Stanford really is…I have a friend who's really good at different subjects, crying every other weekend.
David said he's cried a few times, too, but not as often as his buddy.