"Do college admissions officers actually look at applicants' social media accounts?"
– Rebecca, a college consultant from California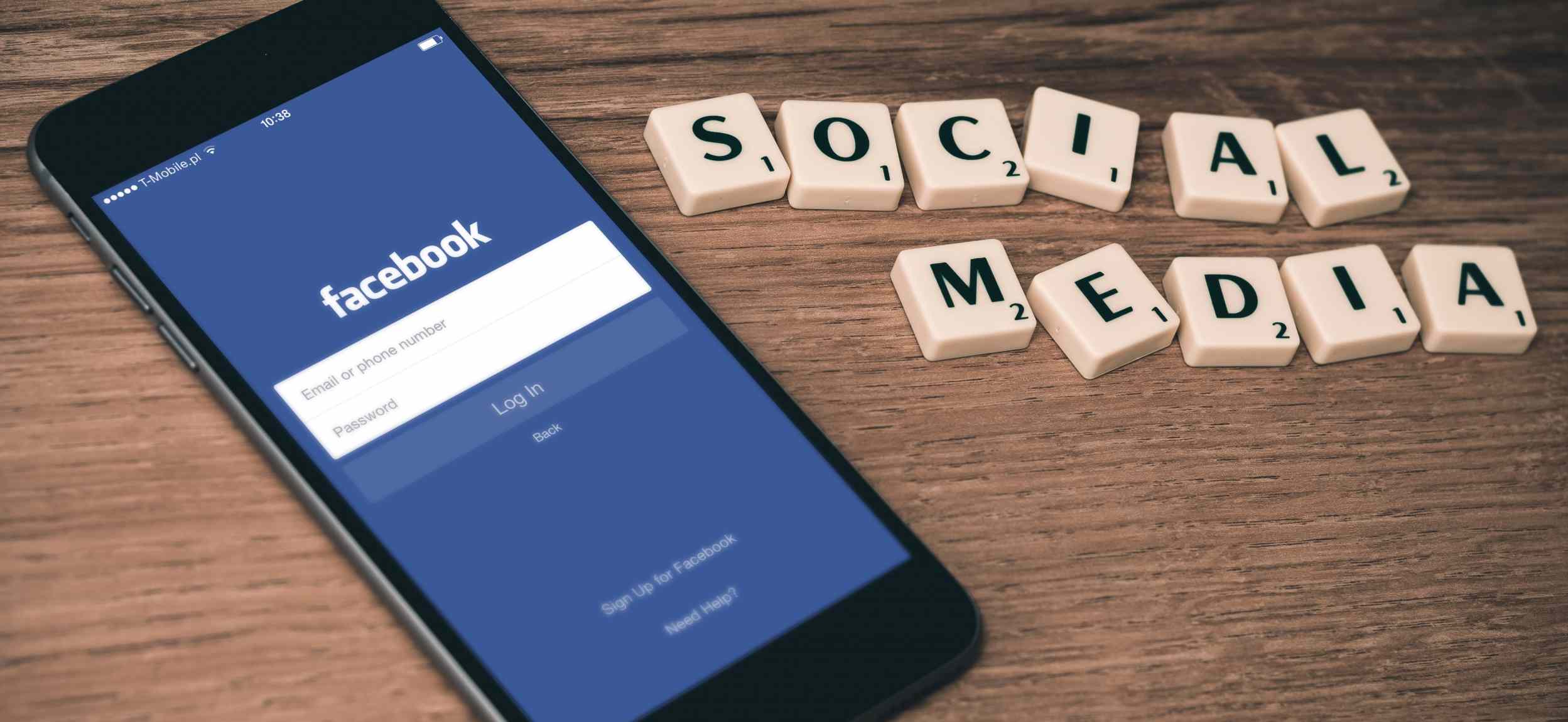 Last week, we published a quick brief in The Skinny about high school seniors whose college acceptances were rescinded. The college-bound kids had posted words opposing the Black Lives Matter movement on their social media accounts.
In that situation, a source tipped off the college admissions office, most likely by emailing them a screenshot of what they saw. The reviewers took a look, maybe had a discussion with the students in question, and decided the accepted students were too racist to be welcome on campus.
Oops. Luckily, the college had time to correct its initial mistake of accepting individuals unwilling to celebrate diversity.
This, however, doesn't mean all students' social media accounts are investigated during the app review cycle.
In a recent interview with us, University of Illinois Urbana-Champaign's admissions dean Megan Zwilling explained: "If I Google somebody, it's usually because something they said sounded cool or something. Something that just stood out to me as different; some activity that they're doing is different. I don't look for them on social media, because I don't want to get into that world with them. That's their private world; I don't want to do that."
While not every applicant will have their Instagram, Snapchat, Facebook, TikTok, etc. reviewed during application season, applicants should expect that college admissions officers will have the means to investigate if they receive a tip.
Just because a student's social media is private does not mean admissions officers won't find it.
Especially when a student has already received an acceptance, the stakes are even higher. It's even more important for the college to find the account and reconsider its initial decision to accept them. Colleges do not want further trouble from these students once they matriculate because damage-control costs colleges time, energy, money, and their reputation.
In fact, one admissions dean told us that most of the social media accounts he reviews are screenshots sent by people complaining about the applicant in question. This is especially true with the Black Lives Matter protests in the U.S. right now. It's a tense period.
Here's what really happens when social media accounts are reviewed behind the admissions gates, according to our insider, the admissions dean at James Madison University:
Do you think there will be some sort of effect from the Black Lives Matter protests on the way that college applicants are being evaluated at JMU? I know that some schools have been more vigilant on social media rescinding offers from students who've been posting unsavory opinions.