What happens when you find out that 2 students from the same school have similar recommendation letters? Like, only the name of the student in the recommendation letter changes. And how likely are you to notice such a situation?
– Cyrus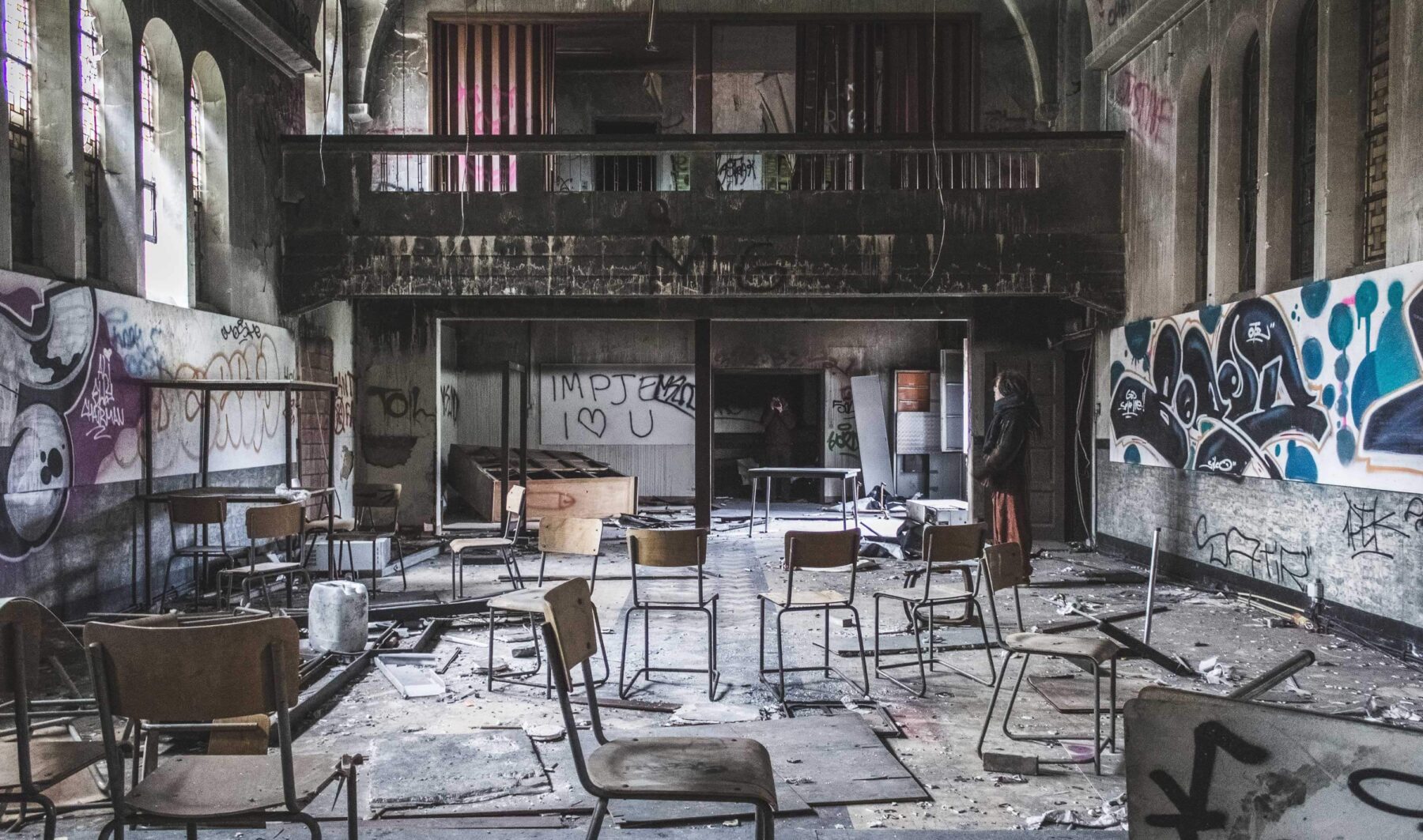 If you've been reading our interviews with admissions professionals, you know that admissions officers are usually (but not always) assigned regions. This means the same admissions officer from a certain university conducts the first read on all applications from your school, your district, your city, and sometimes even the state.
It's safe to assume that the person who reads one of those letters is going to read the other one because both applicants come from the same school.
If that's the case, it can really hurt your application. We learned how important recommendation letters are from Maurice, our Princeton admissions insider and doctorate degree recipient.
Princeton admissions interviewer and Ph.D. told SocratesPost:
"If you get a bad recommendation from a teacher, admissions officers won't look at the grade in the class."
Maurice really emphasized how important your rec is because he himself later on discovered his teacher wrote him a negative recommendation letter.
When your recommendation letter looks the same as your classmate's, any admissions counselor or application reader would suspect the letter is inauthentic. Of course, no two people can be the same. Even if you get an A in the class your recommender taught, the app reader won't even take that into consideration if that teacher's recommendation is negative.