My daughter has made her issue about her love of video games and how that has shaped her life for the better, as opposed to all the negatives viewed by many. Is this something that will hurt her chances?
– parent of a college applicant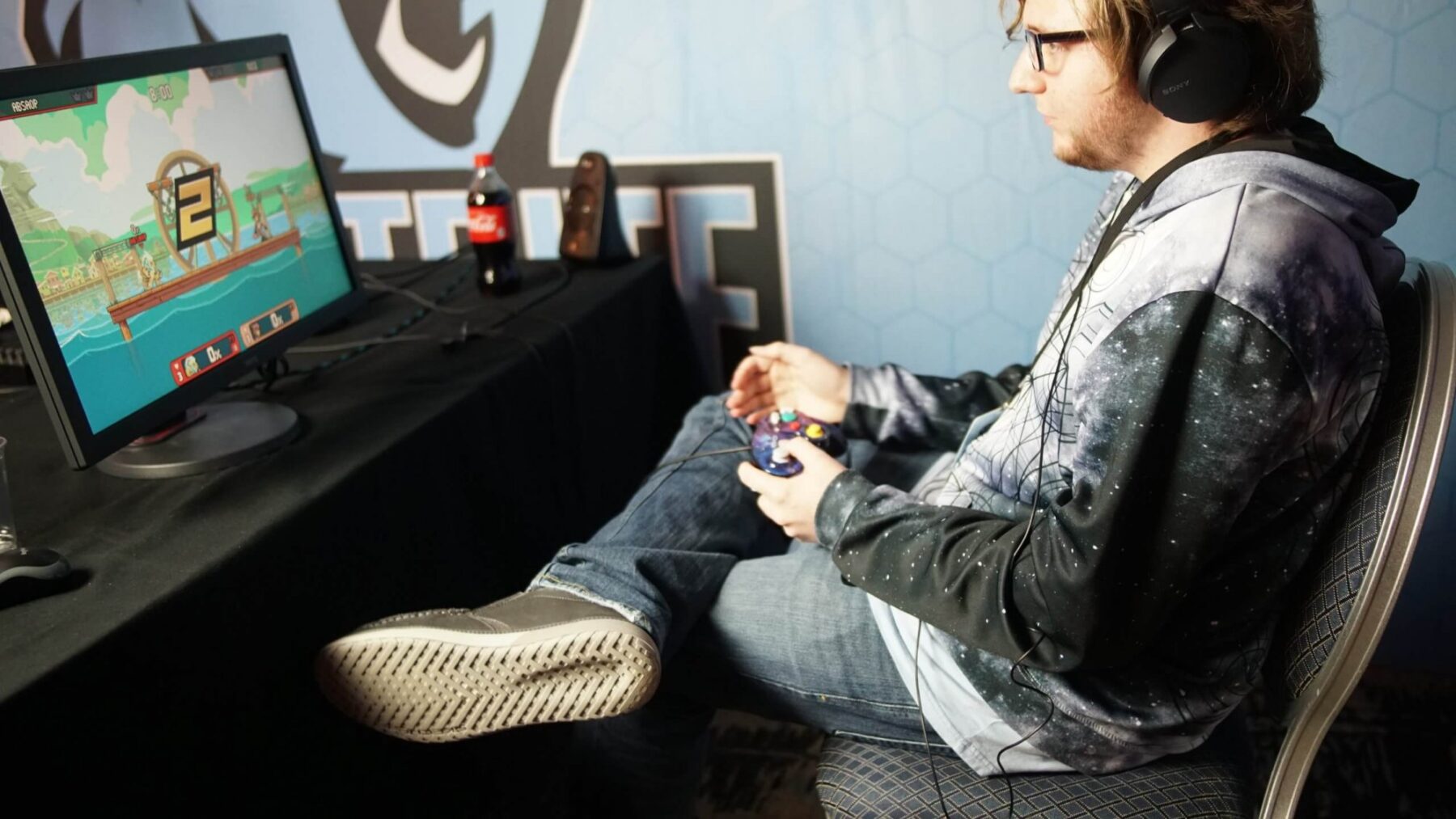 The simple answer is no.
The more complicated answer is it also depends on the level of her academic performance and teacher recommendations. If a student with low grades writes about her love of video games, an application reader can only assume video games distract her from her academic priorities.
It also depends on how she describes those life changes. You say that video games have made her better. But how she describes her transformation matters. And it matters that she doesn't sound like she's defending herself.
We've interviewed countless admissions insiders about how they evaluate extracurricular activities.
Here's what we learned. Describing her love of video games won't hurt her chances if she's able to simultaneously articulate the following 4 attributes:
1. How video gaming helped her contribute to her community.
It's not enough to be passionate or accomplished. She also needs to also use that passion for video games for benefit the social good.
We interviewed a Princeton admissions interviewer, Dr. Maurice Ewing:
"The difference with the elite schools that they're fine with you doing that with yourself, but it's something you'd do for other people. That ideal student says it's not enough to do it for myself — it's to help others. The world is filled with people who do things for themselves. The difference between an artist and a Princeton architect is that they do things to assist in the social good."
Admissions officers might worry that an applicant's video game passion kept them from engaging with real humans in their world. They might feel concerned that her focus on the screen and the console means she's uninterested in making others' lives better or easier. But if she has demonstrated a desire to help others or change her community through her passion of video games or in other ways, it won't hinder her chances of getting in.

2. How she challenged herself and grew from video games.
If video games are a true passion, then she should talk about it! Jesse, an admissions director at American University, emphasized that teenagers need to be teenagers: authentic, flawed, and dynamic. The key is to also show growth through her passions. Here's what Jesse told us: