Aspiring financiers, bankers, and economists might be torn between Harvard and Penn, two Ivy League schools known for being business education powerhouses.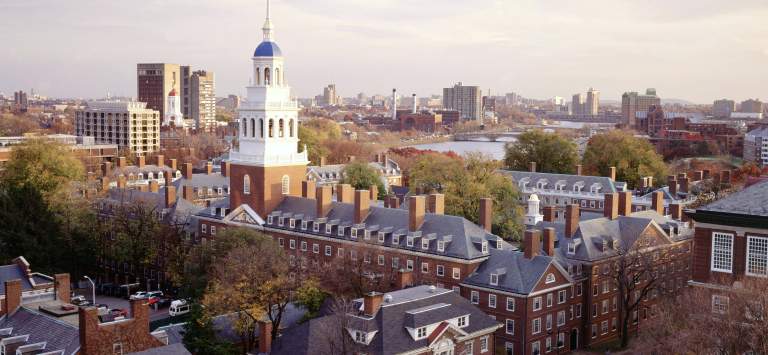 While there's no need to attend a coveted university like Harvard or Penn to be successful in business, corporate Americans often value the powerful and wealthy network offered by these two name brand degrees.
Today, let's dig into how their undergrad admissions preferences differ.
Since the CDS refers to students who entered in 2020-21 (pre-covid and pre-test optional), we'll remove test scores from the analysis.
Everything matters to Harvard, except 4 things
According to the 2020-2021 Common Data Set, here's what Harvard doesn't consider:
Class rank. Are you pushing your student to be at the "top" of his class to get into Harvard? No need — Harvard doesn't care.
State residency. Moving to Massachusetts to be down the street from Harvard will not help.
Religious affiliation/commitment. Harvard doesn't have a preference for students of any certain religion. All religions welcome and none preferred.
Level of applicant interest. The whole world is interested in Harvard — your student doesn't stand out by being fangirl #1.
Everything else is equally important to Harvard. From rigor to recommendations to interview to alumni relation to racial status to work experience, Harvard considers all of these — with no one factor being more important than the next.
Having all factors equally considered means it's almost impossible to formulate a path into Harvard.