My daughter took both SAT and ACT and did better on the latter getting close to perfect score. Does she need to take SAT subject tests (she'd rather not) for the schools that say they are 'recommended'?
– parent in Weston, MA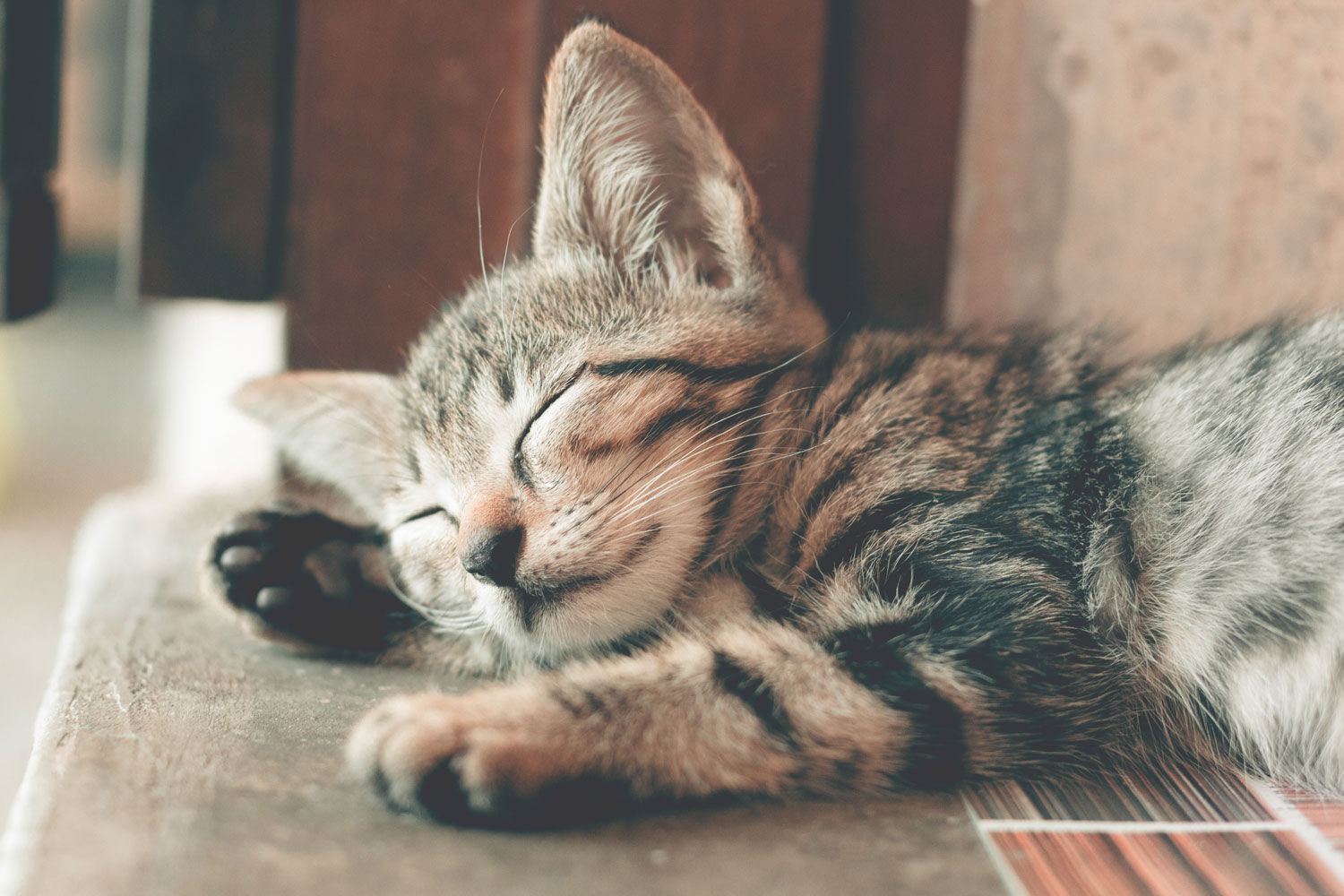 Huge congrats to your daughter for doing so well on the ACT. She does not need to take SAT subject tests, unless the following 3 criteria apply to her. Keep in mind, with every optional piece of the application that is not submitted, other aspects of the application hold a greater weight.
We asked Henry, admissions officer at Whitman College, a top liberal arts college in Washington state, about that. Here's what he said:
"As far as the way that we consider testing, if we have ten factors we look at and every factor is worth 10%, between your extracurriculars and your grades and the testing and your essays. If you are a test optional student and choose not to submit them, essentially that gets removed from the equation and everything else takes on a greater weight. So, everything else may be a bigger factor now."
If "optional but recommended" aspects of the application are not submitted, other parts of her application will attract more attention. This could include transcripts, essays, letters of recommendation, activities, etc.
Since your daughter has a near-perfect ACT score, there's no harm in more scrutiny toward that. That will work in her favor, and most admissions officers we've interviewed would agree that the ACT covers most of the basics that many of the other SAT subject tests cover.
How are her essays, transcripts, and letters of recommendation? Will she take AP tests in the subjects she would've taken the SAT subject tests? If they look good, then SAT subject tests may not add much to her profile.