If my local test centers reopen, would it look bad not to submit an ACT or SAT score? Would admissions officers look down on my scoreless application when I apply later this year?
– Ursula, a high school junior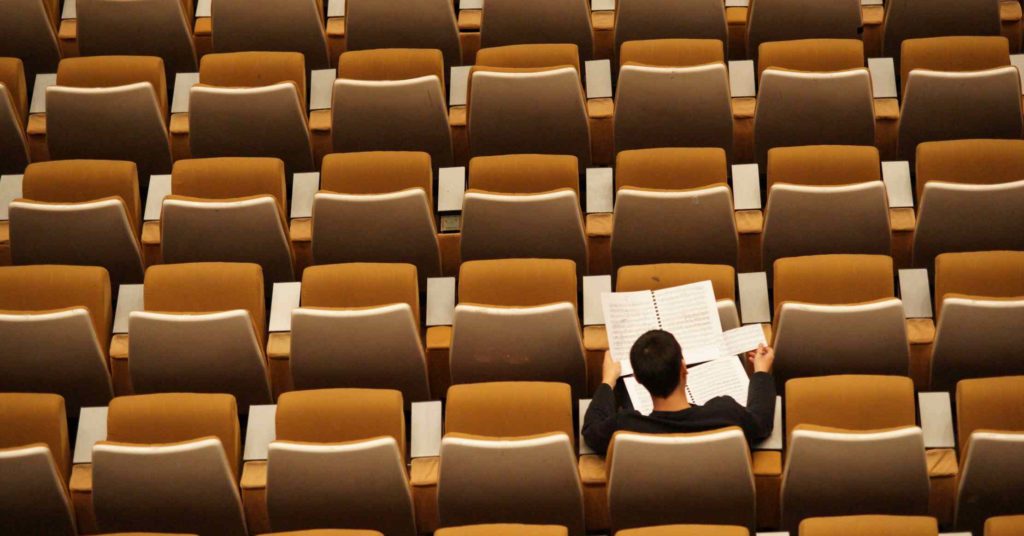 In response to Covid-19 shutting down schools, test centers, and almost every sort of gathering place imaginable, colleges have announced either temporary or permanent test optional policies.
That means students still in high school and planning on applying this year to attend college next year will NOT be required to submit SAT or ACT test scores.
University of California (UCs), Cornell, Babson, University of Southern California (USC), Baylor, and Claremont McKenna College (CMC) are just a handful among those universities that have dropped test scores from admissions requirements.
However, each school holds a different outlook on what it means to not see a test score in the application.
For example, the University of California system, which includes popular schools like UCLA and UC Berkeley, announced that "no student is harmed in admissions selection should they not submit a test score."
While this sounds relieving, practice oftentimes diverges from theory. Though the institution says applicants won't be harmed, it's hard to say whether the human readers will exercise implicit bias when evaluating applications.
Imagine two students who have the same exact qualifications and the same desirability. Only one of them submitted test scores. Opposers to the test-optional policy would say that the one who had the opportunity to take the test would be more attractive because their profile is more "complete." The UCs traditionally use 14 evaluation criteria to judge admissions, test scores being one of them. Though admissions officers are now asked to evaluate just 13 criteria, it's hard to say whether they'll be able to quickly shift their minds to evaluate apps as if test scores never existed.
Cornell University, one of the eight Ivy League schools, shared more details about the impact of scoreless apps. On April 22, 2020, the university announced its test optional policy for 2021 applicants.