It's college decision season and all of my students have earned multiple offers of admission (yay!).
But it's also a rude awakening for students and parents who decided not to think about college finances until now.
A student asked me this week, "Should I pay $74,000 a year to go to [famous East Coast private college] that I really love or go to [famous Midwest public university], which I like but don't love, for less money? What can I do to pay for college?"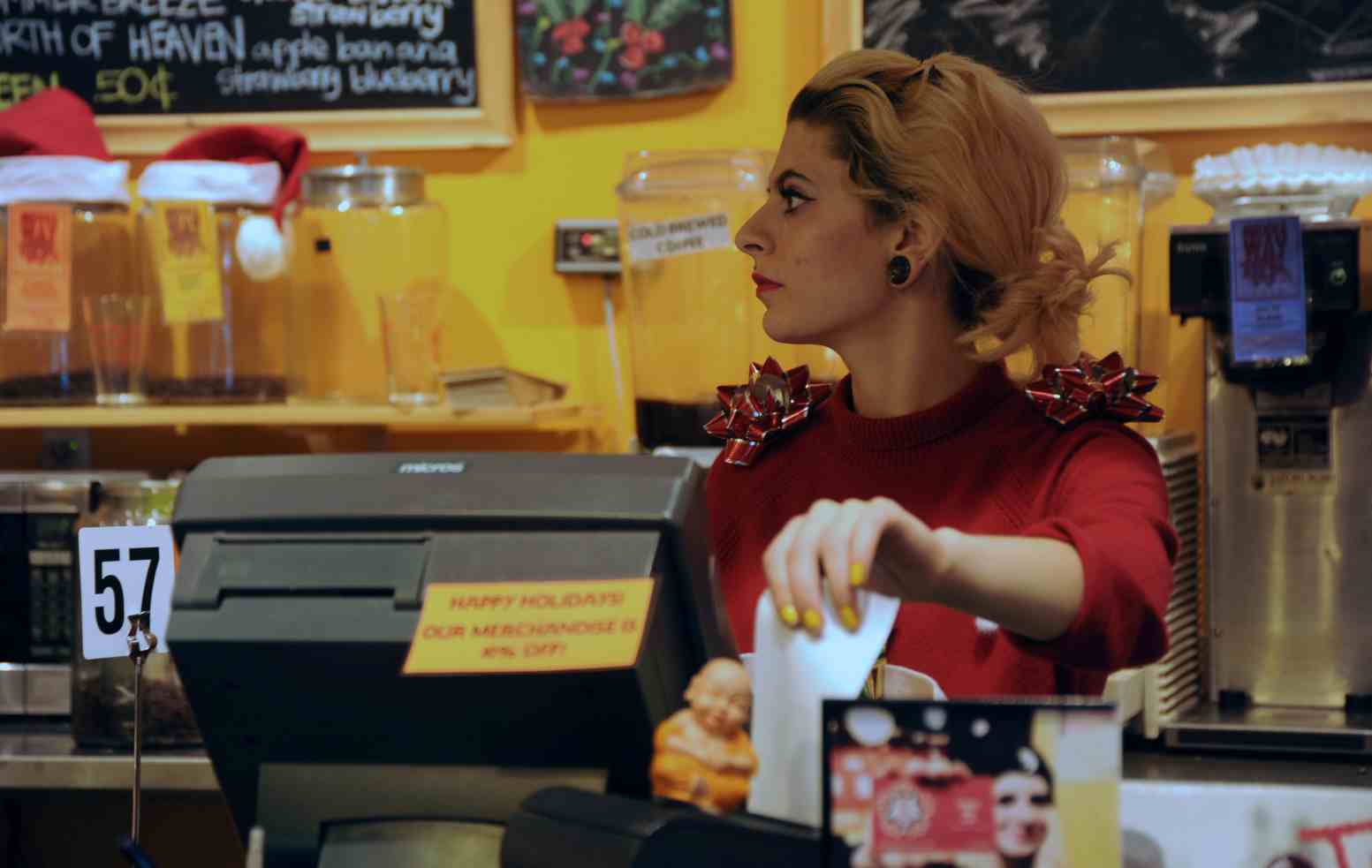 I don't purport to be a college financial expert in any way, so I typically stay away from giving financial advice.
But because I've seen students work very hard on popular scholarship applications with no positive outcomes, I wanted to offer non-traditional ideas on paying for college.
2 Entrepreneurial Ways to Pay for College
Here are 2 entrepreneurial tips I gave my student:
#1 Ask for sponsorships from local businesses.
A current admissions officer shared this trick with me.
Approach (whether in person or online) a small local business.
Ask for the owner.
Introduce yourself as a local college-bound senior intending on pursuing major or career.
Explain why you chose this business to approach.

A regular patron? A connection with the mission? An admiration for the owner's story? A similarity to the owner's identity?

Ask if the business may be willing to sponsor you by writing you a $50, $100, or $150 (choose your own numbers) check (or equivalent – Venmo, PayPal, etc.) to support your textbooks purchase, student fees, lab fees, etc.