If every dog owner on your street got a dog walker, would you get one too?
If all of your friends got life coaches, would you get one too?
If all your neighbors got a personal fitness trainer, would you get one too?
I hope you answered "no."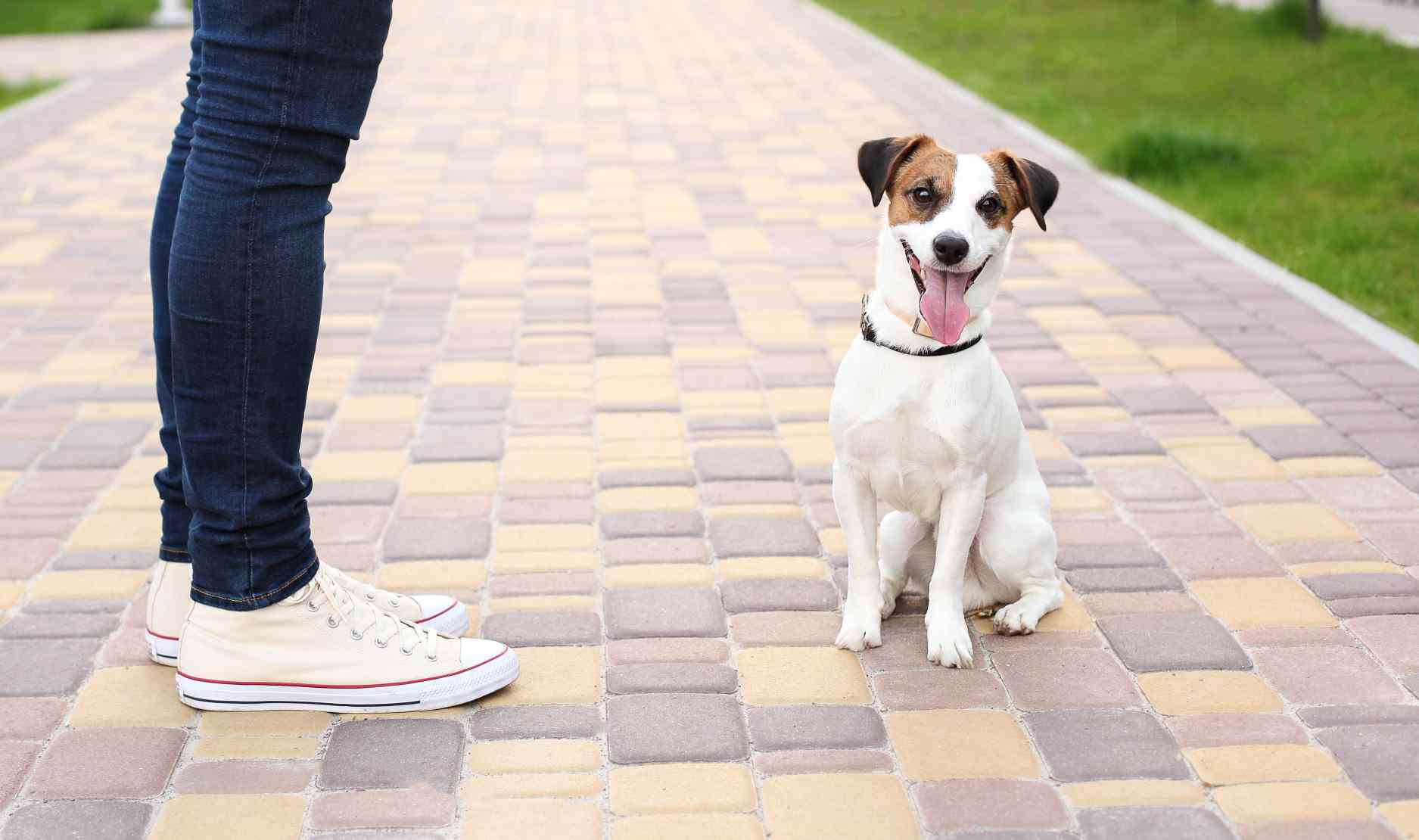 Even if it feels like everyone you know has a college consultant for their child, it doesn't mean you need one too.
Time, willingness, expertise, and specific goals will determine if you need a college consultant. And just like dog walkers, life coaches, and personal fitness trainers, college consultants are completely optional. Just like dog owning, life living, and fitness training are meant to be done without professional intervention, college applications are designed to be completed by the end user — your student (and a little bit you) — without the need for professional help.
However, there are times when a college consultant comes in handy, just like when we might need CPAs to look over our taxes even though the IRS claims that taxes were designed to be filed easily without professional help. Here are situations when you might need a college consultant.
9 Situations When You'll Need a College Consultant
You don't have time to help your child with college apps and want to outsource the work. Even very mature teenagers can use an adult perspective when applying to college or choosing a school. After all, what's important to a teenager like the record of the university football team may not be what's important to your teenager once he graduates, like the average starting salary and employability of new grads. As a parent, your perspective can be welcome. Busy parents who want to make sure their kids have proper guidance during the confusing and formative time of college prep may need to hire a college consultant to lead the way.
You and your child are overwhelmed by the intermingling deadlines. Between SAT test dates, school finals, basketball tournaments, scholarship deadlines, dentist appointments, and piano recitals, teenagers and their parents are already out of breath keeping up with important dates and deadlines. Adding college application deadlines can be overwhelming, as every school has a different deadline. There could even be variations in deadlines based on major selection, scholarship needs, and in-state or out-of-state residency. When you're overwhelmed, you may need a college consultant to cleanly sort out the college-related deadlines so your family can simply follow them.
You and your child are seriously considering schools out-of-state or abroad. Most college counselors in public schools are well-versed in colleges within the state. However, they may not be as familiar with colleges in other states or countries. In this case, you may need to hire a college consultant with experience working with those specific colleges' admissions offices and sending students there. The consultant may provide a first-person perspective on what student life is like or how well your child would fit in.
You and your child need help identifying appropriate majors and careers. A 2018 NACAC report showed that college counselors at public high schools work with, on average, 313 students. College counselors in public schools don't have time for lengthy meetings with every student in their caseload. Diving deep into personality types, work styles, and possible future careers takes significant time and effort. To make real headway, your child will need someone to devote the time and energy that the school counselor sadly doesn't have. This is when you'd hire a college consultant.
You and your child don't want to waste time or money applying to schools that are unlikely to accept your child. Some high school counselors encourage their students to apply to any and all schools of interest. While that's great for your child's self-esteem, it could also waste time and money. Your child may, unfortunately, have a very slim chance of getting into certain schools. Hiring a college consultant can help you refocus the time and energy on identifying and applying to better fit schools that actually value your student.
You and your child don't have time to deeply research schools, including schools you've never heard of.