Does attending Harvard guarantee wealth?
– Byron, a professional in Marina, CA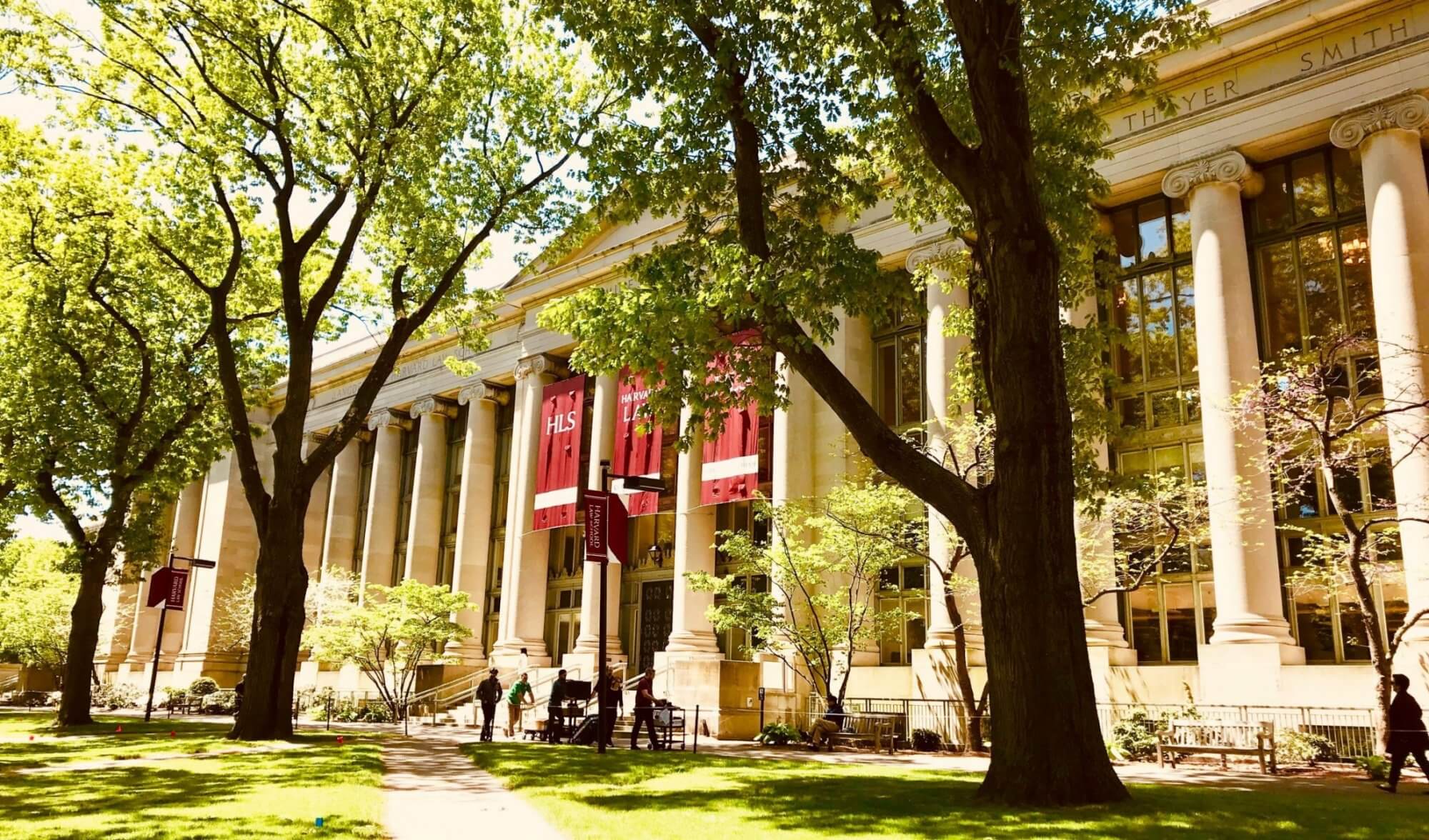 Harvard attendees might be well-respected because of how hard it is to even get accepted, but there's no guarantee they'll be wealthy.
No one is protected from the common financial disasters of life — economic downturns, divorces, high medical bills from an unexpected illness, etc. — even if they have a Harvard degree. And no one is guaranteed to know how to prove their value to their world and get paid accordingly — even with a Harvard degree. No one has psychic powers to time the stock market, real estate market, or predict winning lottery numbers — even with a Harvard degree.
There's a Yale grad who, in his 60s, found himself broke and jobless. The only job he could get was serving coffee at Starbucks. He wrote a book and shared his best lessons. Save some time & read our summary.
Wealth can come from a variety of places: saving and investing, owning successful businesses, marrying rich, having a trust fund, an inheritance, pure luck, generational social class, etc. But none of these require a Harvard degree — nor does a Harvard degree guarantee one will succeed in those arenas.
My doctor's daughter got into Harvard and studied sociology. Years after she graduated, doc told me she was still looking for a job and had moved to Asia to make ends meet.
The Harvard grad's brother, however, had attended a lesser-known public school and got a job working for the filmmaker George Lucas. A few years into the job, the son was working 3 days a week creating special effects for big films, working from his laptop in hotels and coffee shops around the world, wining and dining with A-list film directors.