Duke University and UNC Chapel Hill may be rivals down the street from each other in North Carolina.
Applicants to these two colleges shouldn't assume they value the same admissions factors.
Applicants also shouldn't assume Duke is harder to get into with its 4.3% acceptance rate vs. UNC's 19%.
From high test scores to interviews to essays to grades, what matters most to each of these top research universities?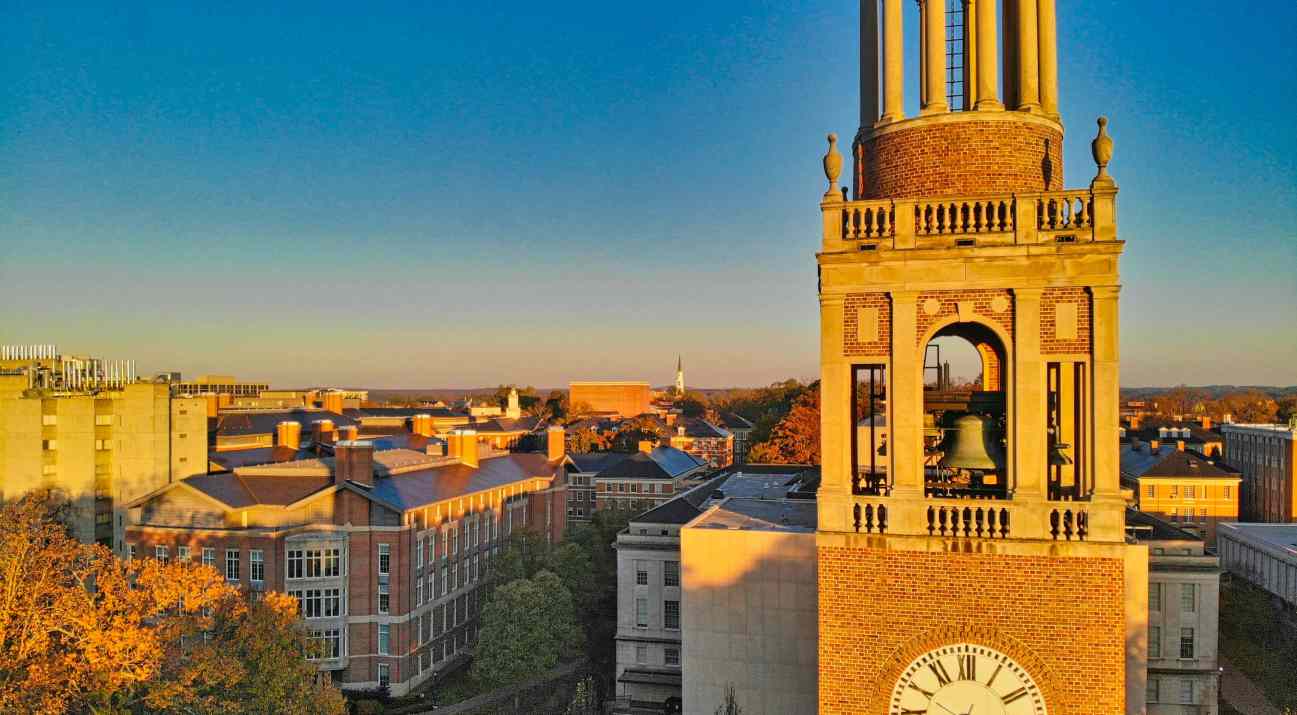 Note: The most recent data sets for Duke and UNC Chapel Hill reflect the admissions cycle for students starting as freshmen in 2020-2021. Applicants to this cycle applied in 2019. Since test scores are not required for the current application cycle, we do not include them in our analysis below.
Make no mistake: Duke and UNC might be rivals, but they both find an applicant's scholarly track record "Very Important."
Very Important Admissions Factors for Both Duke and UNC
Rigor of secondary school record. Did your student take all APs and Honors? Did he skip out on a hard teacher at school by taking an equivalent, but less demanding, class at the community college? Your student can show rigor by taking all the hardest classes offered at school.
Application essay. Did your student follow the prompt instructions, write compellingly by showing instead of telling, and choose a topic that no other student can write about?
Recommendations. Did your student's teachers and counselors rate him as one of the top 1% of students they've encountered in their career? Were there specific anecdotes about his achievements in and out of the classroom?