I generally advise all of my students to apply to college Early Action and discourage most students from applying Early Decision.
Why?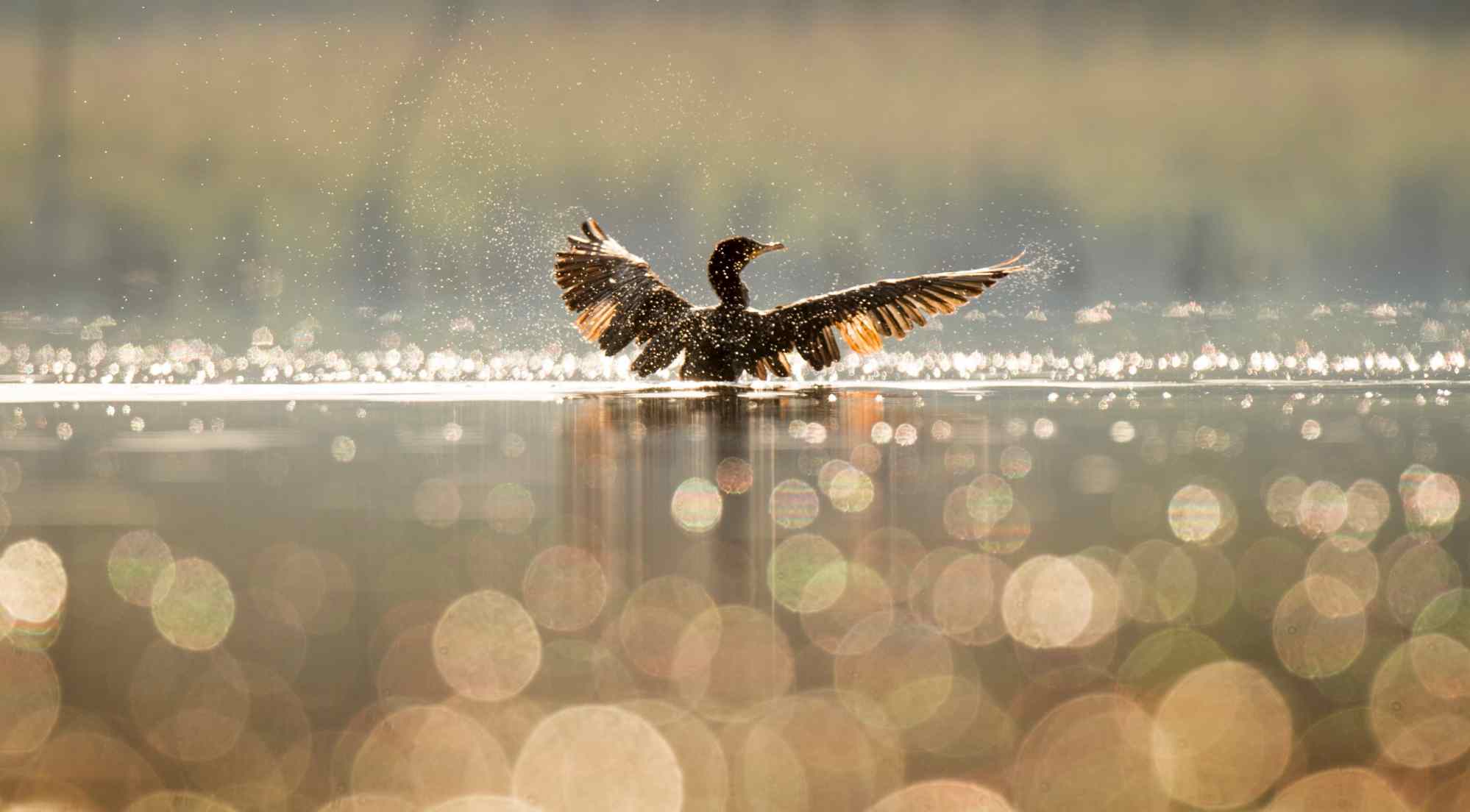 We break down the pros and cons this week.
Early Action Benefits
Early Action, typically due between October 15 and December 1 of each cycle, offers the following benefits:
A higher acceptance rate than Regular Decision (most often)
Colorado College, for example, accepted 18.6% of Early Action applicants and only 3.9% of Regular Decision applicants. Early Decision applicants were even more favored: 30.5% were admitted. The smaller pool of applicants/competitors also helps.
A quicker decision, usually between December and February, before the majority of college decisions are released
Oregon State, for example, accepts EA apps until November 1. Students who apply by the EA deadline receive a decision in December.
Time to apply to other colleges if Early Action results are unfavorable
Many EA colleges release decisions by mid-December, allowing students to apply to more colleges before January or February deadlines, as well as to other colleges with rolling admissions, like University of Arizona.
Time and space to compare all college admissions offers
Unlike getting accepted ED, getting accepted EA does not mean your student is obligated to attend the college. Your student can wait for all college offers (EA and RD) to roll in before making a final decision.
Are there any downsides to applying EA?
The most motivated students are oftentimes more on top of deadlines and will apply EA, which