The average GPA for admissions is almost always over 4.0. Does that mean that my daughter with a 3.7 GPA can't get into small selective colleges? I thought that GPAs and scores served as a threshold number for admissions, i.e. make the cut and your application will be given serious consideration.
– Rochelle, parent of a high school junior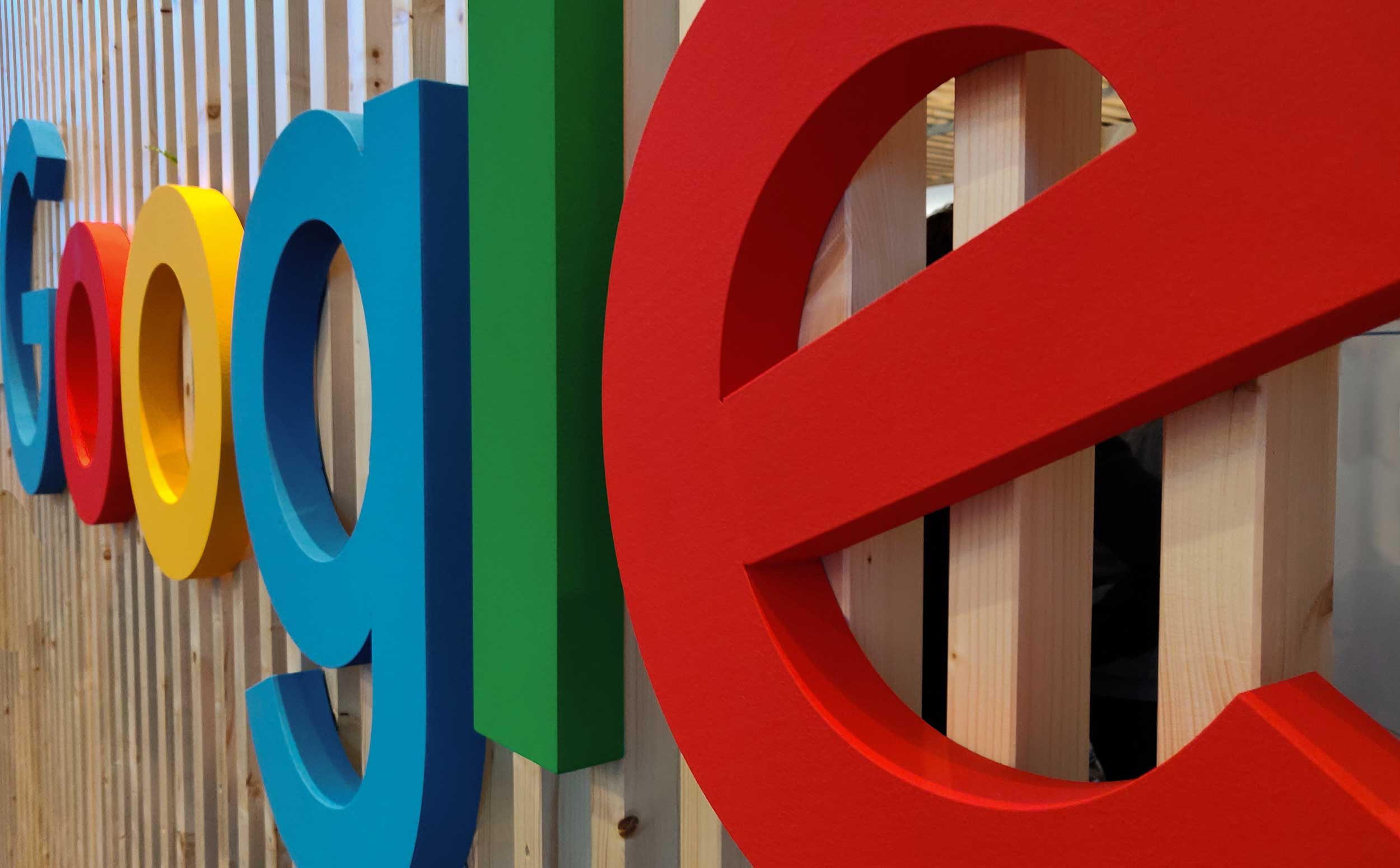 Not at all! But the key to the question is whether your daughter's 3.7 GPA is comprised of AP/IB/Honors classes — and whether she spent time growing in other ways out of the classroom.
A 3.7 in non-advanced courses without engagement in extracurriculars, however, makes for an uncompetitive candidate.
Many public schools use the minimum GPA threshold because they tend to receive way too many applications than they can handle. The cut-off saves them time. The public universities in California, for example, weed out applicants with GPAs under 3.0 in-state and 3.4 out-of-state.
Private schools, however, usually don't have a strict GPA cut-off. Take Wesleyan, for example. A small, selective school.
From their FAQ:
What is the average GPA for students admitted to Wesleyan?
Wesleyan does not calculate an average GPA for admitted students nor do we recalculate high school core GPA. Our application review process is a holistic one; we evaluate your entire high school transcript, including course selection and grades achieved.
That doesn't mean that admissions officers don't have an ideal GPA range they look for. Columbia College in Chicago is a small school focused on art and film. There, they don't have a publicized cut-off. Admissions officer, Margaret Jones, explains:
"At Columbia we don't have a cutoff GPA; you're not going to automatically be denied if you don't maintain a certain GPA. We obviously have an idea what we're looking for. So I like to see students that hover around at 2.75 to 3.0 range. But I also take into consideration if a student maybe does poorly in math, but is really passionate about Studio Art, has taken AP Studio Art, and has done really well. Obviously if the student is not hovering along at 2.75 – 3.0 and it was a bit lower because of those math grades, but they've got that art grade, I can always make a case for that student."
A lower GPA than average is okay, as long as the applicant shows an ability to succeed in her intended major. If your daughter wants to study art, but has a 3.7 GPA from Bs or Cs in non-art classes, she'd be fine if she has a strong art portfolio or recommendations from art teachers.
Furthermore, when an admissions officer sees a 3.7, he's also looking at how difficult or easy it is for an average student at your daughter's high school to accomplish that. Your daughter with a 3.7 at a rigorous school is more admissible than a peer with a 4.2 at a less challenging school. The 4.0+ admitted student average you see is often made up of a big portion of applicants from lower-performing schools.
Grant Cushman works in admissions at Pomona College and has read over 30k apps. Before Pomona, he worked in admissions at UVA and Chapman. Here's what he said about school context:
"Every institution reads slightly differently, and the goal is to try to marry the quantitative with the qualitative. There are a variety of quantitative measures that you are looking at for students, whether it's GPA, test scores, X, Y, Z, and those are obviously not without their context. And so a 3.9 isn't unilaterally the same across campuses. It's important when you're reading applications to understand where the students coming from: that school's rigor, that school's academic low, whether a 3.9 GPA is inflated, deflated, what have you. And then, obviously, every school has different types of priorities in terms of what kind of student does well there."