Will a medical leave on a high school transcript negatively impact the chances for acceptance into a highly selective school?
- parent in Connecticut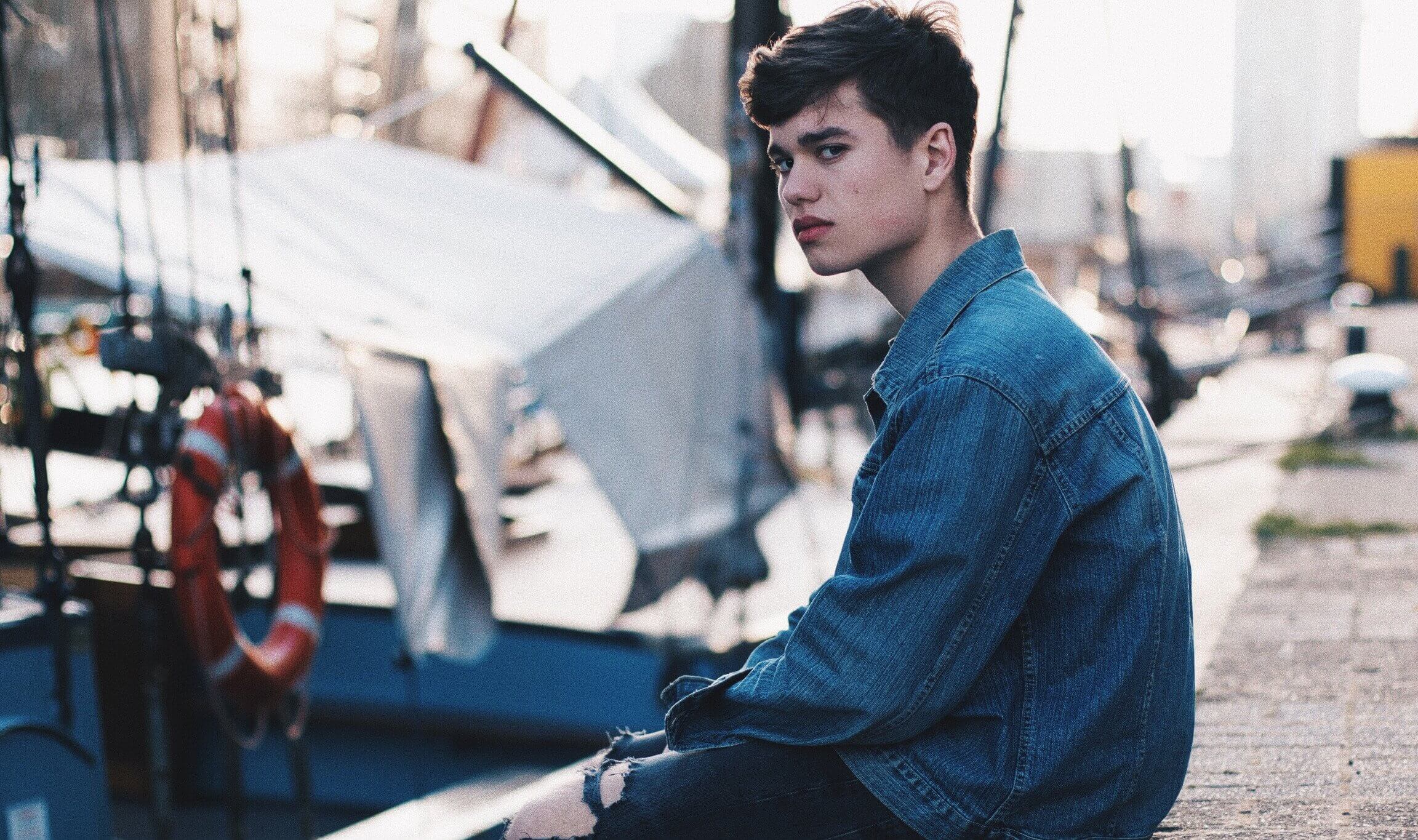 No, not just on the basis of the medical leave. If the student's credentials match what the school is looking for, a gap in his transcript won't necessarily prevent him from getting in.
A medical leave can show college admissions officers that the student has taken steps to regain health and is thus prepared to handle college academically, mentally, and socially.
If, however, a medical leave indicates chronic health issues, the student may want to be proactive and upfront about it with the admissions officers and ask about campus resources for his condition. Like we learned from our conversations with admissions officers at Whitman College and Lynn University and Colorado School of Mines, many admissions officers keep track of every interaction, in-person or virtual, with prospective students. Because many schools need and want to protect yield, it's in their interest to admit the students who seem so committed and excited about their school that the admissions office feels confident they'd matriculate if accepted.
As a former college consultant, I've also encountered several instances of students using their medical leave to their advantage. It's hard for any teenager to be away from school and their friends for extended periods, especially if they're simultaneously dealing with health issues.
Having to take a medical leave is a challenge that many high school students will never experience. If the student in question is reflective and positive, overcoming such a challenge and articulating it can show the grit, perseverance, and purpose that colleges want to see in their freshman class.
Some counselors have seen their students succeed by writing and reflecting upon their medical struggles. They encouraged their students to focus on these experiences on the college application instead of brushing them aside.